Travel News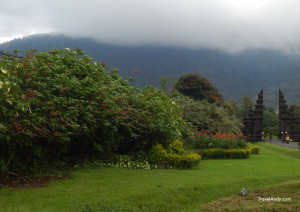 July 30 (TravelAndy): At least two trails up Mt Rinjani at Lombok island in Indonesia have become impassable following the Sunday morning earthquake in the popular tourist spot.
The 6.4 earthquake was followed by more than 60 aftershocks.
The tremour has left at least 14 dead and hundreds of hikers are stranded on Mt Rinjani, said reports. Lombok is located 40km east of Bali.
Mt Rinjani has now been closed for hiking. Continue reading Hundreds of hikers stranded on Mt Rinjani after quake →