VietJet flights between Seoul & Vietnam's Phu Quoc Island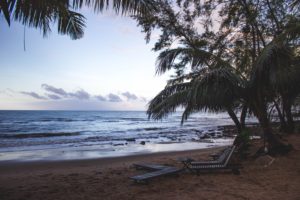 December 29 (TravelAndy): VietJet started operations between Vietnam's Phu Quoc Island to South Korea's capital Seoul on December 22 this year.
The airline operates daily between the Vietnamese island and Seoul. While flights from Phu Quoc leave at 3.40 pm and reach Seoul at 10.55 pm, local time, the return flights take off at 1.45 am from the South Korean capital and arrive at Phu Quoc at 5.35 am, local time.
VietJet offered souvenirs and flowers to passengers on the inaugural flights to Seoul and back. The airline is also running special promotions on the tickets to celebrate the new route. It has tied up with Phu Quoc's Vinpearl Discovery resort, which will offer promotions between March 25 and November 30, 2019.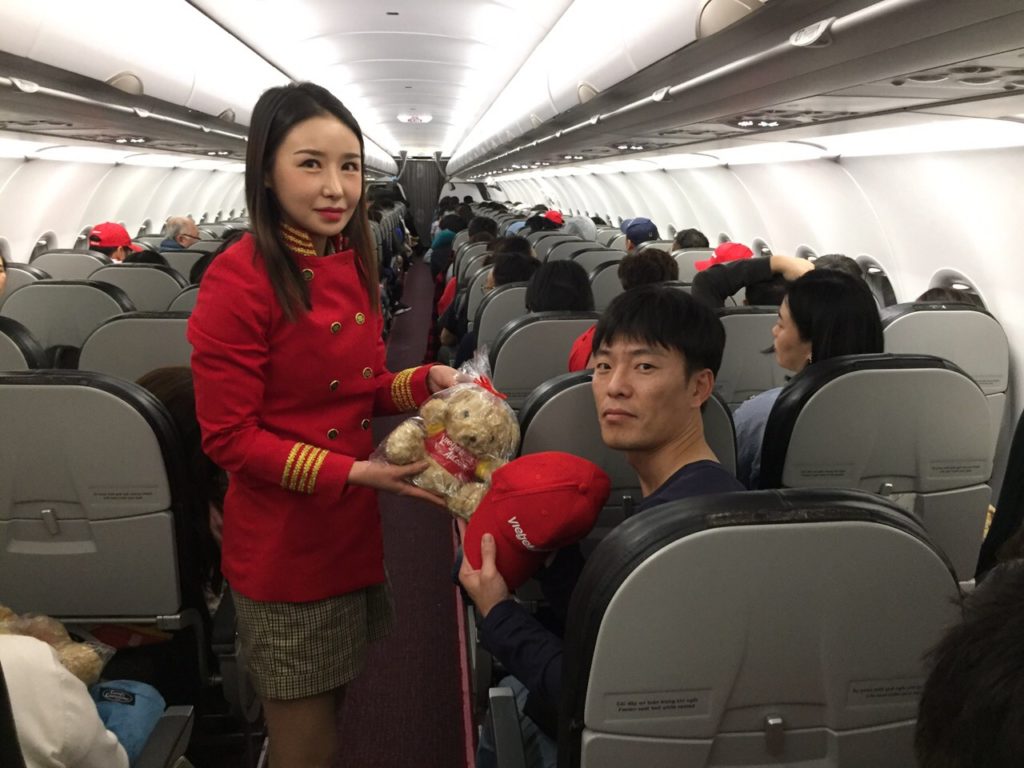 VietJet said that the new route was an attempt to create 'convenient travelling opportunities for locals and tourists in both countries' as well as boost tourism and trade in the island.
The airline currently flies to eight South Korean destinations, including the Phu Quoc-Seoul route. The other routes comprise Hanoi-Seoul, Ho Chi Minh City-Seoul, Hai Phong-Seoul, Da Nang-Seoul, Nha Trang-Busan, and Da Nang-Daegu.
Emirates opens new lounge at Rome airport
|
JetBlue: Nonstop flights to three cities in ski season