Elephant attacks German tourist in Zimbabwe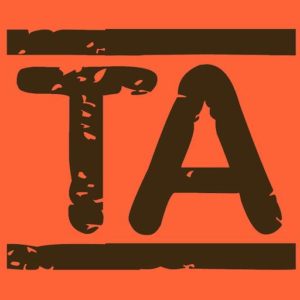 October 1 (TravelAndy): An elephant trampled a German tourist in Zimbabwe last weekend, the second such incident in the country within a week, said reports.
The incident took place at Victoria Falls National Park on Saturday afternoon.
The elephant had left him for dead.
The man, who is in his fifties, is critically injured and currently undergoing treatment, said Zimbabwe National Parks and  Wildlife Authority spokesman Tinashe Farawo.
"This is the breeding season for elephants and they are very dangerous. Last week on Wednesday, another 49-year-old German woman was attacked and killed by an elephant at Mana Pools while taking photos. Elephants are very sensitive and tourists must exercise extreme caution," Farawo said.
Digital transformation, innovation in focus on Tourism Day
|
Emirates starts Dubai-Edinburgh flight