Boracay in Philippines to reopen on October 26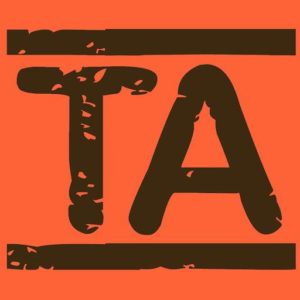 October 13 (TravelAndy): The popular tourist destination of Boracay will reopen on October 26 after remaining closed for six months for rehabilitation, reports said.
However, inly 19,000 tourists and 15,000 workers will be allowed on the island on any given day.
Moreover, only half of the island's 12,000 hotel rooms will be allowed to open to ensure that only the desired number of visitors are on there at any given point, The Sun, quoting a government official, said.
Boracay, located in central Philippines, is known for its stunning beaches, water sports and nightlife. Around two millions tourists had visited the island last year.
Philippines President Rodrigo Duterte ordered the closure of the island in April calling it a "cesspool", because of sewage dumped into the sea and buildings constructed too close to the shore.
International tourism maintains strong momentum
|
World's largest seafood market opens for public