Brussels Airlines plans multiple services for summer 2019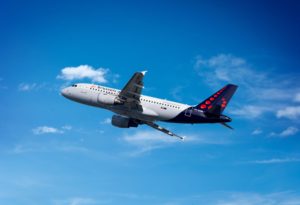 Brussels (TAN): Brussels Airlines has quite a few offerings up its sleeve for the upcoming summer. While it has announced an increase in flight frequencies to multiple African destinations, the airline will not just add frequencies to its existing flights but also introduce new ones to various European destinations.
The services constitute the airline's effort to connect its flyers with its extensive continental and intercontinental network via Brussels.
African Safari
The airline, in order to provide improved connecting options and more flexibility to its flyers, has plans to raise flight frequencies to Freetown in Sierra Leone, Accra in Ghana, Lomé in Togo, and Liberia's Monrovia.
While Freetown and Monrovia will get five flights each per week, Accra and Lomé will be served seven flights each per week.
Hotspot Europe
Brussels Airlines, for the first time this summer, will fly to the European cities of Kiev in Ukraine, and Wroclaw in Poland four and three times a week, respectively.
In addition to the new flights, the airline will increase its frequencies to several leisure regions in the continent for boosting holiday travel. Greek islands of Kos, Rhodes and Crete, along with Athens, Alicante, Florence, Faro, Naples, Saint Petersburg, Lanzarote, and Djerba will see extra frequencies.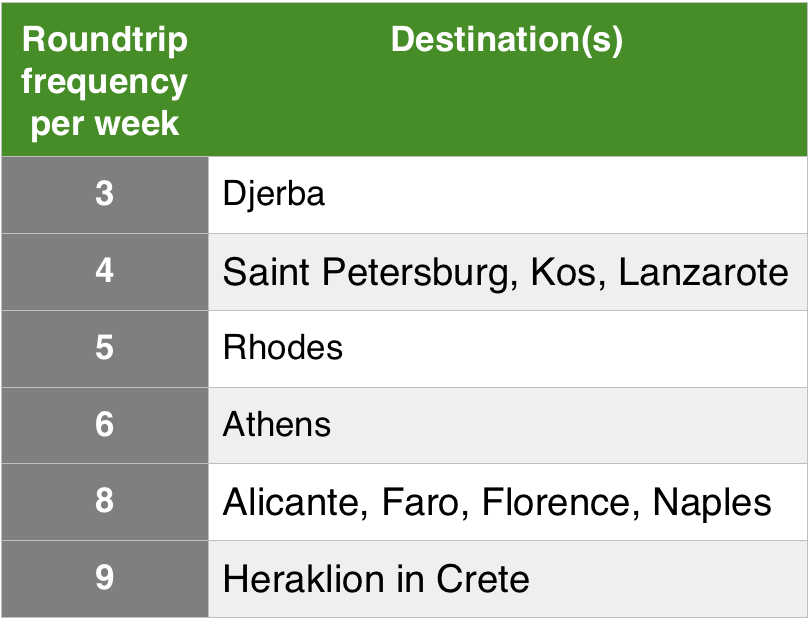 Also, all flights to Milan will be shifted from Linate Airport to Malpensa Airport from July 27 through October 27 2019, owing to runway work at Linate Airport.
Other services
The airline intends to form a passenger services team comprising employees with diverse profiles at Brussels Airport, and is on the lookout for students interested in working at the airport during summer or the whole year.
Brussels Airlines also plans to offer digital services to its customers.
Venice to levy tourism tax on daytrippers
|
Aged elephant free after 50 years in tourist slavery