Make a booking at the world's tiniest bed & breakfast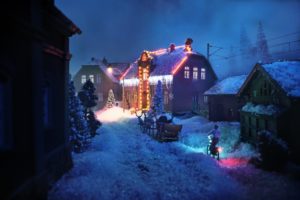 Hamburg (TAN): How tall are you? If the answer is two centimeters or less, you are in for a treat.
Airbnb and Miniatur Wunderland welcome guests who are two centimeters and under, to stay at the world's tiniest bed and breakfast in a small German town.
The classic two-storied redbrick German house, as tall as a lunchbox, is located in the tiny town of Knuffingen, right in the middle of Miniatur Wunderland. Miniatur Wunderland is a model railway attraction in Germany's Hamburg.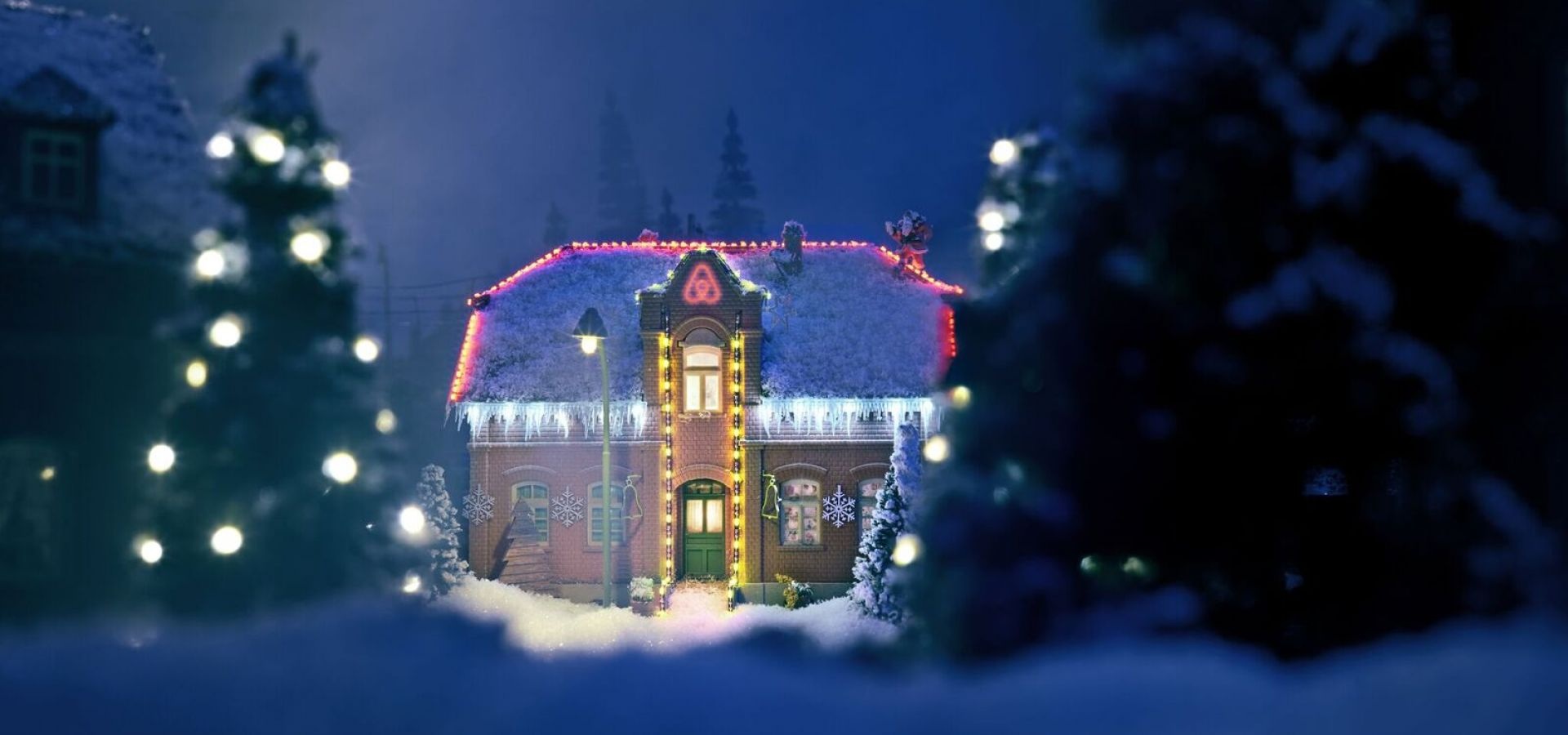 All proceeds from bookings will go to Hanseatic Help, a charitable social logistics initiative based in Hamburg.
Once in Knuffingen, tourists can visit the iconic Castle Löwenstein, a magnificent baroque inspired building that sits pretty on a hillside above the city.
Queensland to get more Qantas flights
|
Delta to fly Minneapolis-Mexico City direct from June 8