Lufthansa increases lounge space at Frankfurt Airport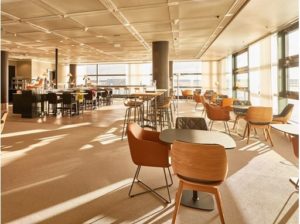 Frankfurt (TAN): Lufthansa has opened the Panorama Lounge at Frankfurt Airport, in an attempt to expand lounge space and meet increasing passenger demand.
Located at departure in the terminal 1A Schengen area opposite Gate A26, the new lounge has raised seating capacity in the area by 40 per cent. High demand for the two already present Business lounges prompted the Lufthansa Group to introduce the Panorama Lounge to its Business class guests.
Dr Andreas Otto, product manager for premium airlines, Lufthansa Group, and chief commercial officer, Austrian Airlines, said: "I am delighted that by renting the Panorama Lounge we can once again offer our lounge guests the service they have come o expect from us."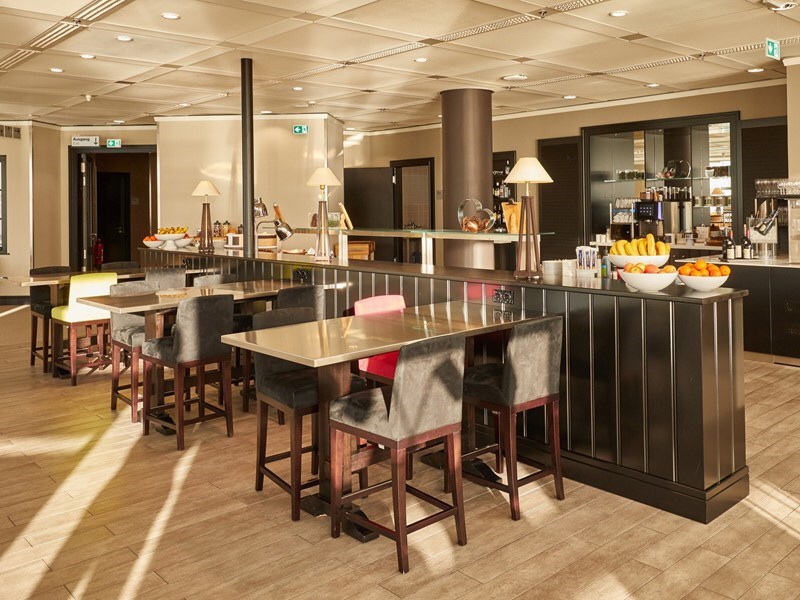 He also added that they have other renovation and expansion plans for the Frankfurt hub lounge area, in order to 'improve the lounge experience' of their passengers.
The Panorama Lounge offers a spacious main area with several seating and food options. In addition, guests can also use multiple smaller rooms to work, smoke, shower or relax. The lounge, offering an unobstructed view of the tarmac, is open from Monday through Friday, from 6.00 am to 9.00 pm.
SilkAir increases Singapore-Cairns flight frequency
|
IndiGo connects Kannur to three Indian cities