This simple hack will bring your travel costs down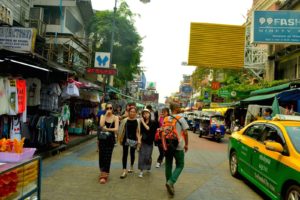 You come across all these articles on social media on how to spend less while travelling to various destinations.
I know I have. In fact, I've written several of them myself! But perhaps the biggest factor and most non-complicated way to get your costs down significantly is largely ignored.
What am I talking about? Read on.
A Delhi to Vancouver return flight at INR48,000. How does that sound? Or perhaps, a return trip to somewhere in Europe for INR35,000. How about a return flight to Bangkok from Kolkata for INR7,000.
Sounds too good to be true? All these fares are very real and very gettable. All you need to do is find the dates on which the cheap fares are available and book accordingly.
And there lies the hack I am talking about.
Keep your travel dates elastic.
This is the single most important and easiest travel hack anyone could adopt. No stress about the right moment to make the booking. No stress about paying more than necessary for accommodation. No stress about not being able to find nice places to stay at your preferred location.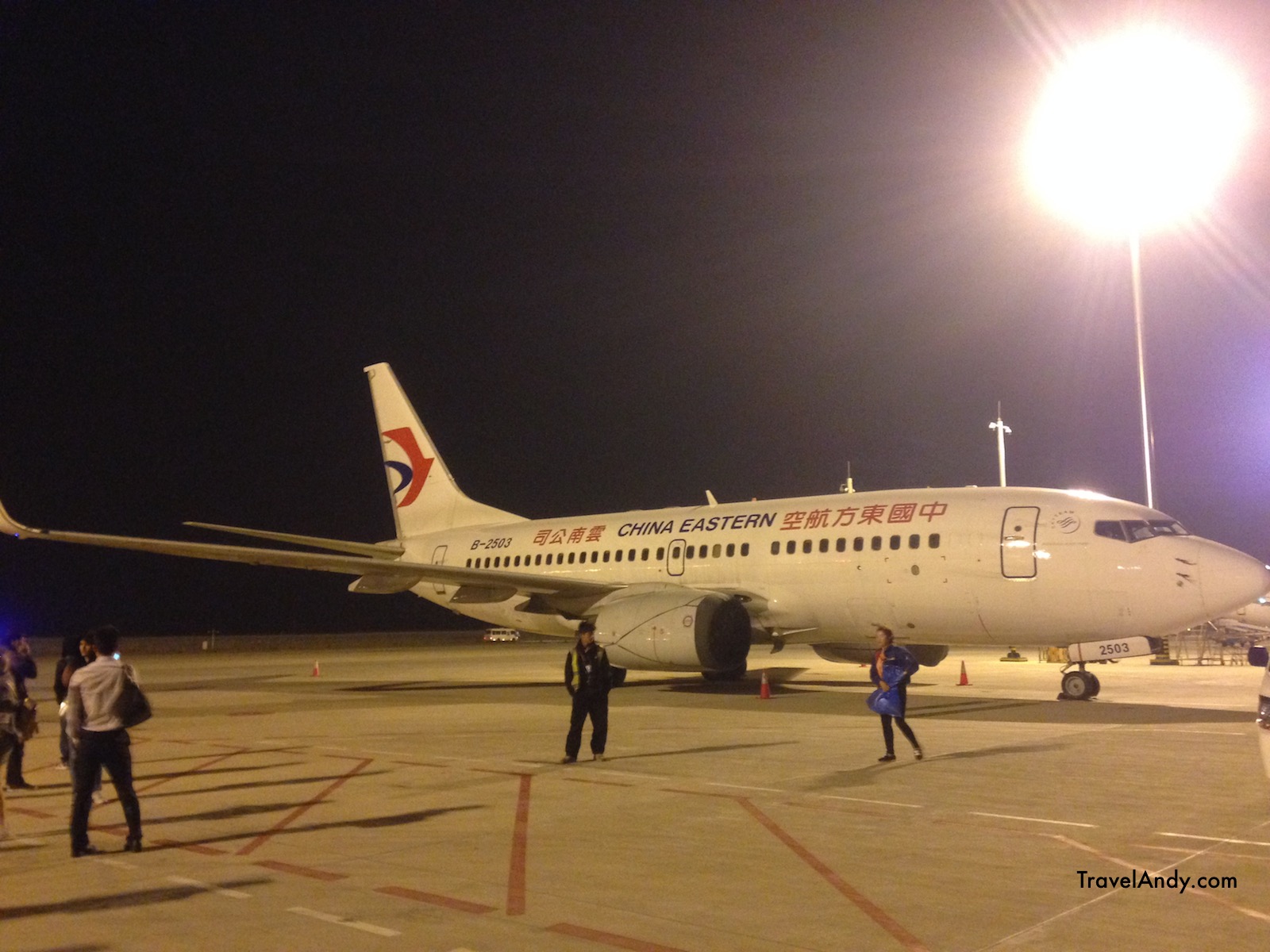 In 2013, I was planning to visit fly to Vancouver, Canada, in July. But June prices were around INR10,000 cheaper. I chose June. Very recently, I helped someone buy a ticket on the same route. Convenient flights were hovering around INR70,000 for a return ticket. Then I checked out other dates. Just shifting the trip by 15 days brought down flight costs to INR48,000.
Hotels and guest houses around the world typically offer three prices depending on the time of year. There's the high season price, the highest, and of course the lowest would be the low-season rate. In the middle of the two is the shoulder season rate, which, if chosen intelligently and coupled with some luck, could give you amazing value for money because you can get both awesome weather and facilities at a time when the crowds are significantly less.
I primarily spoke about flights and accommodation in this post because those are typically the biggest expenditures of your trip. But other expenses such as activities and even the price of souvenirs you buy can cost less depending on when you are visiting a particular place.
Happy travels!
Fun things to do in Scotland this winter
|
Scotland promotes itself as the place to be in 2019