Schengen visa guide for Indians

Germany has recently outsourced its visa application cell to VFS, which handles the visa process of several other countries, and it appears, the process has become simpler and faster.
I spoke to my friend Piyush, who has just returned from a terrific trip to East Europe, on the visa process. 
Since Piyush is based in Kolkata, he had applied at the VFS office here that handles applications from the east Indian states of West Bengal, Bihar, Jharkhand, Odisha, Assam, Arunachal Pradesh, Manipur, Meghalaya, Mizoram, Nagaland and Tripura.
The process has changed considerably since 2012, when I had applied for my first Schengen visa. At that time, you were required to appear for an interview if it was your first visit and the entire process took no less than 15 days. To know what has changed since then, read on.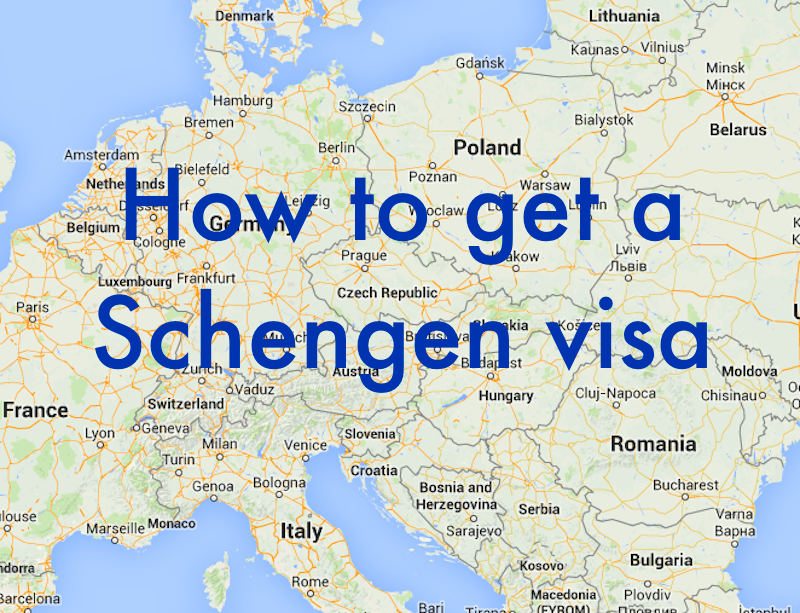 Andy: How does the Schengen visa work?
Piyush: If you apply for a tourist visa in any of the 26 countries that are part of the Schengen agreement, they give you a visa that lets you travel in all of those countries. If you intend to travel to more than one country, the application has to be made to the country where you are going to spend the most number of days. In our case, our entry and exit point was Munich and we were spending the most days in Germany.
Andy: How many countries did you visit?
Piyush: We had planned to visit five countries but ended up visiting seven. Thanks to the Schengen visa, this was no problem at all. They only check your passport and stamp on it at your entry and exit points to the Schengen area.
Andy: What are the things that you need to keep in mind before applying?
Piyush: They require your passport to have at least two blank pages. The applicant's passport should be valid for at least three months from the date on which the applicant intends to leave the Schengen territory, or, in the case of multiple journeys, the date on which the applicant intends to leave it for the last time. It is possible to apply when your trip is not more than three months away.
Andy: How do you go about the application process?
Piyush: It quite simple really. The key is to follow all instructions to the T. (You can get a checklist of documents required to apply for a tourist visa here.) Submitting a detailed itinerary, return air tickets and hotel booking confirmation vouchers is compulsory. You also need to show that you have enough money in the bank to cover your trip costs. It helps if you have a permanent job in your home country. (For photo specifications, click here. To download the visa application form, click here.) Get all those things in order and visit the VFS office. The visa fee for applicants in Kolkata is payable either in cash or by a bank draft in favour of "VFS GLOBAL SERVICES PVT LTD".
Andy: Can you track your application?
Piyush: Yes it is possible to track your application here.
Andy: How long did it take for you to get the visa?
Piyush: We provided all the required documents and we weren't even called for an interview. We got our visa in just three days.
Andy: One last thing, is the visa fee refundable? What if they don't give you a visa?
Piyush: The visa application fee is non-refundable. However, if your application is not strong enough, the consulate will return your passport with a stamp and a letter notifying the reasons for rejection. In some cases, you can re-apply immediately after making required modifications at no additional charge.
Murshidabad: Your date with history
|
Why travel insurance is important