How to have the local experience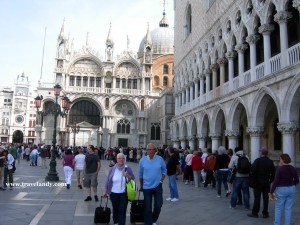 I hate to queue up to see a 'tourist spot' while visiting a new place. When I am travelling, I try to experience a slice of the life of the local person because, to me, that's the best way to get a feel of a new place.
If you look at travel from a similar perspective, here are seven ways on how to have the local experience.
1. Make a local friend: This one thing can change your travel experience in a big way. It may not be possible in all circumstances, but it's not too difficult in many cases. Social networking sites have changed our lives and it's time you made the most of them. Join Facebook groups that suit your requirements and interact with the members there. Couchsurfing is another great way to go about it. Become a group member of the country or city you are visiting. Even if you cannot find a host, more often than not, you will be able to arrange meetings with some local people. This opens up opportunities for you to have unique and personal experiences of the place.
2. Visit a pub where the locals go: There are pubs which are frequented by tourists and then there are places favoured by the locals. I was in Dawson City in Canada last year and more than one local person had advised me to visit a pub called The Pitt. I went there with another visitor to the city on my last night and I was so happy I did. You could understand that the people there were locals who came regularly. A local band was playing and some people spontaneously started dancing. We were loving the atmosphere and two men, who sat on the table to our left, smiled at us. When one of them was leaving a few minutes later through the passage behind our table, he placed his hands on our shoulders and said, "Welcome to Dawson City." I have rarely felt more welcome as a traveller anywhere in the world.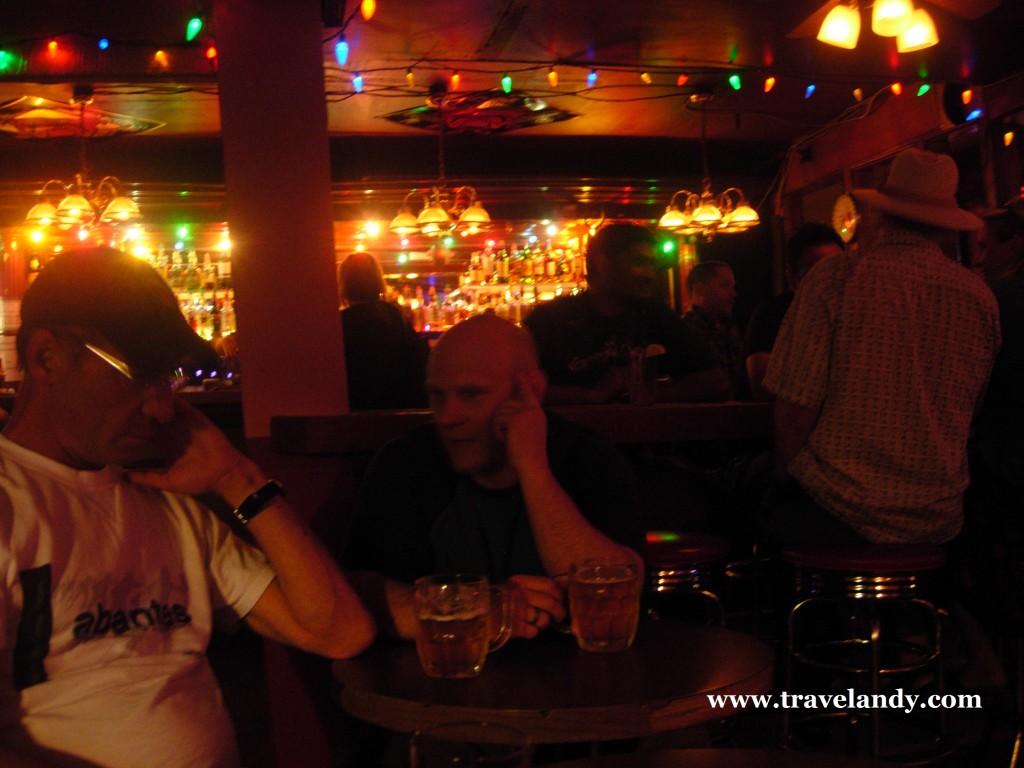 3. Travel like the locals: Take the local train in Mumbai, the metro in Kolkata and the water bus in Venice. When in the Netherlands, get hold of a bicycle. That is how the local people commute. Experience firsthand how it feels to do it their way.
4. Walk: If you ask me, walking is the best way to experience a new place. I love going to small towns which I can cover entirely on foot. In such places, by the end of two days, I know every street and lane. When you walk, you can move at your own pace and stop whenever you want. It also gives you more opportunities to talk to people.
5. Shop at the local market: I am not talking about the market where all tourists go to buy cheap souvenirs. Go to the places where the local people buy their stuff and strike up a conversation with someone on where to find the freshest fish in town or which place sells the best cold cuts.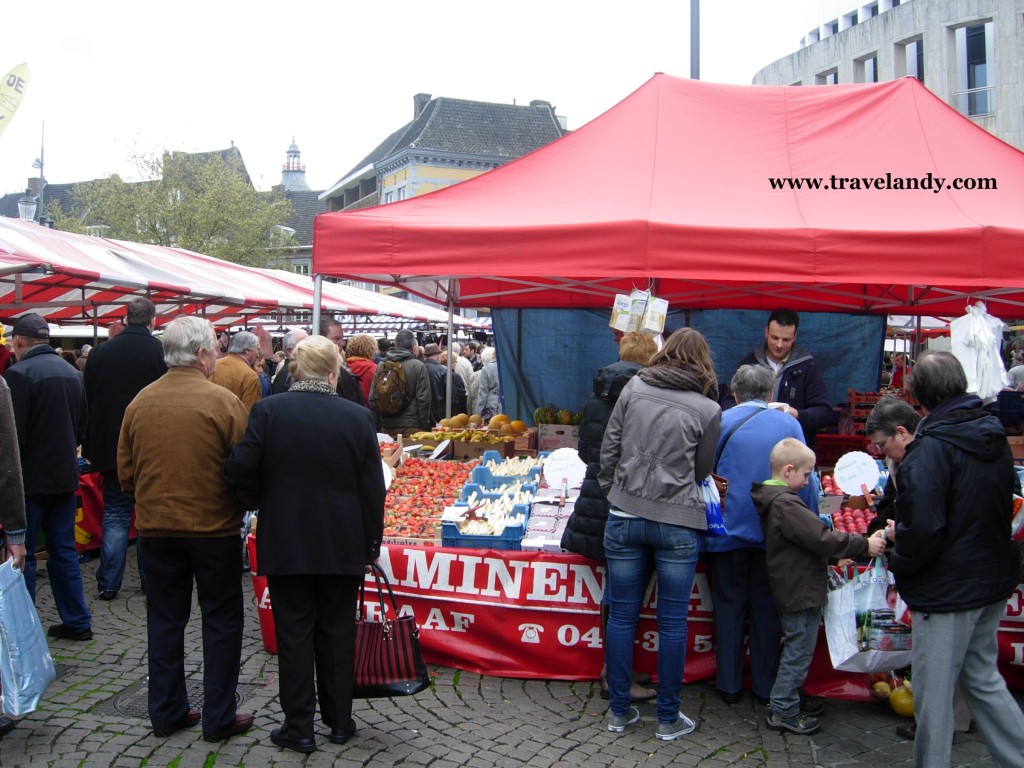 6. Try the local food: Food is a great way to experience a place. So, I always make it a point to try the local specialties. Try the sfilacci di cavallo and carbonara when in Rome, the quiche lorraine in France, the vada pao in Mumbai, the rosogolla in Kolkata, the pittu in Sri Lanka and the pad Thai in Thailand.
7. Learn a few words of the local language: You may be far from fluent, but the local people will certainly appreciate your efforts and they will be more interested in you having a good time in their hometown.
11 reasons I'm excited about visiting Japan
|
How to plan a foreign trip