SHARE YOUR STORY
I have not been everywhere. Neither have you. But together, we have been to pretty much everywhere on this planet.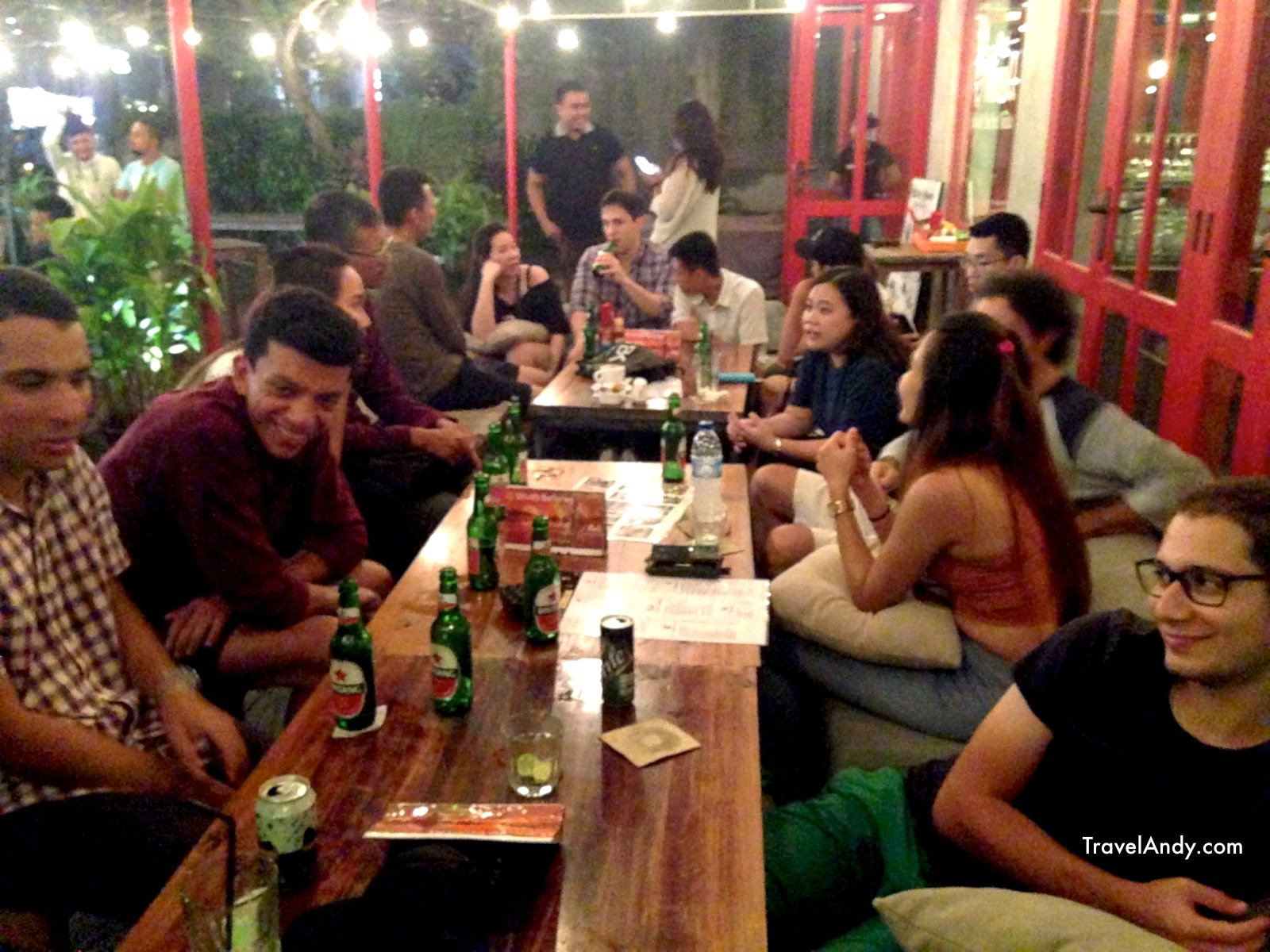 So, in this age of the sharing economy (which has made travel so much more affordable), why don't we share our stories?
TravelAndy is not just about Andy. It's about everyone with the desire to see the world. So, if you have a story (500+ words with pictures), a recommendation or some tips and tricks to share with the world, send me a mail (travelandysite@gmail.com) with your idea and let's take it from there!
Please follow this format in your email.
SUBJECT: For SHARE YOUR STORY section
Body: Please write specifically what your story is in less than 150 words. Also mention what pictures you have.
You can of course send me the final text if you already have it ready, but I'd say send the outline first so that if it's not suitable for the site, you don't have to write the entire thing.
Please be really specific in the first mail.
Don't write
I have a story about this awesome graveyard I went to in this East European city. It was so beautiful and peaceful but there was hardly any people there!
Write
I would like to write about the Jewish graveyard in Prague where Kafka's grave lies. It is extremely beautiful and I hardly found any tourists there when I visited last summer. I have pictures.
Your name, of course, will be mentioned in the post along with a one-line bio.