Why travel insurance is important

To those who did not buy travel insurance before your last trip, had an awesome time exploring new places, and came back with great experiences, I will tell you this — you may not be so lucky next time.
I am no pessimist or sadist, just a practical person. Make no mistake, travel insurance should be on the top of your to-do things before any trip to a foreign country.
I travel on a budget and perpetually look to save money at every step. But there are times when being stingy just does not make sense. Travel insurance is one of those things. It's doubly important for me because I travel alone.
When I was in college, I'd been to Thailand for the first time with a tour group. In the group was a family of four — father, mother, daughter and son. The father got sick and had to be admitted to a hospital. He did not have travel insurance and it ruined the trip for the family. Nearly all the money they were carrying were spent on hospital costs. But they were lucky because it wasn't so serious and the hospital released him after a day.
Many insurance companies operating in India offer travel insurance, but don't just choose the cheapest one blindly. Understand what each of them is offering and which one suits you best.

The very basic ones will cover your medical expenses abroad. But travel insurance is more than just medical expenses. Before buying your insurance, make sure you check if the insurance covers these too:
Trip cancellation: There could be a hundred reasons you for which you could have to cancel your trip. Make sure you check if this insurance covers that. And don't forget to read through the fine print to understand what grounds the company allows for cancellation. If you call seriously sick, or, serious illness or death of a co-traveller or relative are usually considered valid grounds to make a claim.
Injury from accident or sudden illnesses: They can happen any time.
Emergency medical evacuation: This is especially important if you are going somewhere remote. If you fall sick in such a place, you will need someone to take you to the nearest proper medical facility. This is where emergency medical evacuation comes in.
Baggage loss or delay: This happens all the time with most airlines and it's certainly not a happy situation to be in. Ensure that your insurance covers baggage loss or delay.
Missed connection or departure: If you miss a connection or a departure when it was not your fault but the airline's, you should be entitled to a compensation. Again, read the fine print here.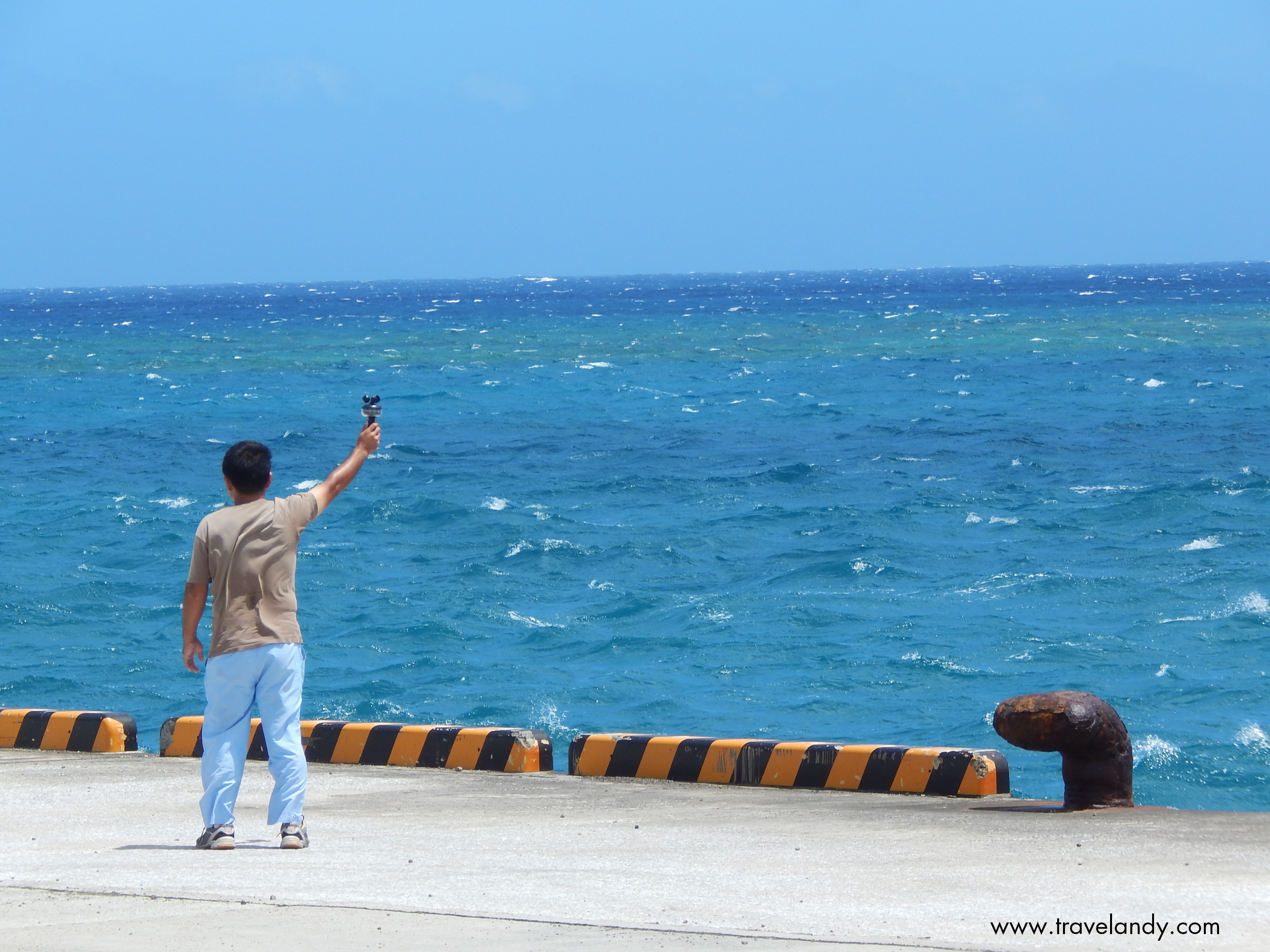 Emergency cash advance: There may be times when you need some emergency cash.
24X7 emergency services: You don't want to hear an answering machine asking you to call on Monday.
I haven't been able to find insurance companies operating in India that cover loss or theft of electronic gadgets and other valuables during the trip. But with everyone travelling with gadgets now, I am hoping such policies will be made available in the near future.
Schengen visa guide for Indians
|
Ten reasons to visit Pushkar Camel Fair