Murshidabad: Your date with history

Before the British came to power, Murshidabad was the capital of Bengal, Bihar and Odisha. This town, about 200km from Kolkata, is bursting with history.
The best way to go around is to hire a tanga (horse-drawn carriage) or a cycle-van. Talk to a few people before agreeing on a rate. Chances are high that the owner of a van/tanga will tail you to your hotel and pester you to take the tour with him. But don't fall for it, because, they are very likely to charge a lot more than a deal you could have struck at the van/tanga stand.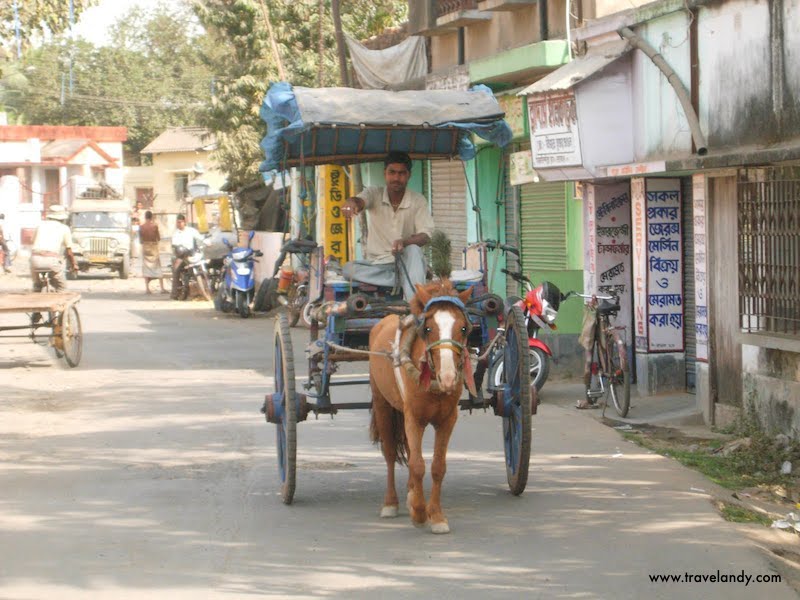 If you are really excited about visiting historical places, do your own research because if you leave everything to the guy who's taking you around, he will want to cover all the spots in as little time as possible and take you to some dumb places that might not be very interesting. There are local guides available at each place willing to show you around for a charge of INR10-20. But no one can guarantee the authenticity of their tales. So again, do your research of places that are not maintained by the Archaeological Survey of India because they don't have info boards.
Spend a few hours at Hazarduari, the most popular landmark of Murshidabad. The 1837 palace has some 1,000 doors and hence the name. Now, it's a museum with an enviable collection that can give many major museums of the country a run for their money. The Archaeological Survey of India-maintained facility is in very good shape.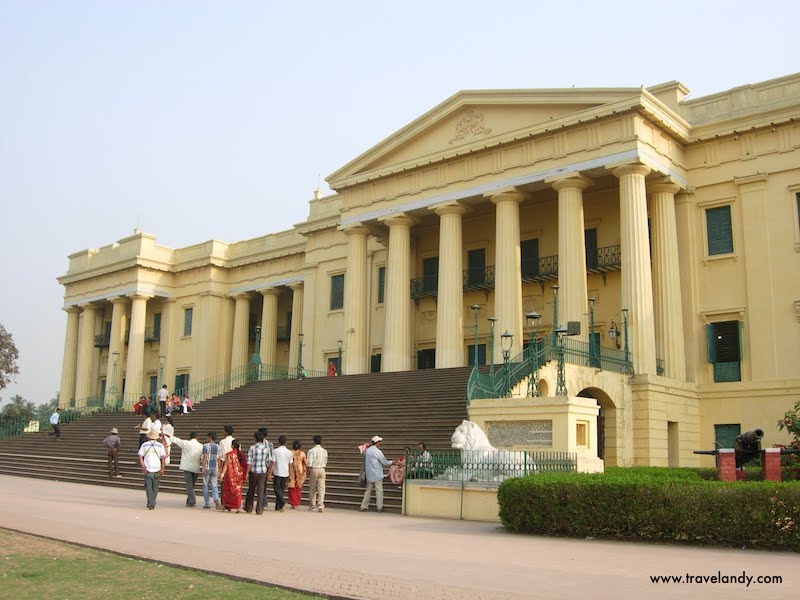 You might also want to check these out: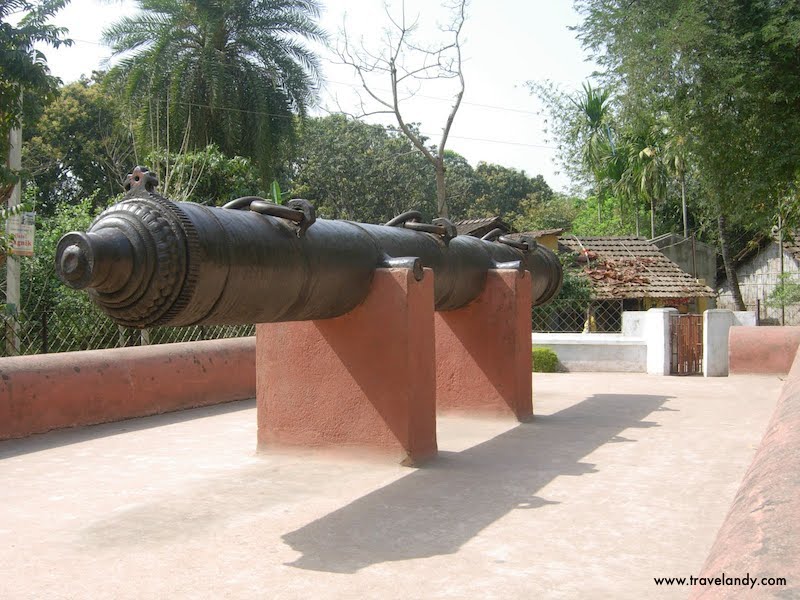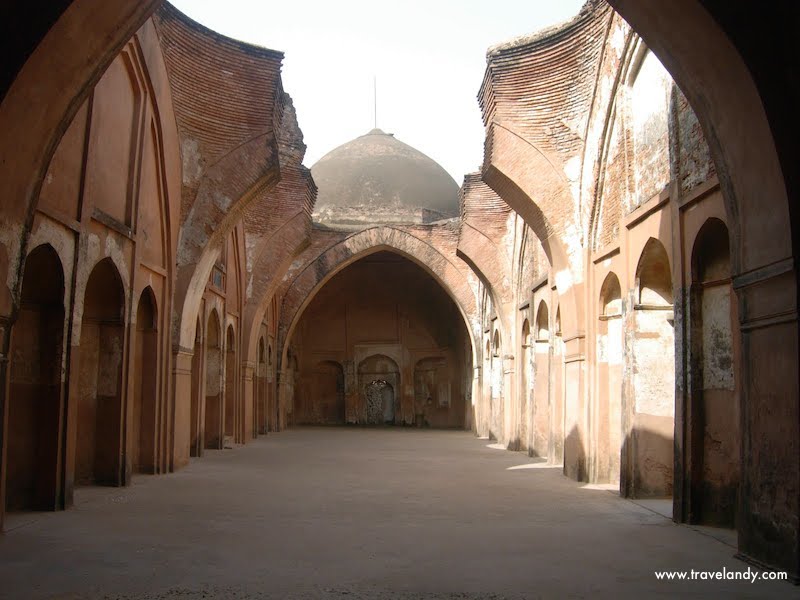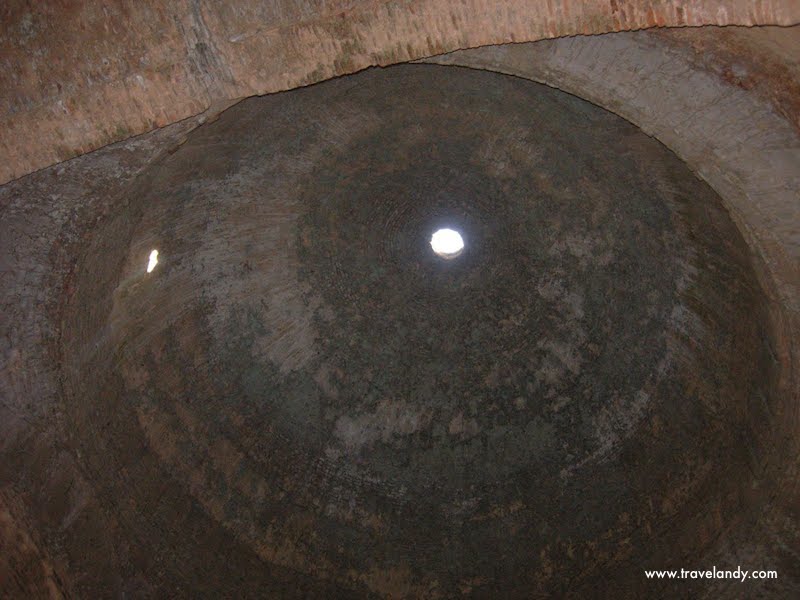 Legend has it that the king had ordered the Futa Masjid to be built overnight. When he went to check it out the next morning, this hole was left to be filled and he decided to abandon it.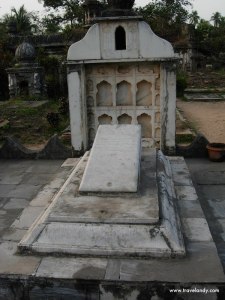 The family of Mir Jafar, one of Indian history's most infamous traitors, owns the plot and they still bury their dead there. The people who maintain the plot have been doing it for generations since the time of the nawabs. Things have changed but not their salary, the highest of which continues to be INR37 a month.
There are scores of more places to visit. Visit those that suit your taste and time.
If you are planning a short and cheap trip, you want to take the Hazarduari Express that leaves from Kolkata station. It leaves at 6.50am and the down train reaches Kolkata at 9.25pm. So you can make the most of your time. But there are quite a few other trains and each of them take around five hours to reach Murshidabad.
Hotel Manjusha is probably the best place to stay in Murshidabad. It is situated right beside the Bhagirathi river and you can see the Hazarduari Palace museum from your room. But even if you don't get a room there (those are the first to get booked), there are a large number of hotels to suit all budgets. If you are not going during the peak season in winter, you need not make a booking before. Just call up a few hotels and you will get a feel of the scenario.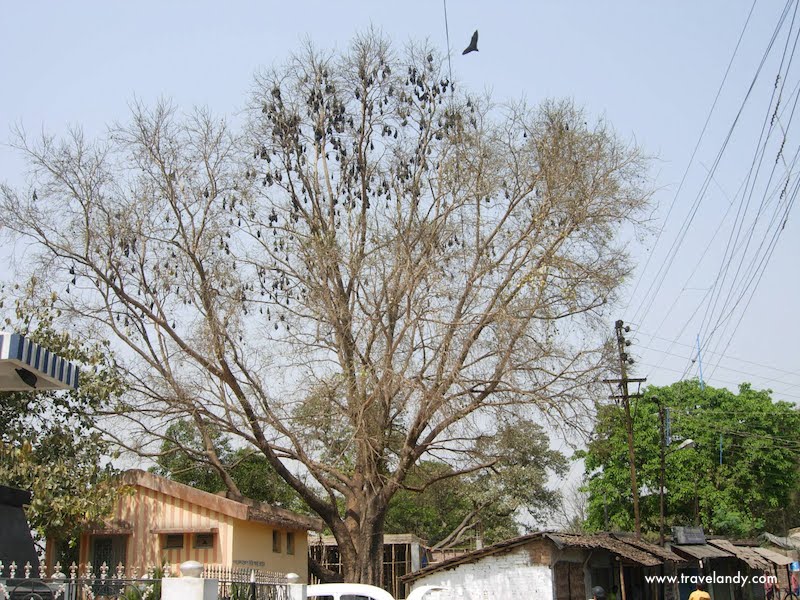 Why you should be on Couchsurfing
|
Schengen visa guide for Indians