Why Poland is perfect for the budget traveller

Poland isn't the first place on most people's minds when they think of going to Europe. In this guest post, Rudradeb Mitra explains why it should be right at the top of your go-to list in Europe.
Poland is among the most underrated travel destinations in Europe. I believe it should be one of the top travel destination for travellers who seek to experience local culture, adventure and fun at a reasonable price.
Here's why.
Beautiful cities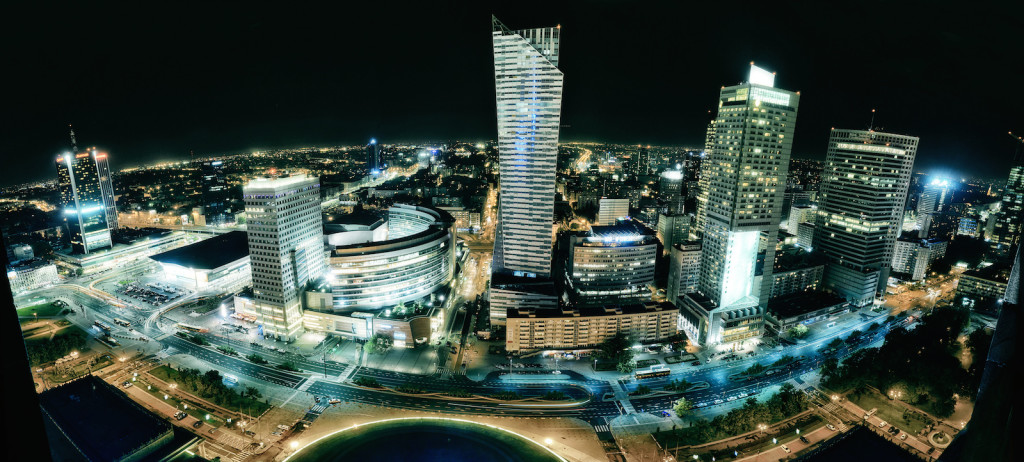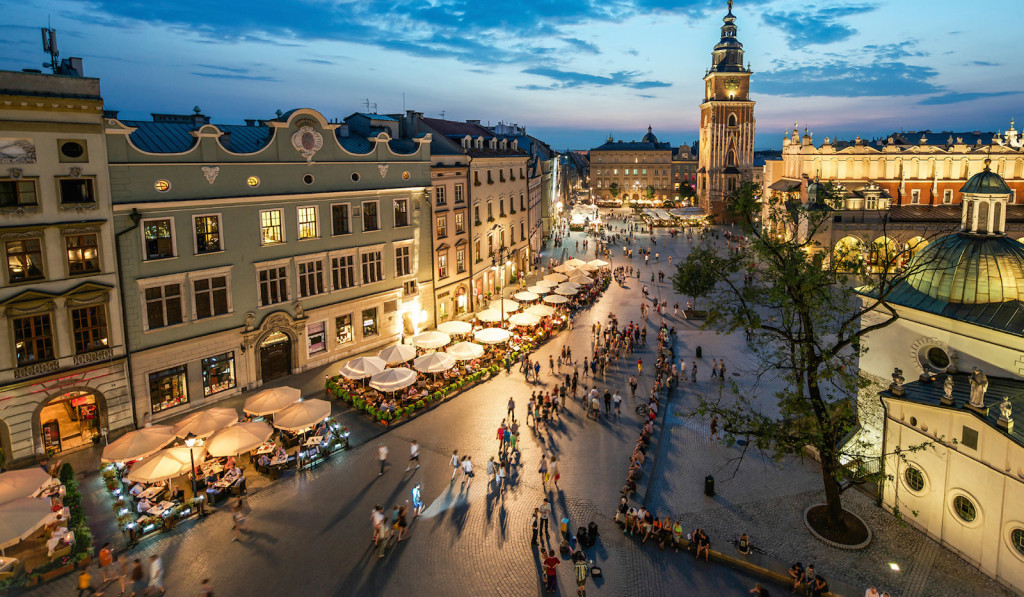 Polish cities are very beautiful, safe and clean.  Poland was largest recipient of EU funds which completely changed cities like Warsaw to a very modern city while keeping the cultural richness. Krakow, Gdansk and Wroclaw (European Cultural Capital, 2016) are equally  beautiful, architecturally rich and safe cities to travel. I will rate these cities, if not better, at least at par with any major West European city.
Awesome experiences, low cost
Poland has sea in the north, oldest forest in Europe, the high Tatra mountains in the south and one of the biggest lake regions in world. The country offers opportunities to sail, bike, hike, climb and ski. The infrastructure is highly developed primarily due to local demand. But with its growing popularity, a lot of international travellers, especially Germans, come over to Poland. I can confidently say that no other country in Europe provides all these opportunities in one place at such a reasonable cost.
Climbing/Hiking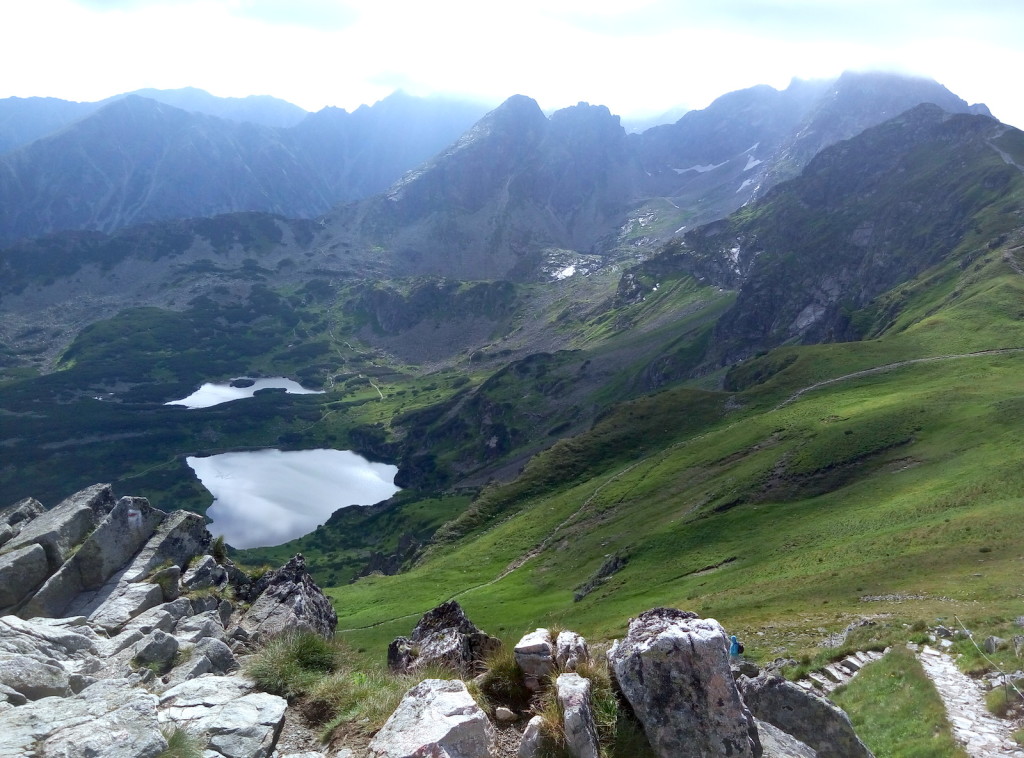 The Tatra Mountains are part of the Carpathian Range and run across the Polish-Slovakian border. This beautiful area is geographically diverse and offers a wide range of recreational activities in all seasons. During summer the granite peaks are not only a paradise for hikers but also climbers. I have climbed the two highest peaks in Polish Tatra. It is not a difficult climb but needs courage. Highly recommend for anyone seeking adventure but is not a pro.
Sailing
Mazury is a lovely land of a thousands lakes in northeastern Poland and a paradise for sailing enthusiasts. There are countless islands where one can anchor their yacht and stay overnight, almost for free. Some of these islands have beautiful sandy beaches. I often go sailing in Mazury. I can rent a 4–6 people yacht for $25 per day, something impossible anywhere else in Europe.
Oldest forest in Europe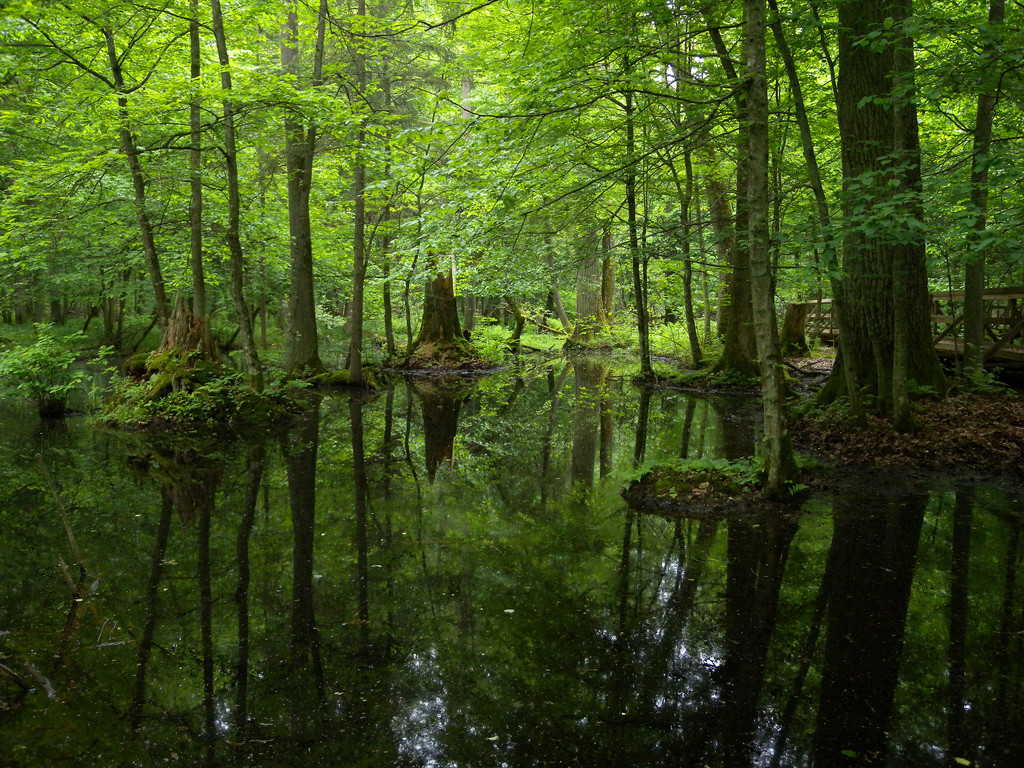 Białowieża forest is the oldest in Europe and home to Europe's largest mammal — the bison. It is not too hard to spot bisons, apart from other animals and birds in their natural habitat which is enriched with such flora and fauna that has largely disappeared from the European mainland.
Beaches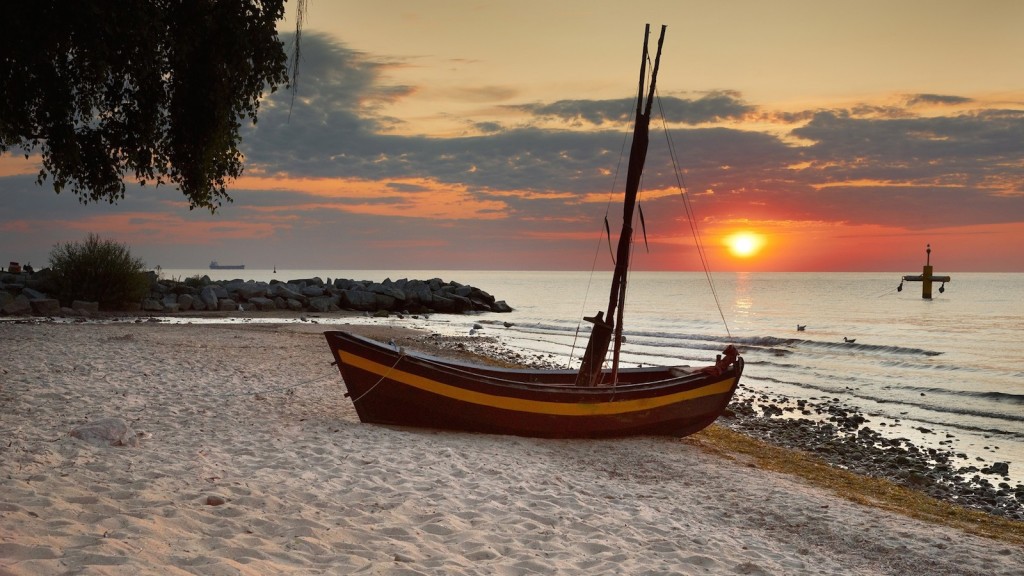 Many people are not aware that Poland has one of the best coastlines in Europe. Many foreigners, especially from the neighbouring Germany, visit Poland just to spend time on the beach. Cities such as Sopot have beautiful beaches, apart from a vibrant nightlife.
History and culture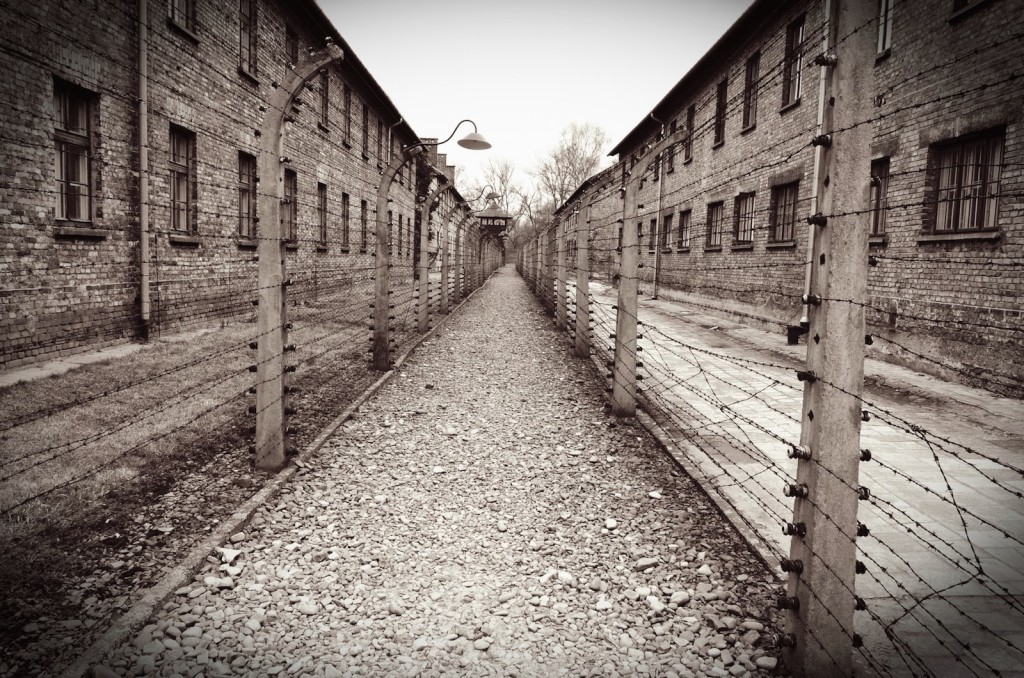 If you are interested in history, there is plenty to see in Poland. Of course there is World War II history and places like Auschwitz that are a must-visits. But another hidden gem is Hitler's headquarters (Wolf's lair), which was a complex of 200 buildings including shelters, barracks, and two airports. Hitler himself spent over 800 days here and left for the last time in November, 1944. Poland also has some of the most beautiful and biggest medieval castles.
Amazing nightlife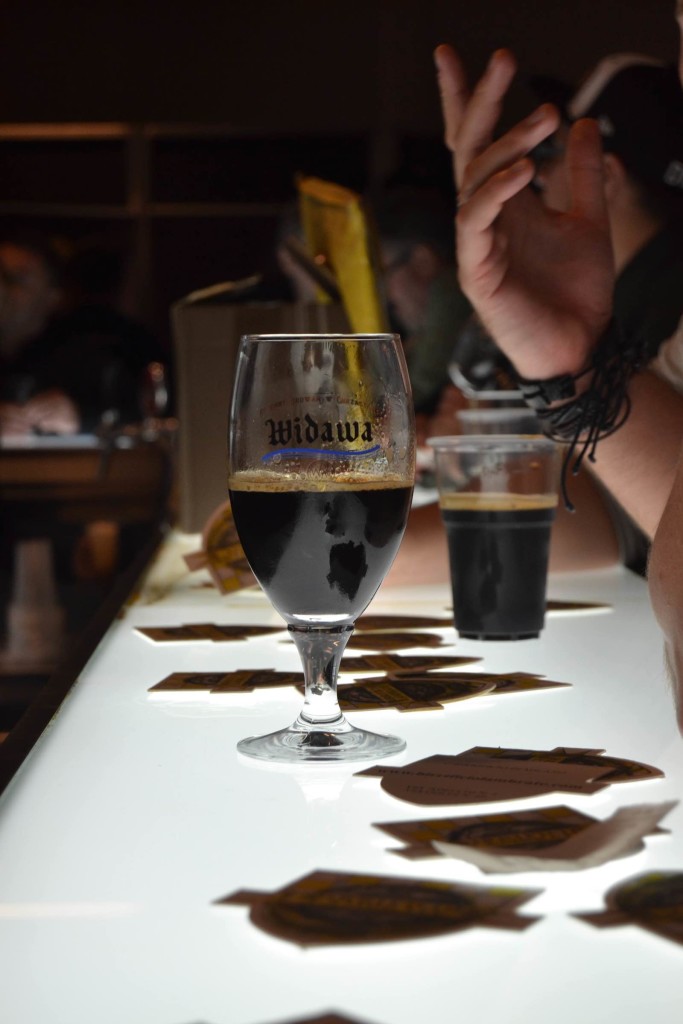 Most cities in Poland have a vibrant nightlife and all of them are very safe for women and couples. Dance and music events are on every day at different pubs and clubs. There are also less noisy bars and cafes that remain open till 2am or later for those who want peace and quiet. For beer lovers, the Polish craft beer offers plenty of varieties. I believe Polish beer is at par with Belgian beer and you don't want to miss trying the Polish cider.
The best part is that you can get all the above experiences in Poland for one-half or one-third the price as compared to anywhere in Western Europe.
The author has lived in seven and travelled across 40 European countries in the past 14 years. He writes about his personal experiences and shares travel tips through his blog and on Quora. If you are looking to visit Poland, you can visit the website of his company cultree.eu which matches travellers with locals to create unique experiences.
Picture credits: Gdansk (Thousandwonders); Forest (Staticflickr); Baltic Sea (Imgprix); Auschwitz concentration camp (Publicdomainpictures); Ksiaz castle, Krakow and Warsaw (Wikimedia), Weles (Drinkadvisor), Beer (Culturee picture taken by Oliver); Tatra (Culturee picture taken by Rudradeb)
If you're in Ubud, Bali, go to 9 Angels
|
Indonesia (Bali) visa for Indians