Two relatively unknown weekend destinations from Kolkata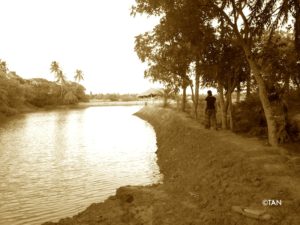 'Payer tolay shorshe' is a Bengali expression (literally meaning 'mustard seeds under the feet') to describe someone who frequently travels. 
The fact is, even if the Bangali bhodrolok/bhodromohila (gentleman/lady) if not on a trip at the moment, chances are they are halfway into planning their next one, whether it be Digha in southern West Bengal coast, Puri in the neighbouring Odisha state, or Paris.
But often, due to work and other commitments, long trips are not possible. But even if the leave is only one-day long, the 'payer tolay shorshe' Bangali looks for weekend destinations that don't take long to reach and provide a welcome break from the monotony of the office-home life.
Having lived in Kolkata most of my life, I have often found it hard to find such destinations that take no more than a couple of hours to reach and are perfect for a one-day break. In this post, I will share two lesser-known destinations.
Destination 1: Dhuturdaha
Awesome if you have a car, but even if you don't, communication isn't too much of a hassle. Situated around an hour or so from Science City, this is basically a cozy resort in a village with fish farms (bherries) situated a five-minute walk away.
"The owners, the Sarkars, were local zamindars," an employee at the facility tells me. 
Referred to by the locals as "The Park", you will find this resort listed as "The Pacific" if you search on Google or Facebook. 
Once you enter through the gates of the resort, a lot of trees greet you. Blooming mangoes welcome you in summer. You park you car near the entrance, walk through the cobbled pathway to the pool.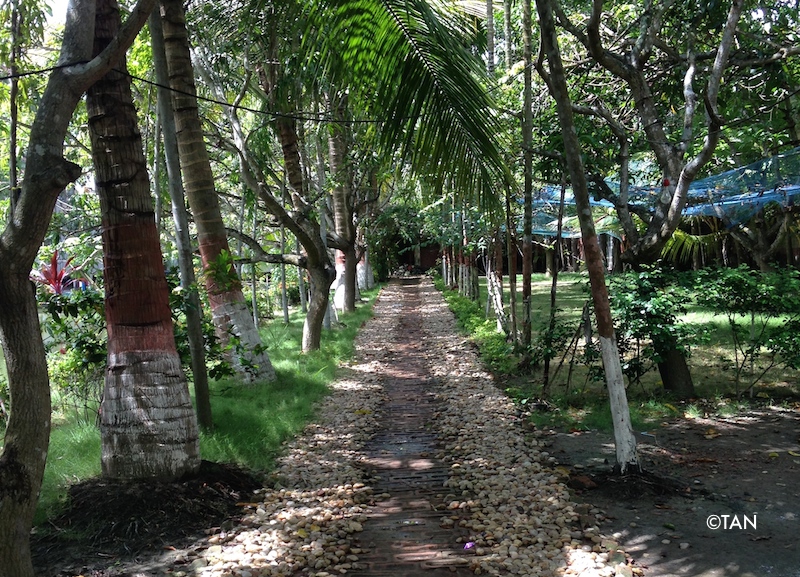 The main building – a three storey one – is on the other side of the pool. I can recommend the room on the top floor on the side of the building away from the pool. It has two walls made of glass and the green open spaces of the fish farms are a beautiful sight.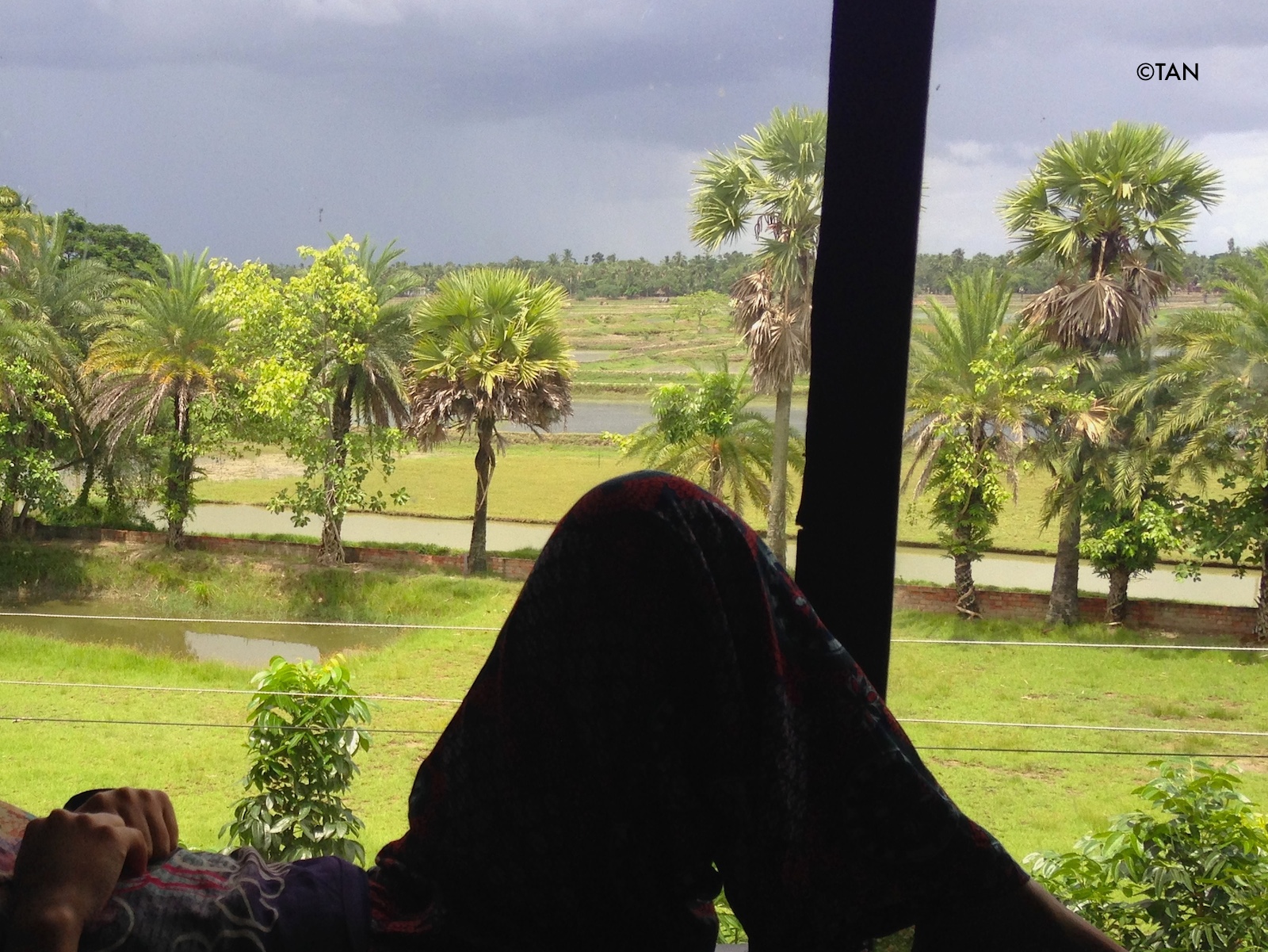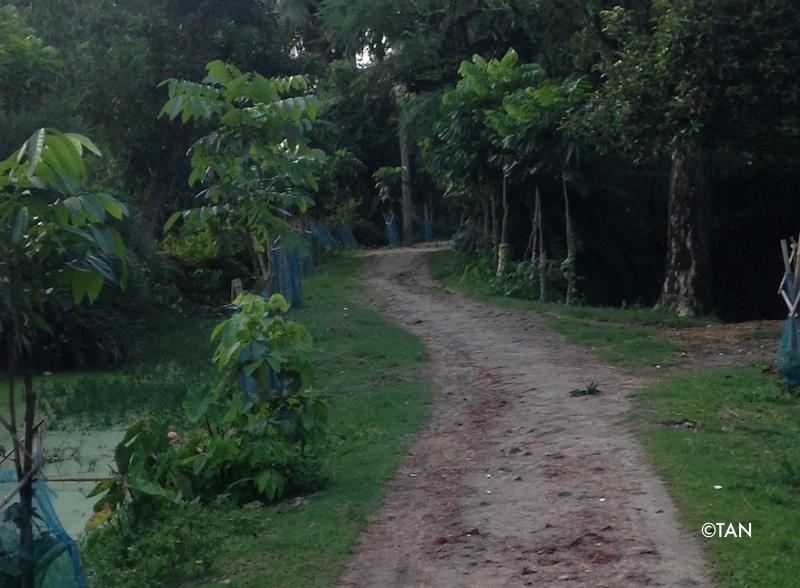 A new tree house has also been built on the facility with the rooms build around growing, live trees.
The evenings are perfect for a walk through the fish farms. You are also welcome to indulge in some boating near the bherries.
Sum up
Communication: Public transport is available, but you need to change two-three times and it's best if you have your own car. 
Food: The resort food is pretty much the only option in the vicinity and you have to take their full-day food packages (breakfast to dinner). The downside is the packages are relatively costly and they serve so much food that you cannot eat it all. Last time I checked, you could not order dishes individually and the packages could not be rolled over to the next day, meaning you could not have them serving you the entire day's food from lunch to the next day's breakfast. It has to be breakfast to dinner. So, unless you reach really early, you miss the breakfast and you don't get to eat as part of the package on the day you leave.
USP: The pool, which is a lot of fun. The village landscape around the resort.
Pocket Pinch: INR4,700 approx. for overnight stay and food for two people.
Destination 2: Deulti
Located around 60km from Kolkata, Deulti is primarily known as the place where the famous Bengali writer Sarat Chandra Chattopadhyay lived.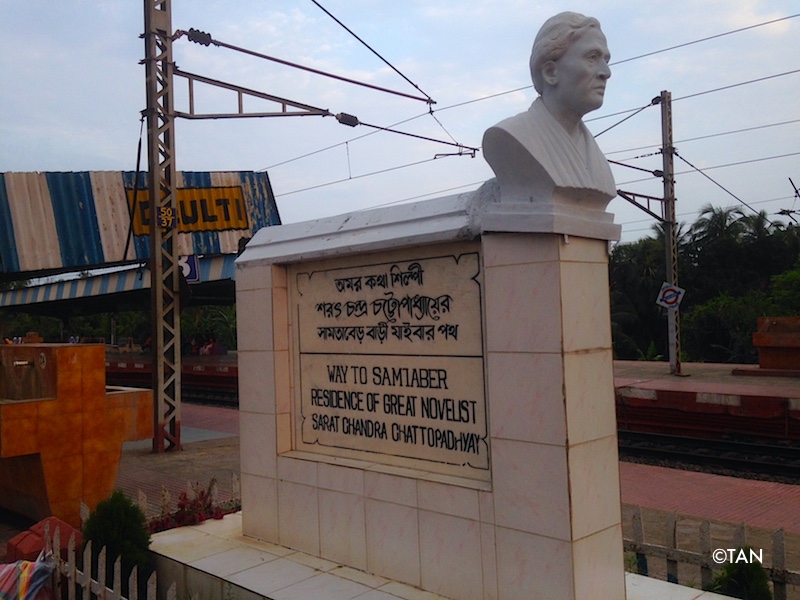 The Rupnarayan river passes through the area and provides some good photo ops. 
Apart from visiting the writer's house, spending a bit of time on the river bank and perhaps, checking out some villages, there isn't much to do. But on a one-day break, you don't want to have a long to-do list. So, this is perfect. There are a few places to stay, the most famous of them called Nirala. Having stayed at this place called Prantik Retreat, I can recommend it.
Prantik is located right on the highway that connects Kolkata to Digha. So, it's great if you have a car. But even if you don't, public transport connectivity is very good. There are frequent trains from Howrah station to Deulti. A 10-minute walk from the station takes you to the main road, from where you can get auto-rickshaws to Prantik for a few rupees per person.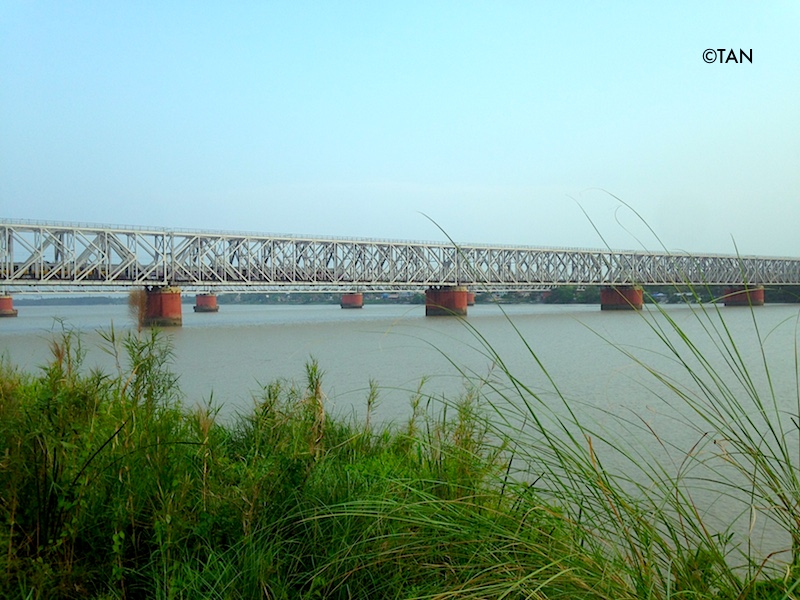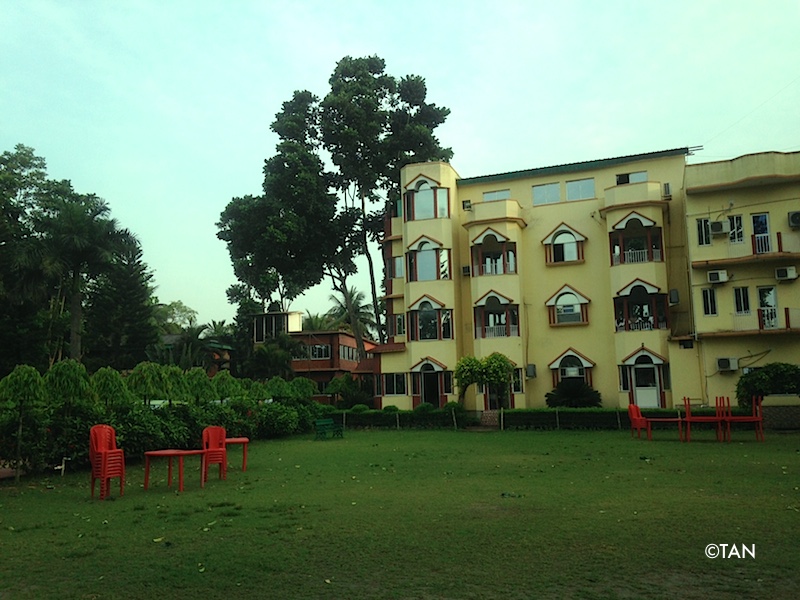 The premises are huge. 
"We've been running for around seven years," a member of the owner's family tells me. "The weekends are usually jam-packed."
The area has plenty of trees and flowering plants and several open green spaces for outdoor activities. There is a pond and a swimming pool. Unlike Dhuturdaha, Prantik doesn't have a food package system. You can order and pay for whatever you feel like eating at any given point.
Sum up
Communication: Well connected both by road and railways. Doesn't matter if you have a car or not.
Food: All the food we had was tasty. The mutton was cooked perfectly and the fish was fresh.
USP: Again, the pool. There is not much to do here. But for one day, this place is as good for couples, family, young group of friends or elderly travellers. Single travellers may get bored though.
Pocket Pinch: INR2,100 approx. for overnight stay and food for two people.
Why Charlottesville deserves to be on your US itinerary
|
What's so special about Magdeburg?