How I dug out cheap air tickets

Flying and sleeping eat up the major part of any travel budget. Consequently, if you can check these costs, it's possible to bring down the cost of your travel cost by a considerable amount.
I have earlier written on how to find cheap flights. In this post, I will share with you two examples of how a little bit of digging around saved me several thousand rupees.
If they are going to Japan, most people wouldn't think twice before booking a flight to Tokyo. Don't do it this way.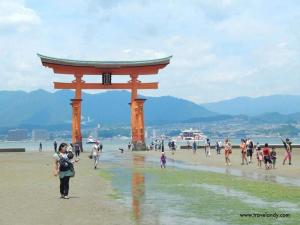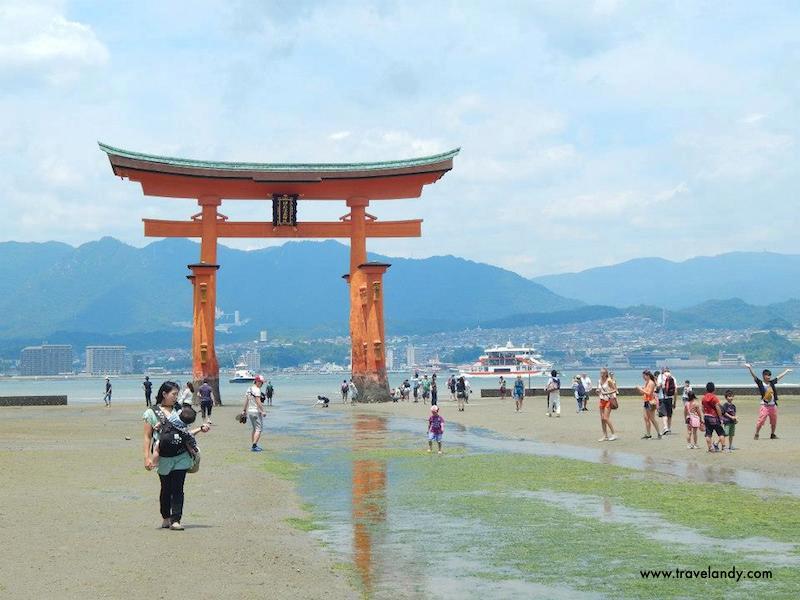 Elasticity in your plans is the key to saving money. I had initially planned my itinerary this way – Tokyo to Kyoto to Hiroshima to Kagoshima to Yoron island to Kagoshima to Tokyo. But then I started checking the other airports.
I was flying out of Kolkata in India and when I was trying to book my flights, a Kolkata to Tokyo return flight cost upwards of INR42,000. My research showed that a China Eastern Airlines return flight to Nagoya cost me just a little more than INR28,000. Return flights to another airport in Fukuoka cost a further INR1,000 less. But for some reason I cannot recall now, I chose Nagoya.
Nagoya is less than a couple of hours by train from Tokyo and about 40 minutes from Kyoto, and it was on my route. I bought this ticket and now my itinerary looked like this – Nagoya to Kyoto to Hiroshima to Kagoshima to Yoron island to Kagoshima to Tokyo to Nagoya. So, I was covering everything I originally wanted to!
It is important to remember that blindly choosing the cheapest flight always do not make sense. There might be an airport in the middle of nowhere that has a very cheap flight. But when you consider the cost of transportation to your destination from there, at times, the entire thing ends up costing you more than the costlier flight that you did not take.
INDIA TO AUSTRALIA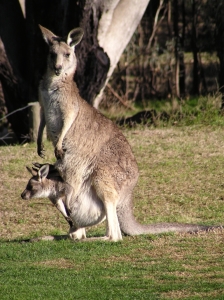 I am going to Western Australia in February 2015 for a month. I've given myself a very tight INR200,000 budget for this trip and so, spending the least possible amount on the flight was essential.
In this region, no other airline usually offers fares as great as Air Asia. However, it is also a fact that what you see on the offer is very different from what you actually pay because Air Asia is a low cost carrier and they have you pay extra for every little thing.
I had my travel dates in mind, but I realised I saved a straight INR1,000 if I flew out a day later. I chose the next day. The flight is from Kolkata to Kuala Lumpur and from there, I had to change a plane for Perth.
Because I have seen funny stuff before, I checked out the prices in two halves – Kolkata to Kuala Lumpur return and Kuala Lumpur to Perth return. They were the exact same flights but when I booked it in two parts instead of all the four flights at one time, I was saving somewhere around INR8,000.
I said thank you and booked the cheaper option for a little more than INR36,000, which included 20kg check-in baggage for all the sectors and food on two of them.
Greetings: Kiss, hug or shake hands?
|
Five things a budget traveller should be