Flashback 2014: My Instagram journey

I had joined Instagram in the middle of 2014, shortly before my trip to Japan. Consequently, it was no surprise that I did some extensive picture posting during that particular trip.
This post is a flashback of the year gone by through some of the pictures I had shared on Instagram.
No gyan here, just reliving some memories.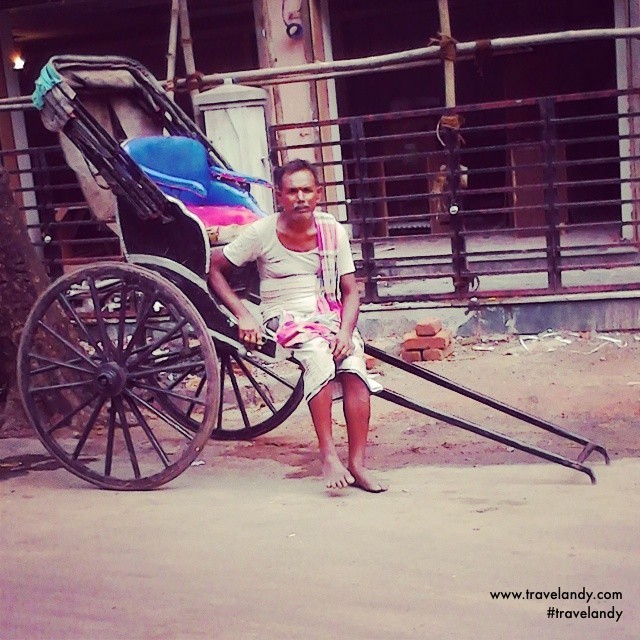 This was one of my first posts. I was just about getting the hang of the editing options. The two pictures below were some more practice before the Japan trip!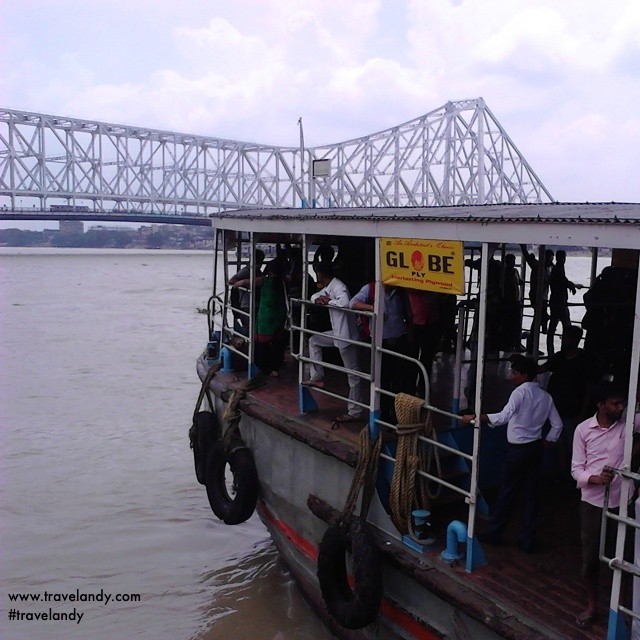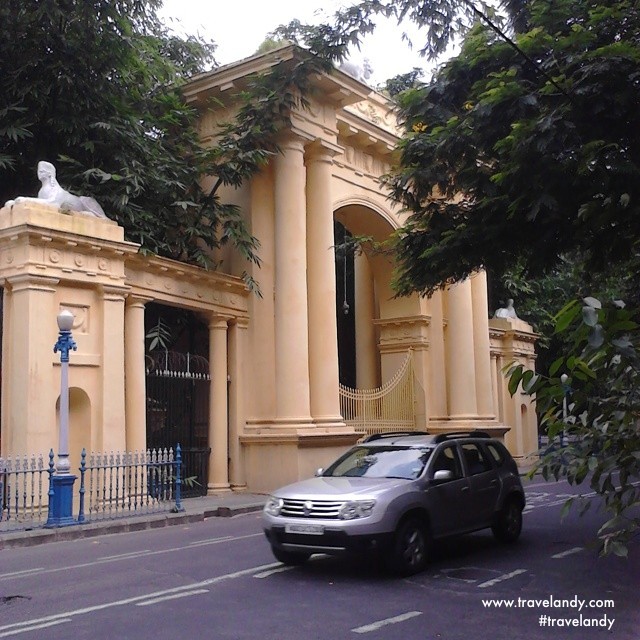 Enough practice pictures. Japan pictures follow. But I began right from packing!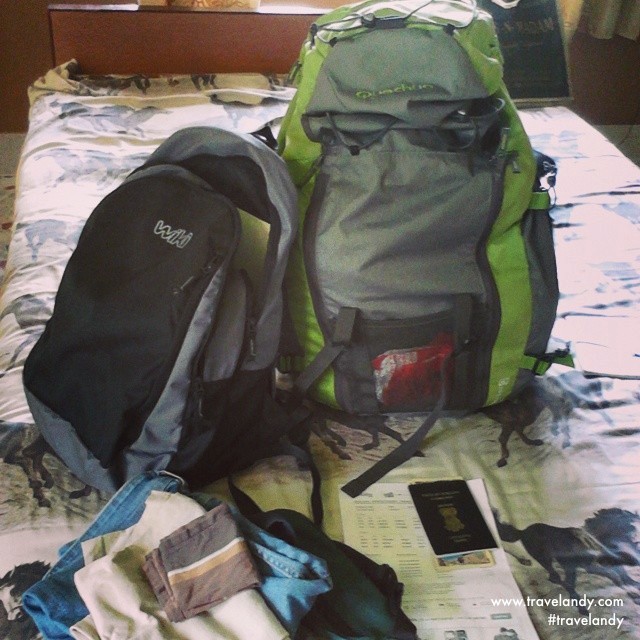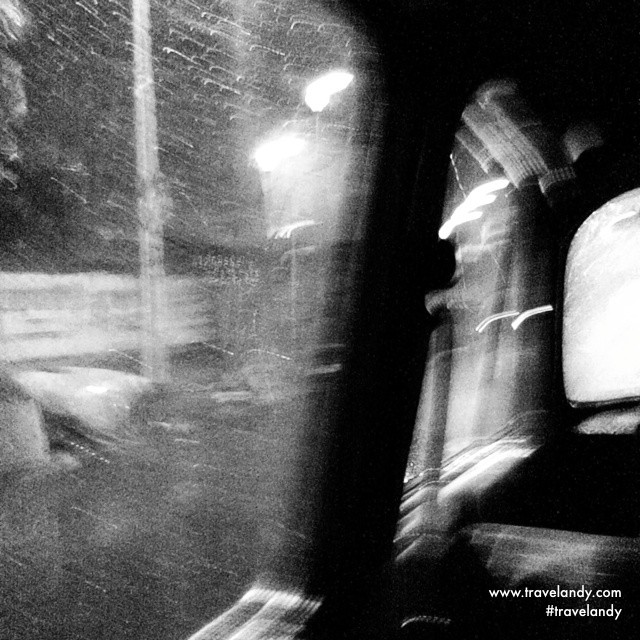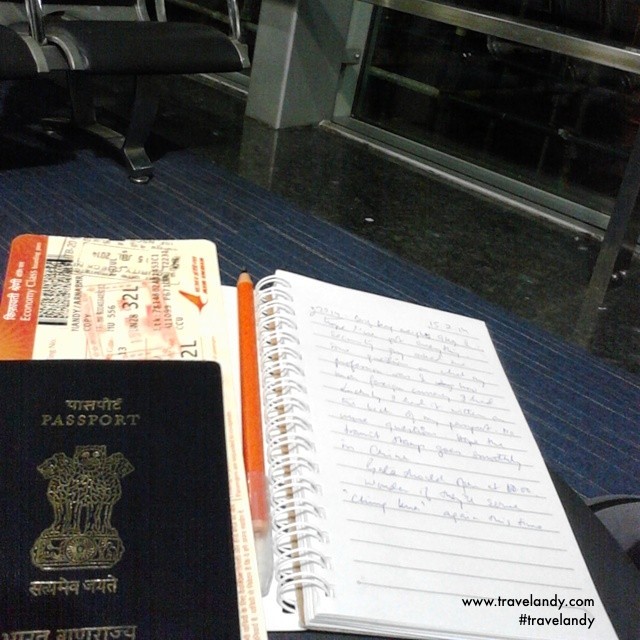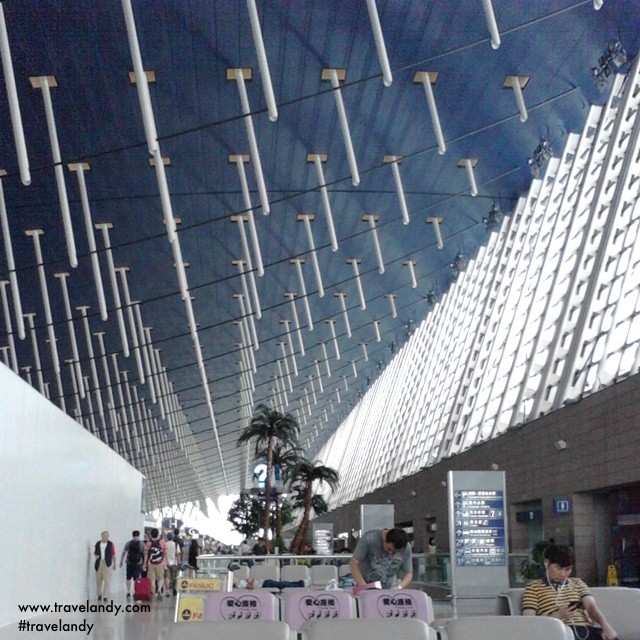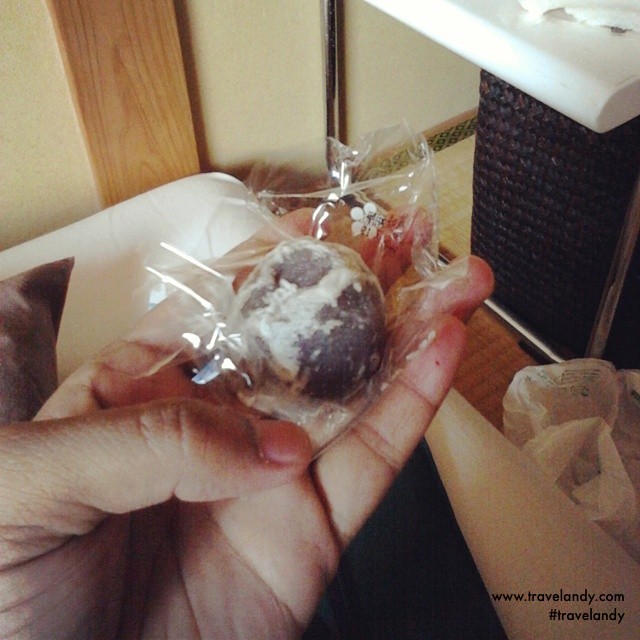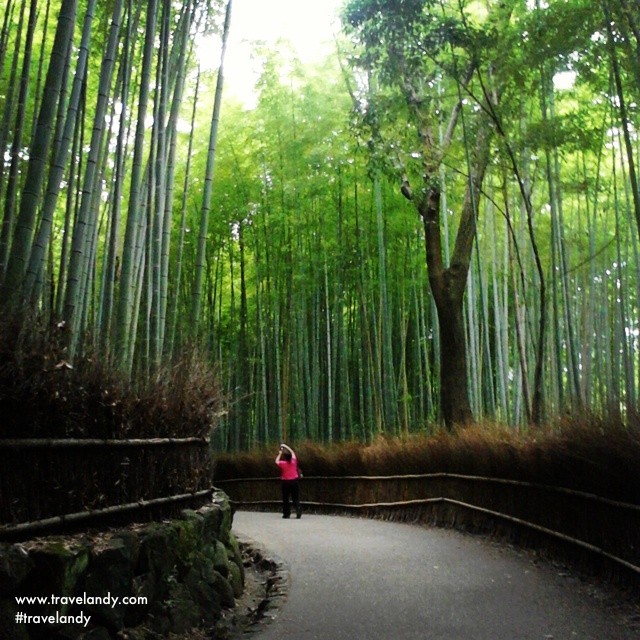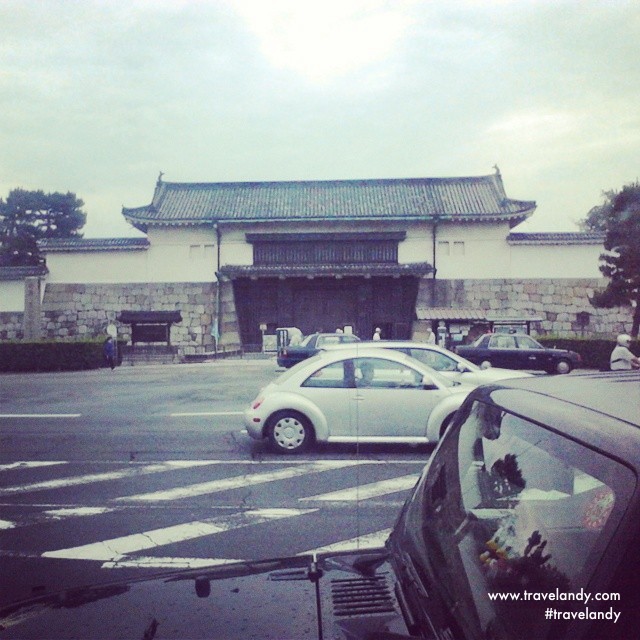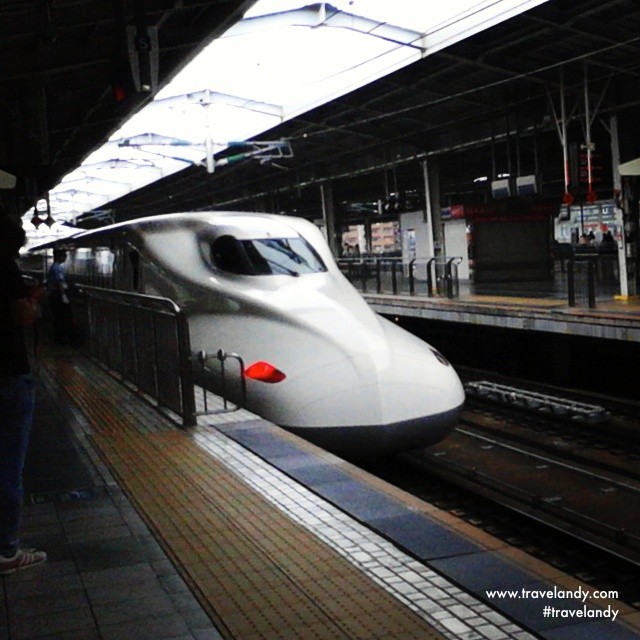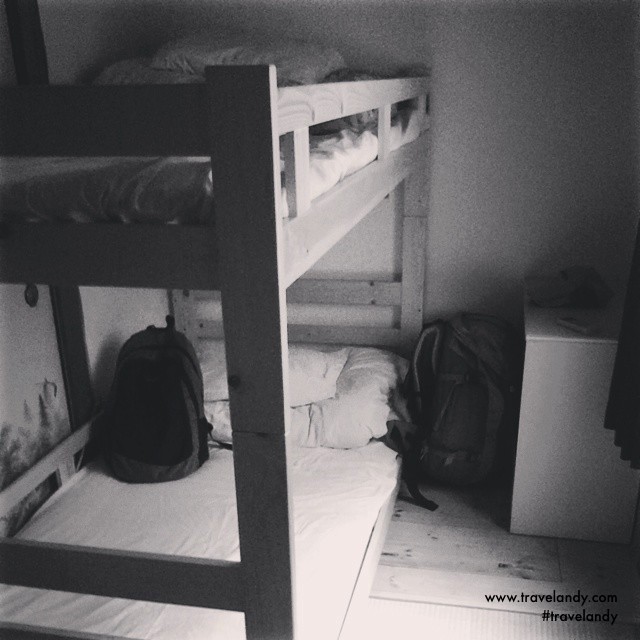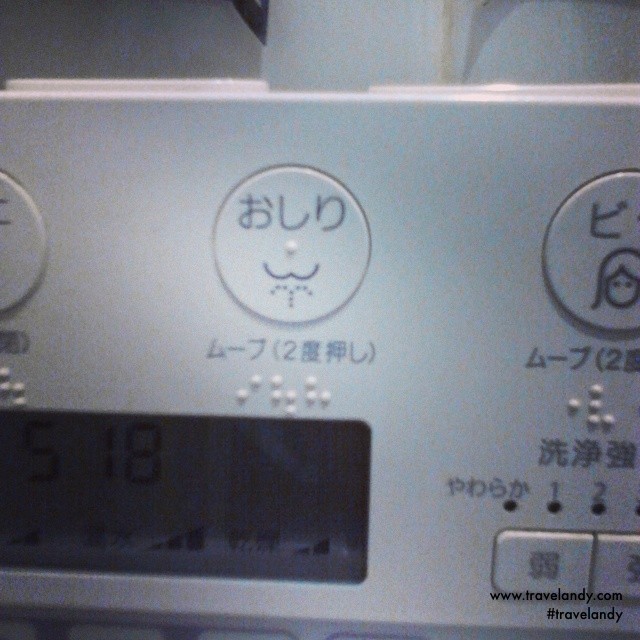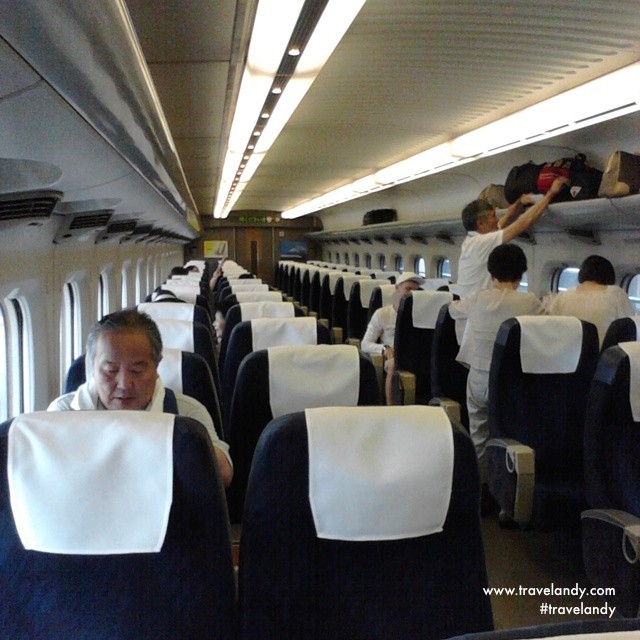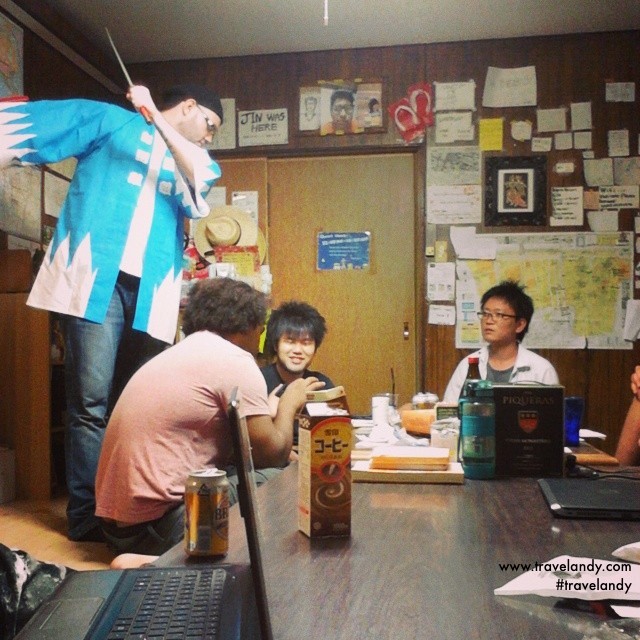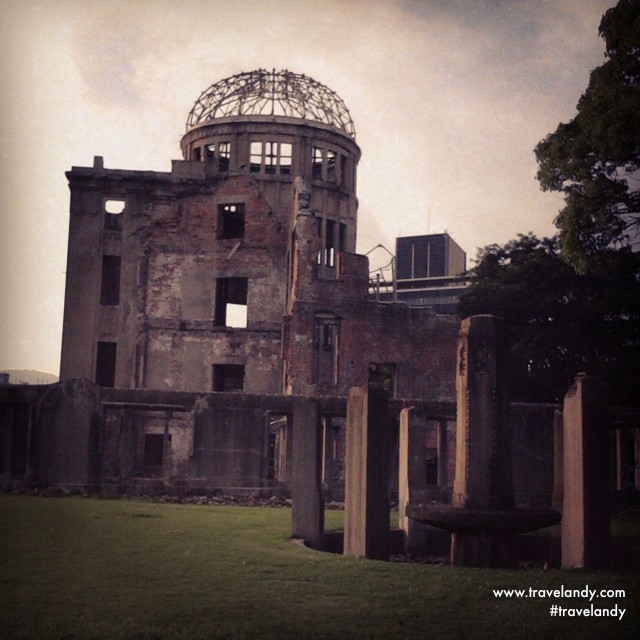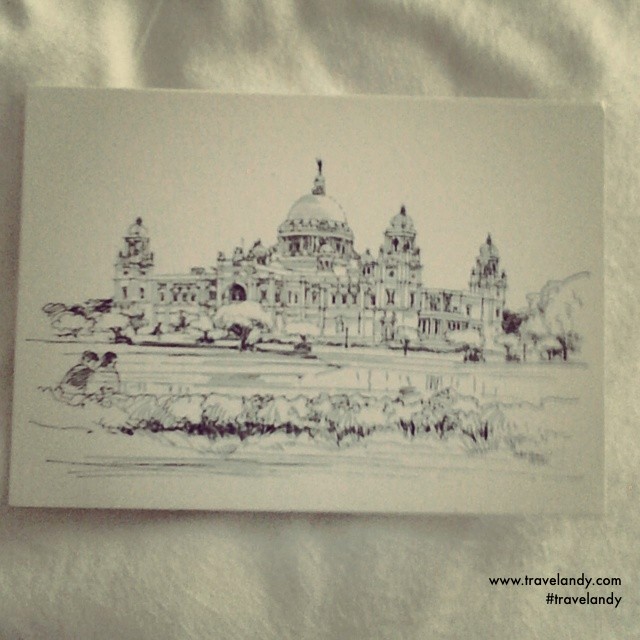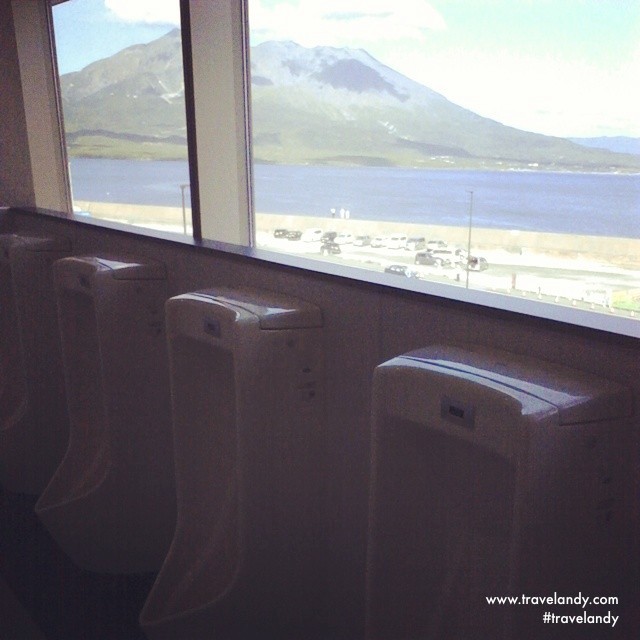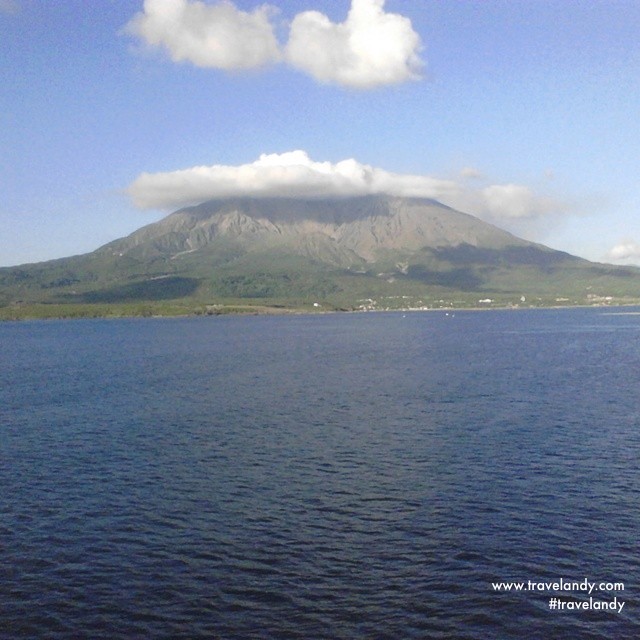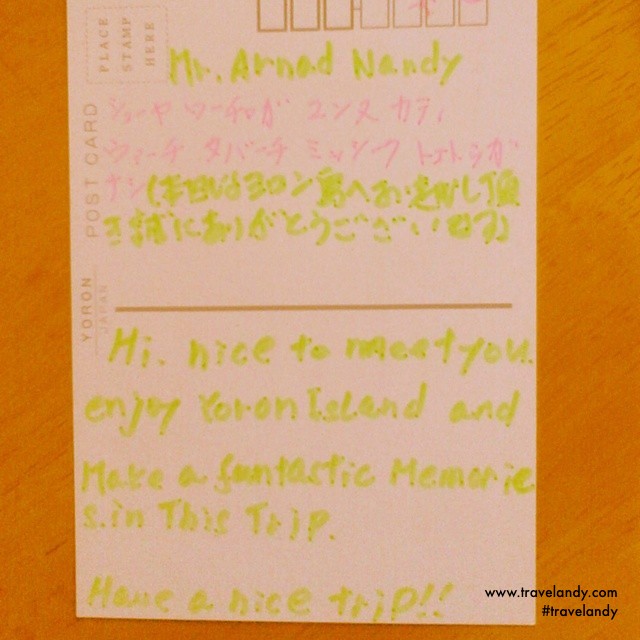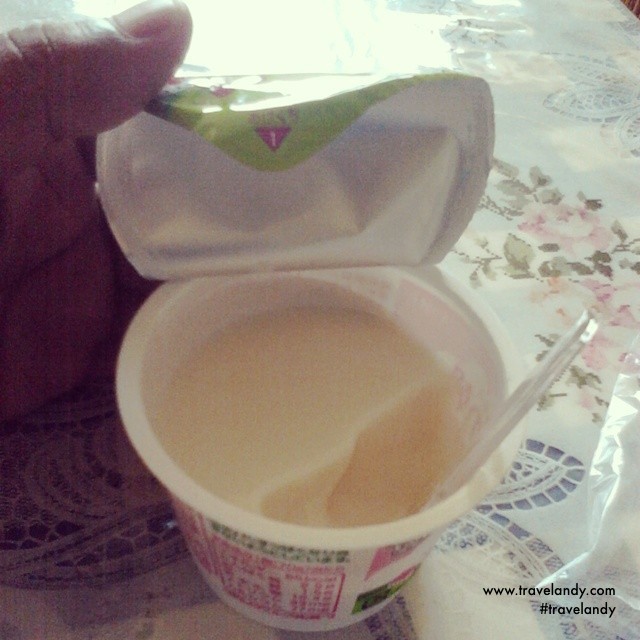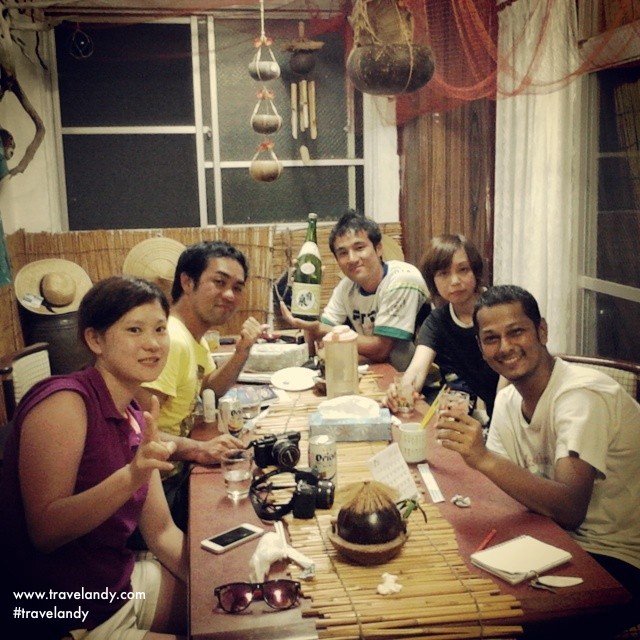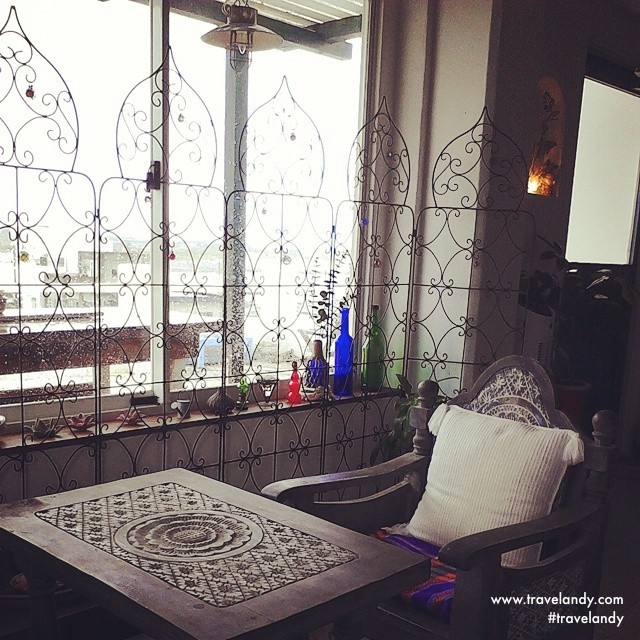 A typhoon alert was sounded the day I was supposed to take a ship back to Kagoshima from Yoron. My ship was cancelled and no one could say when the next ship was coming. I went to the tiny airport on the island and found that the only flight that had empty seats was going to Naha, which is on the opposite direction to the way I wanted to go. But Naha was a bigger airport and I hoped to get better connections from there. When I arrived in Naha, I realised I liked the city and decided to stay an additional day there.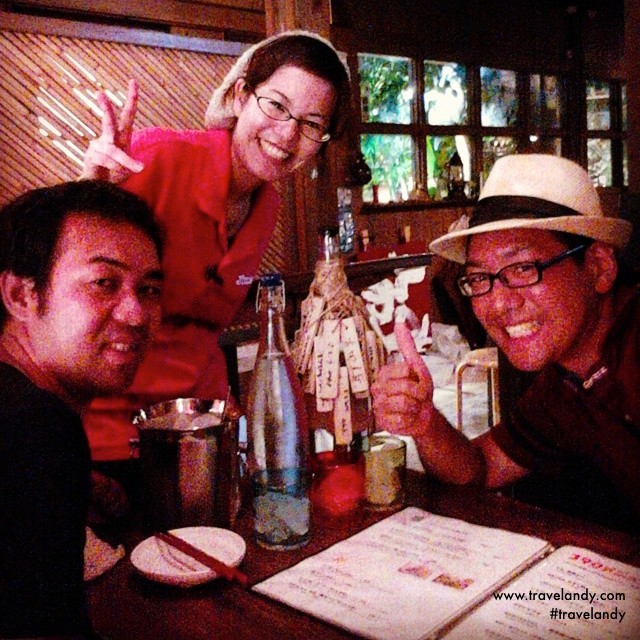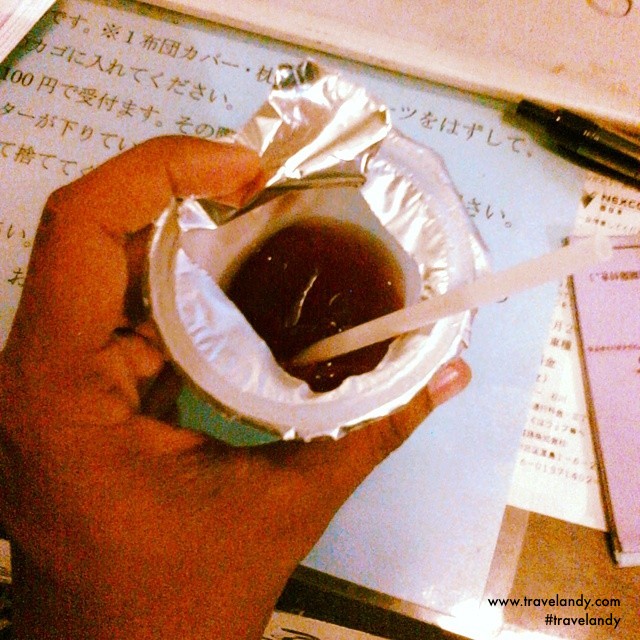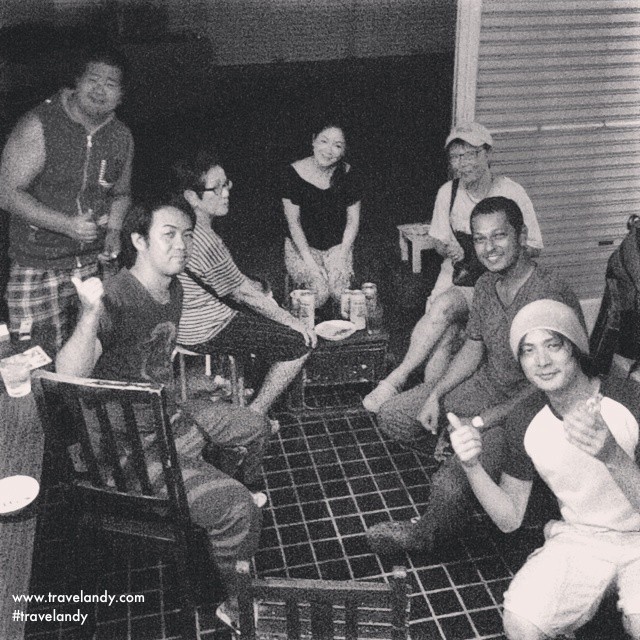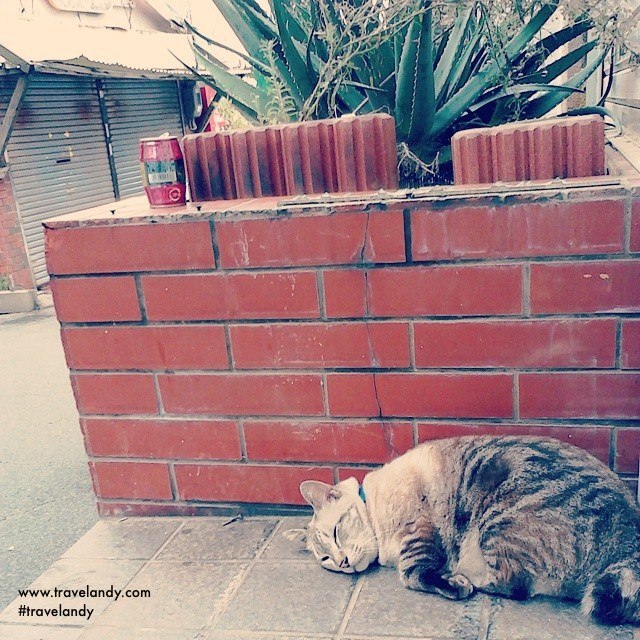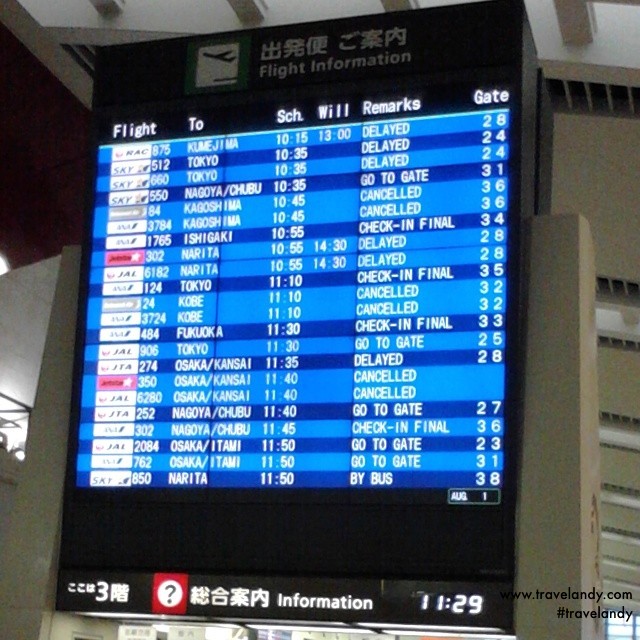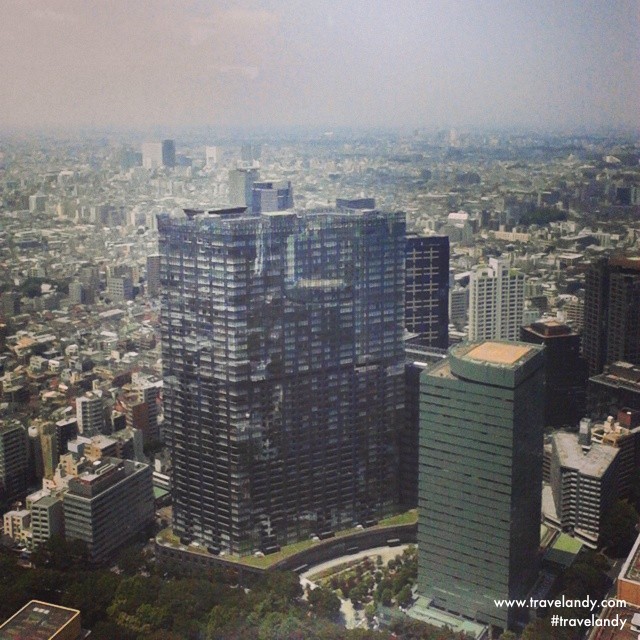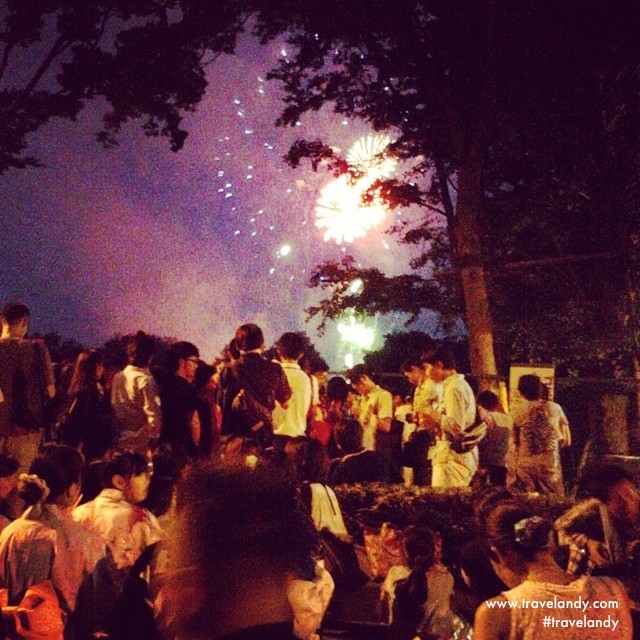 I posted a couple of more pictures before I landed back in Kolkata. The following pictures are all in Kolkata. I love my city!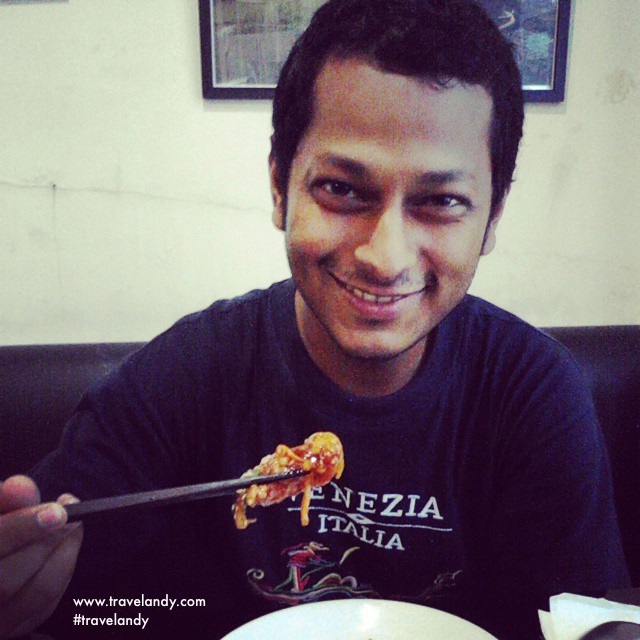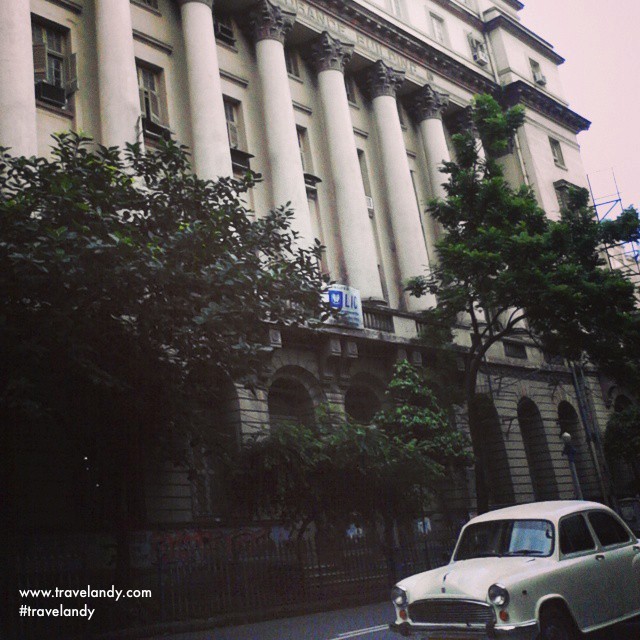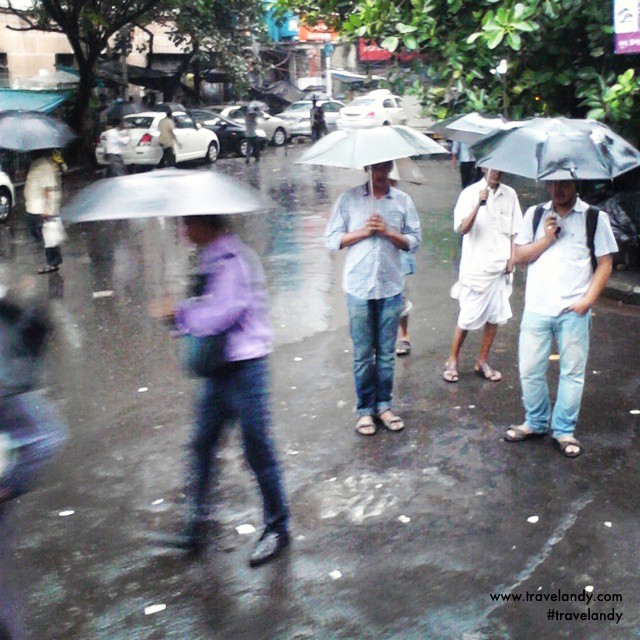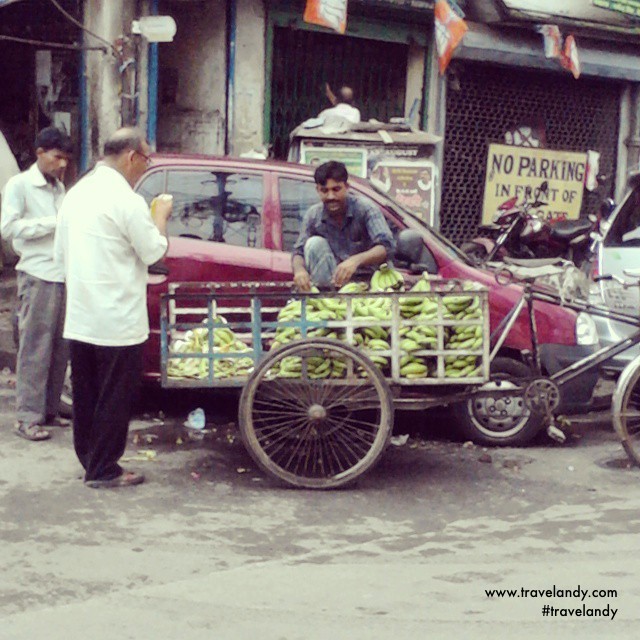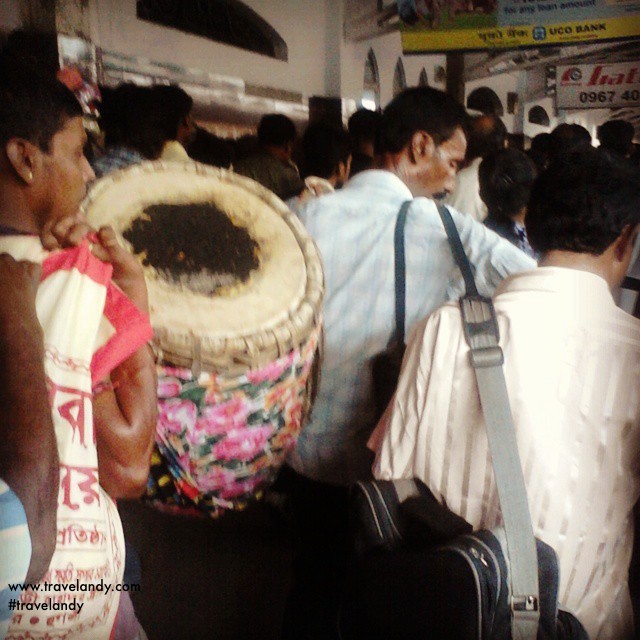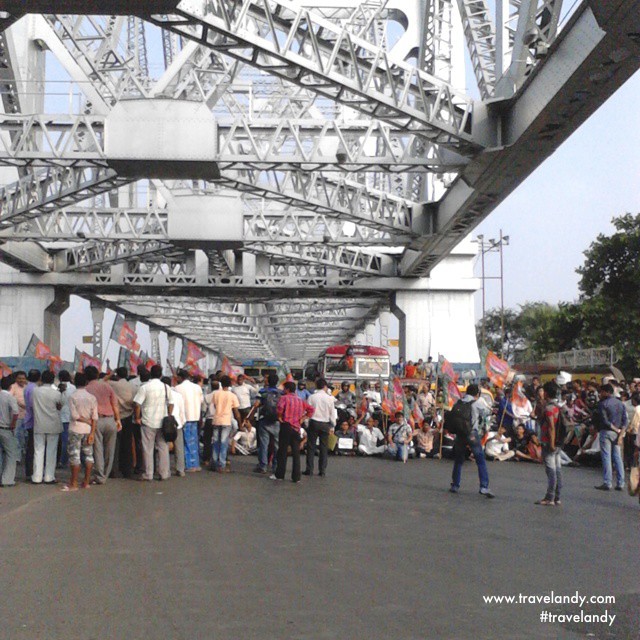 If like the pictures, do follow me on Instagram at http://instagram.com/travelandysite
Hostels add to your travel stories
|
How low can you go and why you should