Tag: cheap flights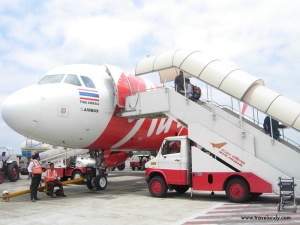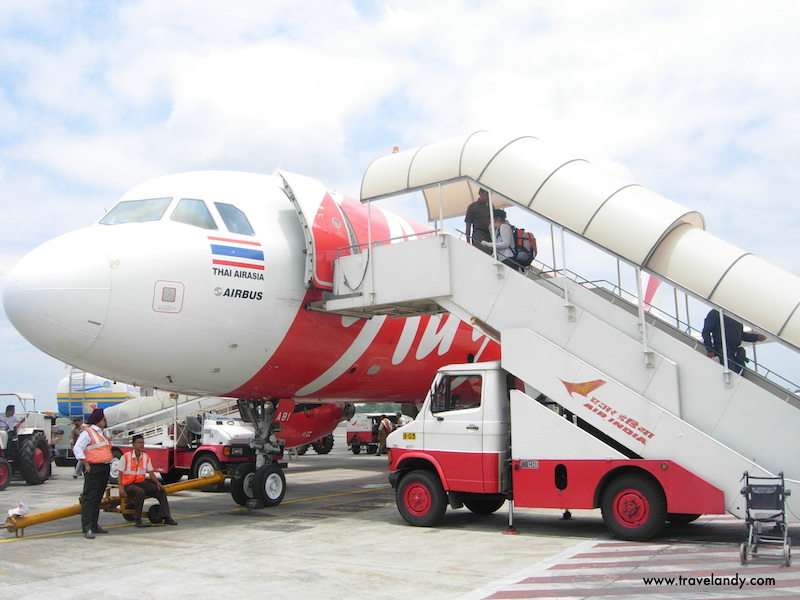 May 6 (TravelAndy): Over 6,50,000 students and staff of 20 public universities in Malaysia will shortly be able to travel more economically as part of an Air Asia program.
The airline recently signed a memorandum of agreement with 20 public higher learning institutions, providing access to its Waran Perjalanan Udara Awam service, which was previously limited to civil servants only.
This program allows passengers benefits such as flexible flight booking and flight change, complimentary baggage allotment up to 40kg, in-flight meals, seat selection with waived service counter fees.
With AirAsia's wide domestic network, the programme intends to ease "travel plans for students and staff of the public universities" Aireen Omar, Air Asia's chief executive officer was quoted as saying. He said the travellers will also be covered by Tune Insurance AirAsia Travel Protection plan.

Flying and sleeping eat up the major part of any travel budget. Consequently, if you can check these costs, it's possible to bring down the cost of your travel cost by a considerable amount.
I have earlier written on how to find cheap flights. In this post, I will share with you two examples of how a little bit of digging around saved me several thousand rupees. Continue reading How I dug out cheap air tickets →
Flying is costly and airfares usually form a major part of people's travel budgets. However, if you are determined to travel more and travel cheap, there are ways in which you can spend less on flying. Here's how to find cheap flights.
Be flexible with dates: This is the factor that usually makes the biggest difference.
I went to Canada in 2013 and had planned to arrive in Vancouver in July. But that was around the time the Calgary Stampede took place and airfares were ridiculously high. I checked June prices and they were nearly INR30,000 less. I bought the June tickets.