Tag: relax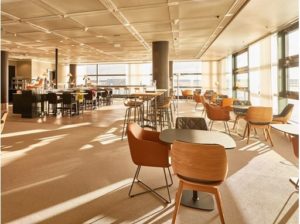 Frankfurt (TAN): Lufthansa has opened the Panorama Lounge at Frankfurt Airport, in an attempt to expand lounge space and meet increasing passenger demand.
Located at departure in the terminal 1A Schengen area opposite Gate A26, the new lounge has raised seating capacity in the area by 40 per cent. High demand for the two already present Business lounges prompted the Lufthansa Group to introduce the Panorama Lounge to its Business class guests.
Dr Andreas Otto, product manager for premium airlines, Lufthansa Group, and chief commercial officer, Austrian Airlines, said: "I am delighted that by renting the Panorama Lounge we can once again offer our lounge guests the service they have come o expect from us."
Continue reading Lufthansa increases lounge space at Frankfurt Airport →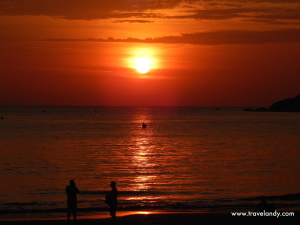 Have you been to Goa? Have you seen the Palolem beach? If your answer to the first question is an yes, but the second is a no, then you missed something nice.
Here are 7 reasons to visit Palolem beach in Goa. Continue reading 7 reasons to visit Palolem beach in Goa →