Tag: lounge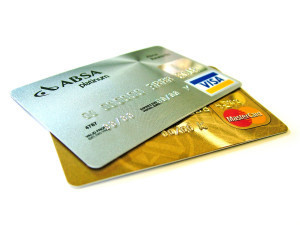 Credit cards. Those guys from the bank call all the time pestering you to take one. But you don't trust them of course.
You wonder what charges they will add to it. And your parents have never used credit cards. Any kind of debts are bad… and the credit card is the worst of them! You've heard enough stories.
As someone who has used credit cards for years, I will in this post attempt to demystify and de-demonise credit cards for you. If you have never used a credit card, read on to understand how credit cards work and how you can use them to your advantage without the risk of losing a single rupee. Continue reading Credit cards de-demonised: Why you should use them →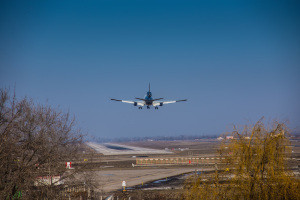 April 21 (TravelAndy): The first independent lounge at Heathrow's Terminal 5 will open this summer and will be available to all passengers regardless of their travel class, the airport said in a statement.
Heathrow authorities expect a good response to this venture considering the high volume of passengers in the terminal taking connecting flights. Located near Gate 18, the lounge intends to cater to the independent traveler who wants to relax.
"We're incredibly proud to welcome the Aspire lounge and spa to Terminal 5," said Heathrow property director Stephen Wilkinson.
The lounge is a joint venture of Collinson Group and Swissport.