Ukraine plans Chernobyl tourism push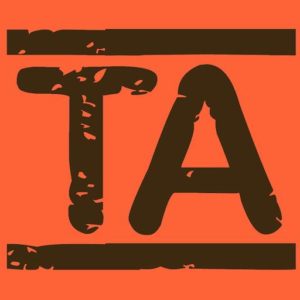 February 23 (TravelAndy): Ukraine will develop tourism near the destroyed Chernobyl nuclear power plant, reported Xinhua.
Quoting the Ukraine's state agency for the Chernobyl zone management, the report said a new hotel and an information centre for tourists will be opened in Chernobyl.
New routes will also be developed for visitors' access to interesting sites in the area.
On April 26, 1986, the Chernobyl plant witnessed arguably the worst nuclear accident in history.
The site, which has been open to tourist since 2010, is now completely safe if visitors follow the instructions of tour guides, the report said, adding around 10,000 tourists visit the Chernobyl zone every year.
Fears abate, tourists return to Tunisia
|
Indonesia to promote 10 'new Balis'