Bangkok tourism feels blast heat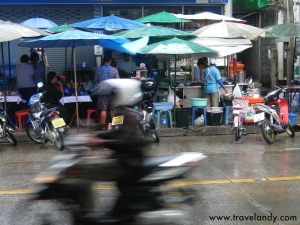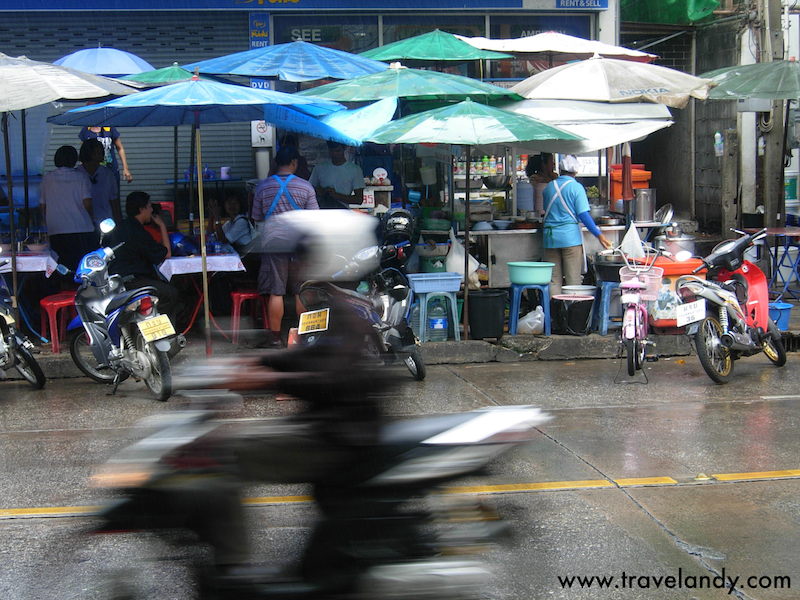 August 21 (TravelAndy): The tourism industry in Bangkok is feeling the heat in the wake of the deadly bombing in the Thai capital on August 17 that killed 20 people and wounded around 130.
Security has been tightened in the city which has started to see a large number of booking cancellations by jittery tourists.
Tour and hotel room bookings are down by five per cent, reported Bangkok Post, but people associated with the tourism industry say the real impact will be clear over the next week or two.
Since Monday, sales at restaurants and pubs in and around Khao San road, a popular haunt of tourists, especially backpackers, have fallen by 70 per cent, the report added.
Taj on Lonely Planet 'ultimate' list
|
For India, Thailand holidays are on