Tag: report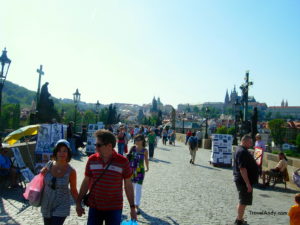 August 27 (TravelAndy): Prague City Tourism will start using tourist cards from April 1, 2019, Prague.tv reported.
The name and price of the card are not known yet.
According to the report, the card will be available both in physical and virtual form.
The facility can be used by tourists as a public transit ticket and to attend cultural events.
"This card will be an application available for all IT formats, and of course the will also be a version of a physical card that can serve as a souvenir," Prague.tv quoted city councillor Jan Wolf as saying. Continue reading Prague tourist cards from April 1, 2019: Report →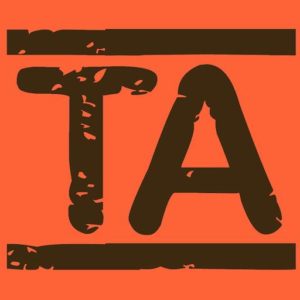 February 23 (TravelAndy): Ukraine will develop tourism near the destroyed Chernobyl nuclear power plant, reported Xinhua.
Quoting the Ukraine's state agency for the Chernobyl zone management, the report said a new hotel and an information centre for tourists will be opened in Chernobyl.
New routes will also be developed for visitors' access to interesting sites in the area. Continue reading Ukraine plans Chernobyl tourism push →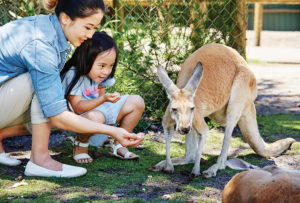 September 15 (TravelAndy): The latest International Visitor Survey (IVS), released by Tourism Research Australia, shows 965,900 people visited WA from overseas in the year ending June 2017 – an increase of 8.8 per cent on the previous year.
The report identified a rise in the leisure sector, with the number of international visitors holidaying in WA increasing by 14.4 per cent.
Strong growth was also seen in the education segment, increasing 16.1 per cent to 51,300 international visitors and a growth in spending of 34.3 per cent, to $698 million. However spend for business and the 'other' segment (which includes employment) dropped by 21.9 and 15.8 per cent respectively. Continue reading Foreign tourists to Western Australia up by 8.8% →