Fears abate, tourists return to Tunisia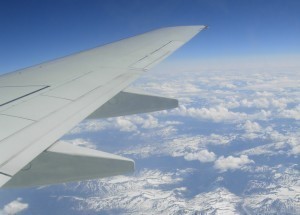 February 22 (TravelAndy): International tourists are returning to Tunisia after a lull since the 2015 terrorist attacks that killed 60 visitors.
"We aim to receive eight million tourists this year with strong booking rates from European customers and other new customers," reports quoted the country's tourism minister Salma Loumi as saying. "The return of British tourist is very good signal for us."
In 2015, a gun attack on a Sousse beach left 39 tourist dead and another attack at the Bardo National Museum in Tunis that killed 21. The country's tourism sector took a big hit after that as major European tour operators withdrew their tours.
The El Djem Amphitheater, Carthage, the National Bardo Museum, Sidi Bou Said and Hammamet are among the north African country's major tourist draws.
Furore over tiger poke video
|
Ukraine plans Chernobyl tourism push