Tag: Ukraine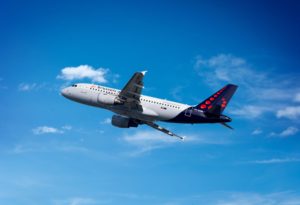 Brussels (TAN): Brussels Airlines has quite a few offerings up its sleeve for the upcoming summer. While it has announced an increase in flight frequencies to multiple African destinations, the airline will not just add frequencies to its existing flights but also introduce new ones to various European destinations.
The services constitute the airline's effort to connect its flyers with its extensive continental and intercontinental network via Brussels. Continue reading Brussels Airlines plans multiple services for summer 2019 →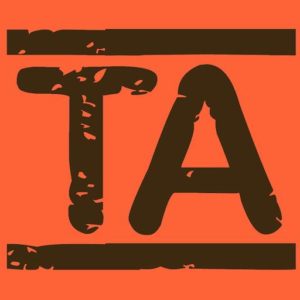 February 23 (TravelAndy): Ukraine will develop tourism near the destroyed Chernobyl nuclear power plant, reported Xinhua.
Quoting the Ukraine's state agency for the Chernobyl zone management, the report said a new hotel and an information centre for tourists will be opened in Chernobyl.
New routes will also be developed for visitors' access to interesting sites in the area. Continue reading Ukraine plans Chernobyl tourism push →