Tourist arrival numbers soar in Vietnam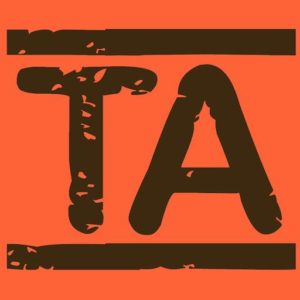 September 8 (TravelAndy): Vietnam has recorded the biggest increase in tourist arrival in Asia as compared to the previous year, reports citing United Nations World Tourism Organization figures said.
Vietnam's tourist arrival numbers climbed by 29.1 per cent. The country stands third on the list after Egypt (56.1 per cent) and Togo (49.7 per cent).
A major chunk of tourist arrivals in Vietnam are from Japan and representative of the both the countries' tourism bodies discussed how to sustain and increase tourist flow between the two countries at the ongoing international travel expo on at Ho Chi Minh City.
In 2017, about 800,000 Japanese tourists travelled to Vietnam, an increase of seven per cent as compared to the previous year, reports said.
An increasing number of Indian tourists are also choosing countries such as Indonesia, Cambodia and Vietnam for their first international trips. Till a few years ago, not many thought beyond Thailand for the first trip.
Suparba Sil, a research scholar from Kolkata who will be traveling to Vietnam on her first international trip later this year, said: "I didn't want to visit Thailand because everyone goes there. It didn't take me long to decide to go to Vietnam once I started looking up the places to visit in the country. Vietnam is extremely beautiful."
Qatar in top 10 open visa countries: UN World Tourism Org
|
Vanishing ice boost to polar bear tourism