Saigon's first capsule hotel woos backpackers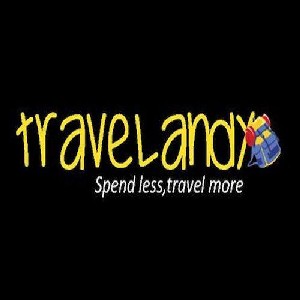 June 6 (TravelAndy): The first capsule hotel in Ho Chi Minh City (former Saigon), Vietnam's capital, is trying to woo backpackers and budget travellers.
Each 2.5sqm "capsule" of Hotel Kaiteki is air-conditioned with a bunk bed and a safe. It provides ear plugs and curtains to cut off outside sound and light. Television and Wi-Fi are available in each capsule. Toilets are shared.
These capsules are tailor made for single adults.
The capsules are equipped with fire extinguishers to ensure safety, says the hotel.
There are separate capsules for women boarders. The economy capsule for both male and female costs USD8 a night.
Capsule hotels originally started in Japan approximately in the 1970s to provide cheap accommodation to travellers.
Indigo introduces 6E Pass
|
Kolkata-Dhaka-Agartala bus cuts travel time