Vanishing ice boost to polar bear tourism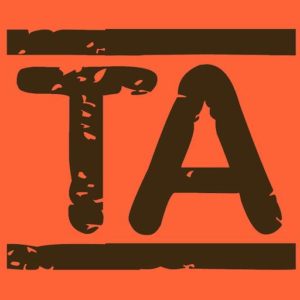 September 10 (TravelAndy): A remote village is Alaska is seeing a boom in tourism because of the spurt in the number of polar bears in the area.
With the Arctic sea ice vanishing from over the Beaufort sea, an increasing number of polar bears are starting to spend more time on the shore at the village of Kaktovik, Alaska's Energy Desk reported.
Jennifer Reed of the Arctic National Wildlife Refuge said before 2011, the number of annual visitors who came to Kaktovik for polar bear viewing was less than 50. In 2017, more than 2,000 people visited the village. 
Most visitors come around August or September when the ice recedes and some bears are stranded on the island till the sea freezes again around October.
Kaktovik has two small hotels.
Tourist arrival numbers soar in Vietnam
|
UN agency push for wine tourism