Tag: accommodation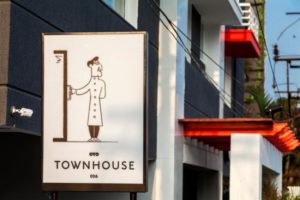 May 31 (Notintown.net): OYO, an Indian hospitality company, on Monday introduced its mid-market offering, OYO Townhouse, in Bengaluru.
With the first Townhouse in Karnataka, OYO will break new ground as a category innovator.
After its maiden Townhouse in the Garden City at Indira Nagar, OYO plans to expand Townhouse hotels at other popular locations in the city, including Koramangala, MG Road, Trinity Circle and Marathahalli.
Priced at INR 2500 and upwards, Townhouse provides a unique hospitality experience in the heart of popular neighbourhoods. Continue reading Oyo Townhouse debuts in Bengaluru →