Sleep cheap in a New York taxi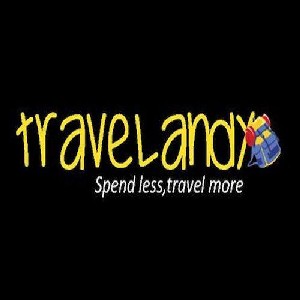 August 16 (TravelAndy): Are you looking for a place to crash in central New York but don't have much cash to spare? Consider sleeping in a taxi for around USD39.
Jonathan Powley has been renting out a taxi, van and campervan since April on Airbnb.
The rent starts from USD22 a night, reports quoted him as saying.
These vehicles have been converted to house a large bed and a fan. They are parked in the Long Island City neighbourhood of Queens, just across the East River from Manhattan.
His guests are able to use the toilets at some local restaurants and late night bars.
The cars are located very near Grand Central station and 10 minutes away from Times Square, a report quoted Powley as saying.
Taj Mahal debuts on Twitter
|
India woos expat Jews