Join me on a trip to the tropical paradise of Koh Phangan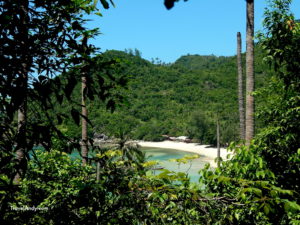 Koh Phangan has a very special place in my heart.
You might have heard of this island in the Gulf of Thailand as the venue of the infamous Full Moon Party, but during my visits there over the years, I have discovered that the place has so much more to offer than the party.
If you have a picture painted of the expression "Tropical Paradise" in your head, it is likely to resemble something like Koh Phangan.
With incredibly gorgeous beaches, heavenly sunsets, hikes through forested hills, biking opportunities over hilly, roller-coaster roads, and of course, delicious local food, this is a place you will want to go back to.
In February 2019 (Feb 23 to 27 to be precise), I am guiding a tour to Koh Phangan.  Come, join me on this five-day adventure! Read on for details.
This trip will be five full days and Ex-Kolkata, meaning it starts and ends in Kolkata. We will have a small group of around 10 people. Here's the itinerary:
Itinerary for Bangkok and Koh Phangan trip
(February 23-27, 2019)
Day 1 (February 23): DAY OUT IN BANGKOK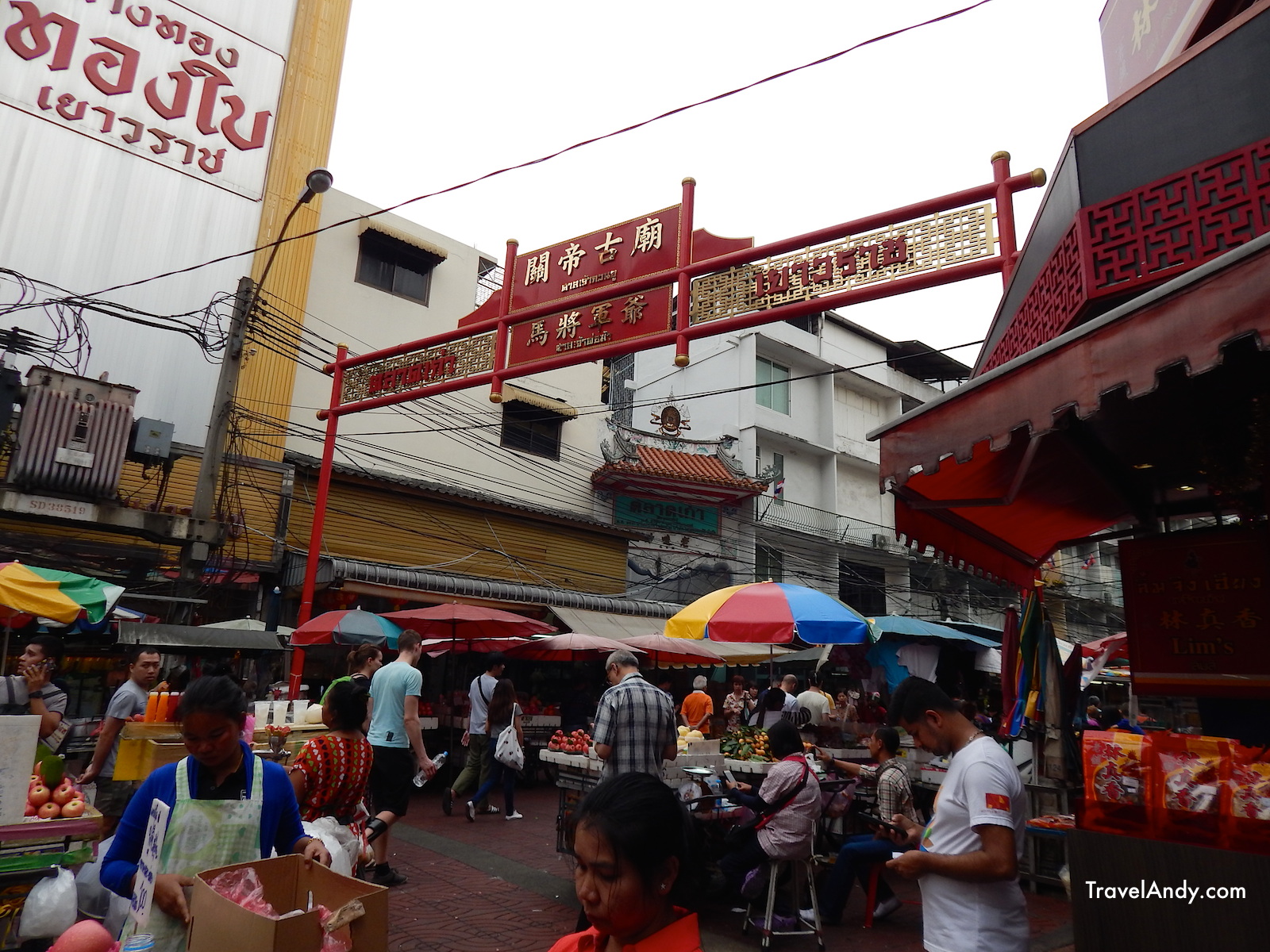 Leave Kolkata shortly after midnight and arrive in Bangkok at dawn. Freshen up at the airport and spend the day sightseeing Bangkok. Lunch at a Michelin-starred eatery! Board night train to Surat Thani from Bangkok. Alternatively, you can choose to check into a hotel and rest for the day.
Day 2 (February 24): GULF OF THAILAND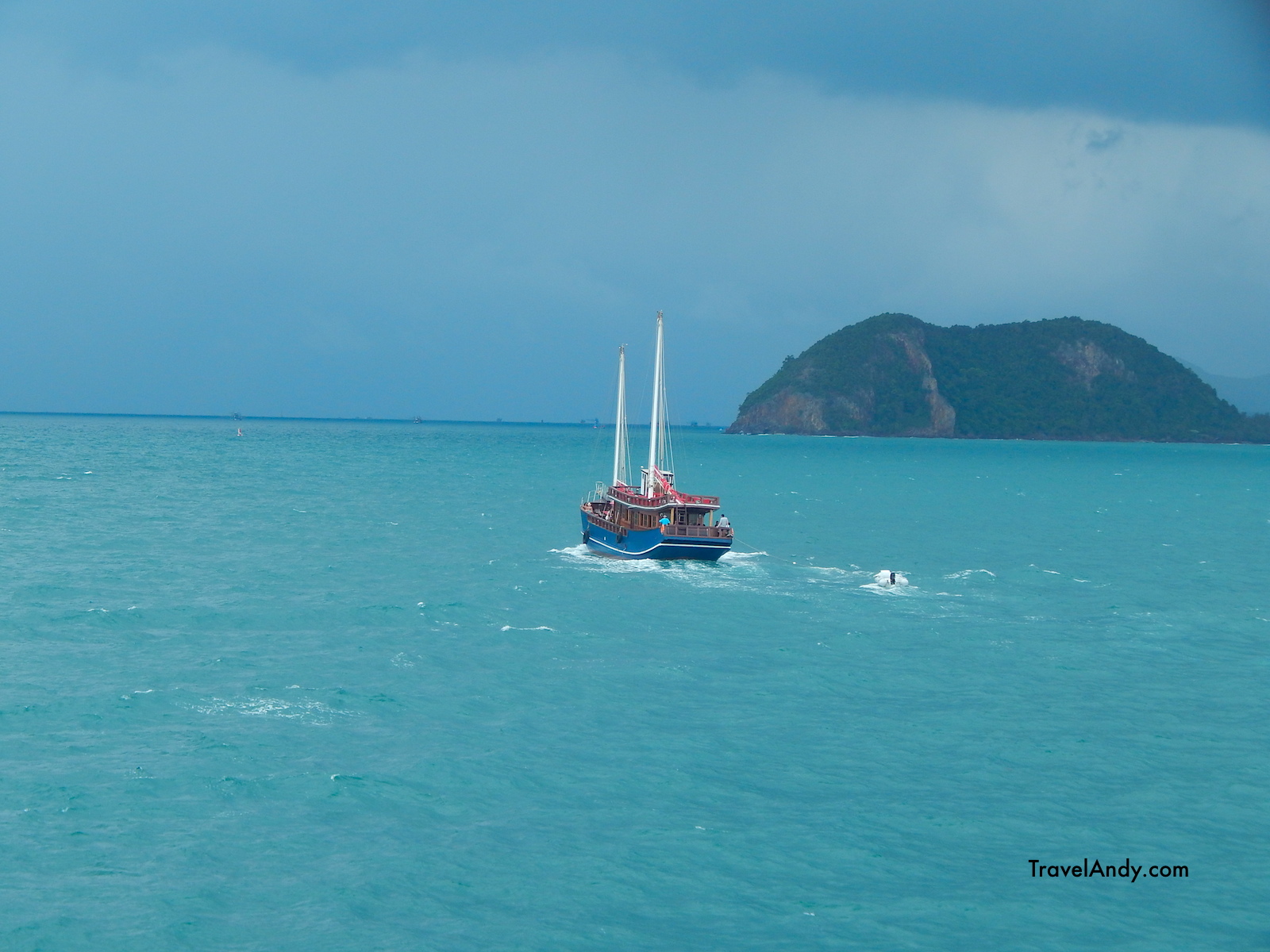 Arrive at Surat Thani in the morning. Transfer to pier by bus. Boat from there to Koh Phangan. Transfer to hotel by car by early afternoon. Freshen up and have lunch. Bike/walk to nearby beach and enjoy sunset over beer/food.
Day 3 (February 25): HIKE THROUGH A FOREST TO A BEACH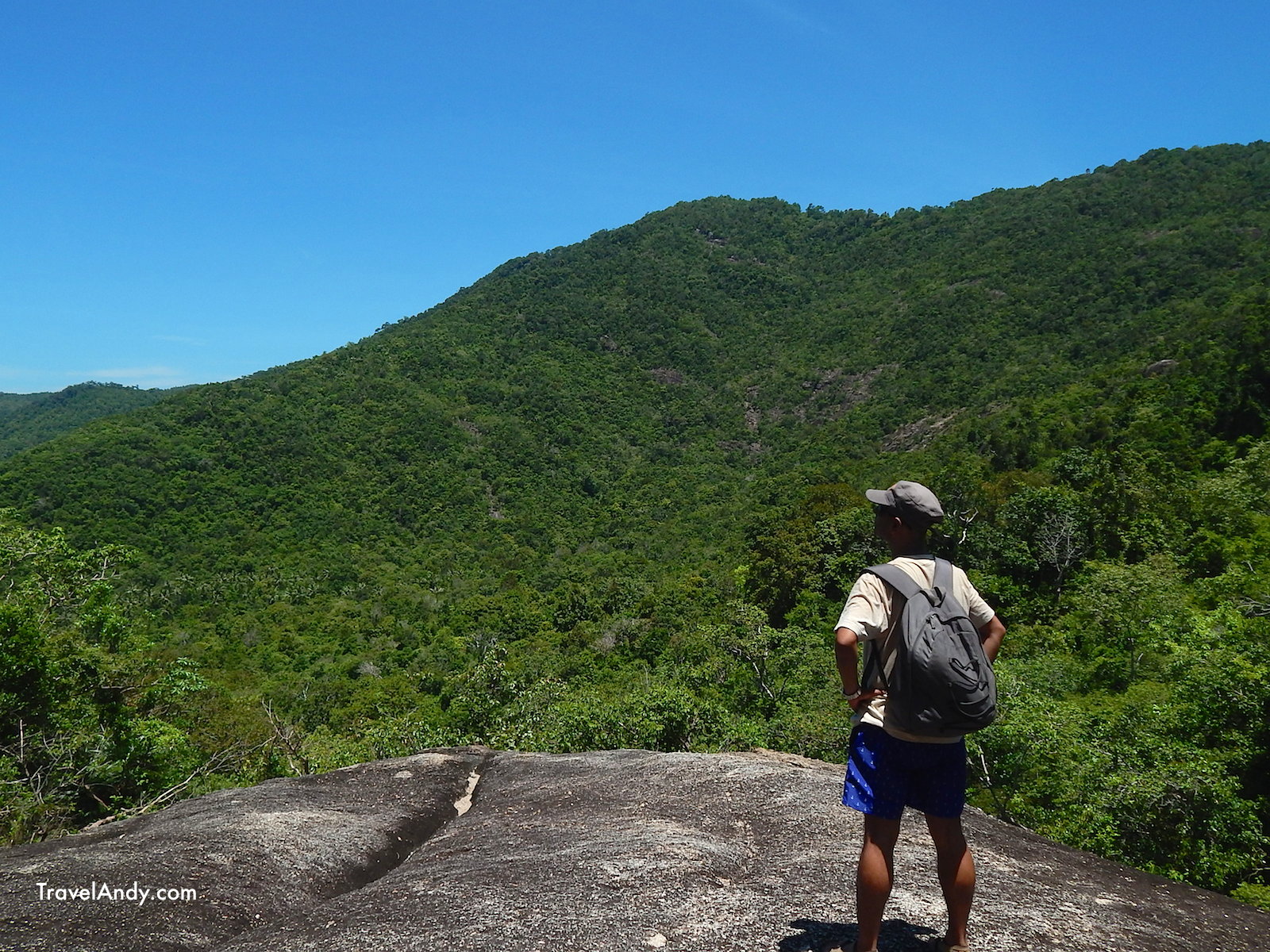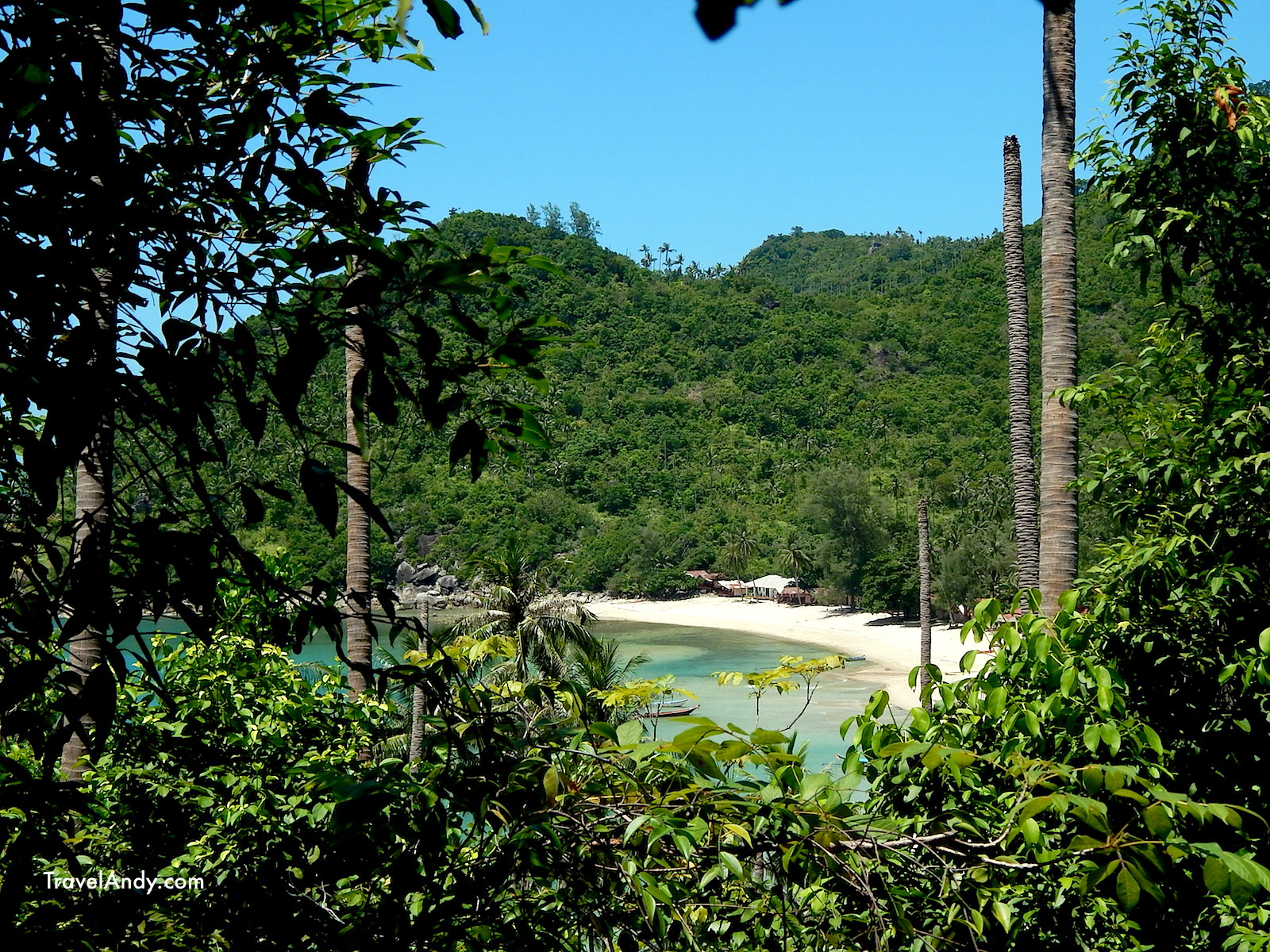 After breakfast, bike to Bottle beach hike starting point. Hike 1.5 hours to Bottle beach, which is almost inaccessible by road. Well, it is accessible but the road is so bad, very few cars take that route. Swim there and have lunch. Take boat back to bike parking point in the afternoon. Enjoy a massage in the evening before dinner.
Day 4 (February 26): BEERS AND SUNSET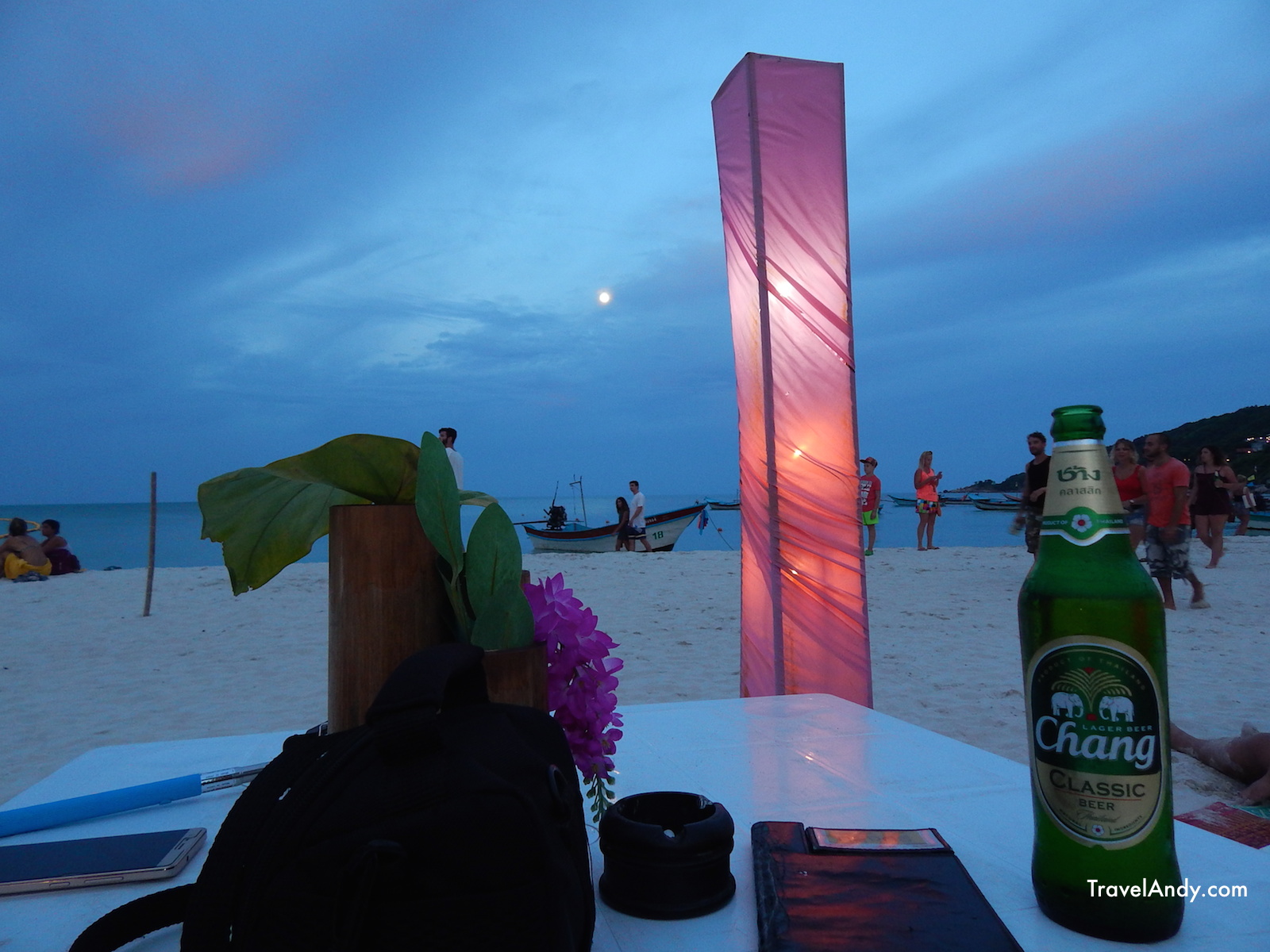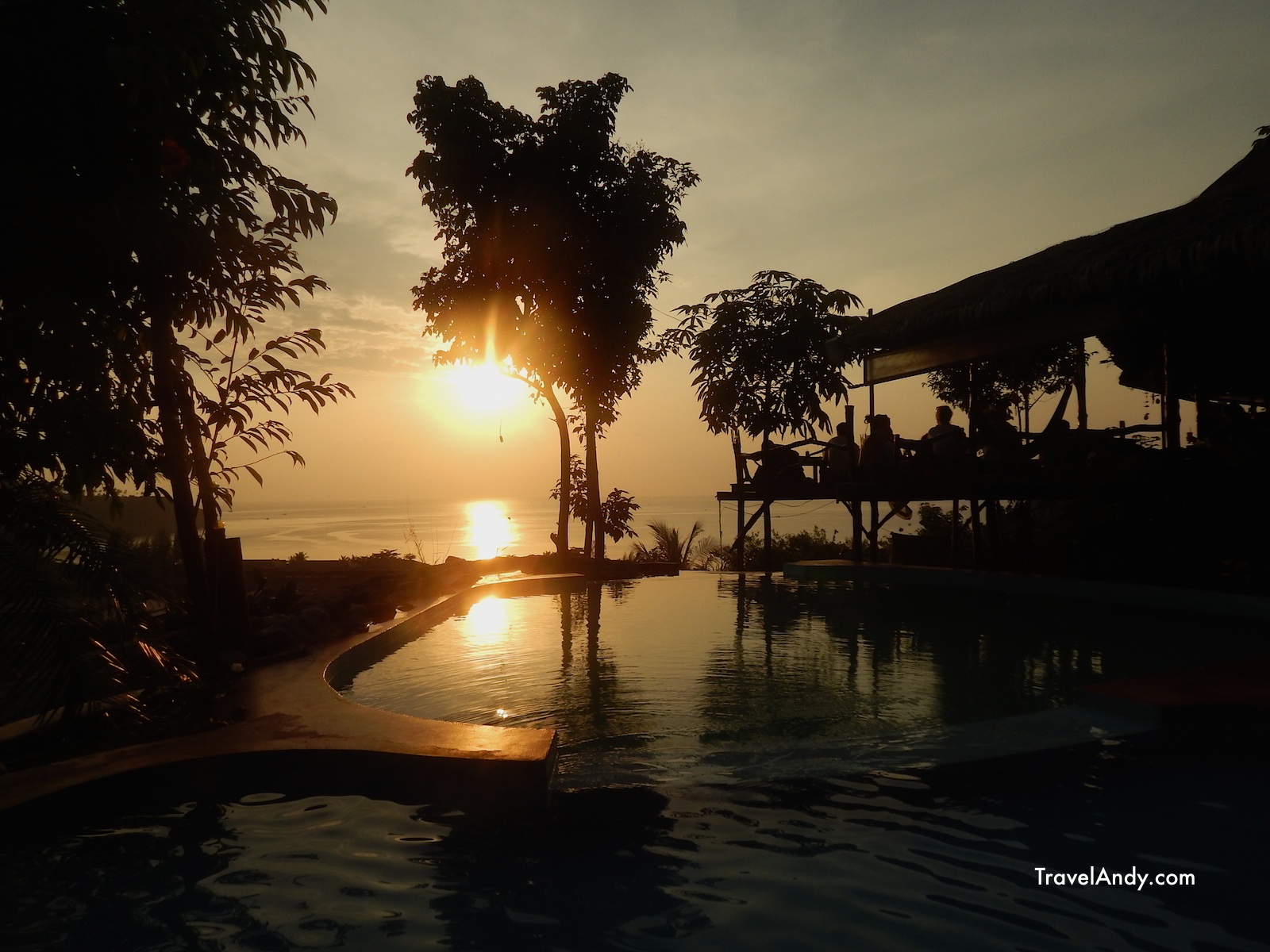 Bike to the south of the island to the beautiful beach of Haad Rin, where the world-famous Full Moon Party takes place every month. Go for a swim and eat at one of the many restaurants lining the beach. Bike around the hilly roads of the island and visit Phaeng Waterfalls or go to Haad Salat beach for snorkelling (or do both!). Spend evening at a hilltop pub where you can swim/sit by the pool with your legs in the water and drink beer.
Day 5 (February 27): HOMEWARDS
Boat and flight back to Bangkok. Take late night flight back to Kolkata.
**********
Expenses
Option 1: INR49,500 per person
Option 2: INR58,500 per person
Option 3: INR64,800 per person
Call/Mail me for list of inclusions in each option!
Booking deadline
December 5, 2018. Email travelandysite@gmail.com or call +91 9831765531.
Full payment needs to be made by December 5, 2018. 50 per cent refund for cancellation before December 31. No refunds possible thereafter.
Let me know if you have any questions!
How to spend 12 hours in Bangkok
|
Buses offer efficient & economical travel options within US