Bali is set to become the next Bangkok for Indians

Of all Indians who have been outside the country for travel — not work but travel — a very large percentage has been to Thailand.
The reasons for this are not hard to understand. Bangkok is only a few hours away — almost always a direct flight — and the country is not that costly and this works well for India's middle class looking to travel abroad.
I believe there's a second Bangkok waiting for Indians to explore, and that, for better or for worse, is Bali.
Yes, it's a little unfair to compare just a city to an island as big as Bali. But in this case, more than size, I am referring to the purpose of travel.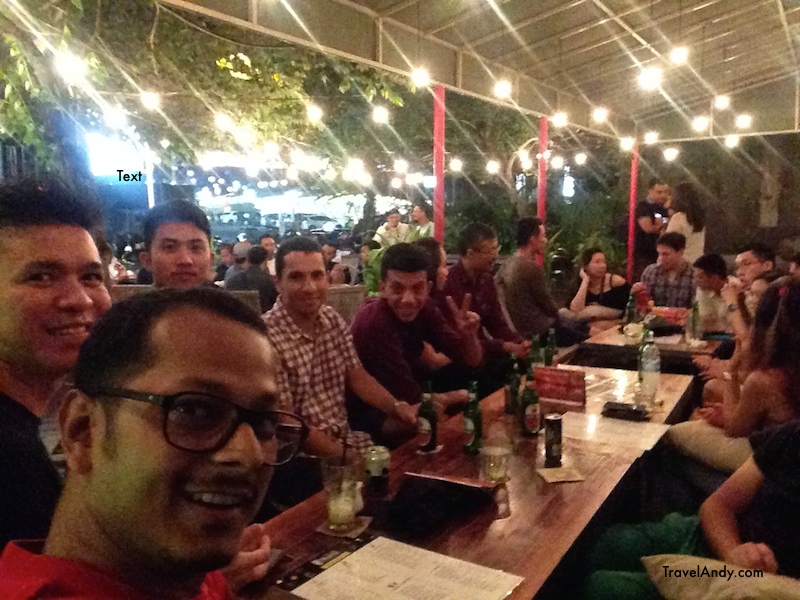 Indians looking to travel to Bangkok are usually looking at it as their first big foreign trip. They have heard all about it — the parties, the beaches, the emerald waters, cheap massages and also the temples and the green (if you look a little beyond the city) for those interested — and can't wait to see it for themselves.
Bali offers all this. And it's cheaper.
The only two things working against Bali is that it is further from India than Bangkok and there are no direct flights and it costs more to get there than Thailand. The cheapest flights to Bali from all major Indian airports are with a stopover in Kuala Lumpur. If you look around, it's not too hard to find AirAsia return flights for less than INR30,000 (including 20kg check-in luggage and a snack. Go with only 7kg carry-on and you save more).
Now the advantages.
Indians do not need a visa to enter Indonesia (Thailand recently doubled the price of its on-arrival tourist visa). So, all you have to do is buy a ticket and get on the plane with your passport. With AirAsia fly-though, you neither need a visa, nor a transit pass for Malaysia. Once you land in Bali, just hand over your passport, all they sometimes take the trouble of asking is whether you have a return ticket, they stamp it and you're good to go.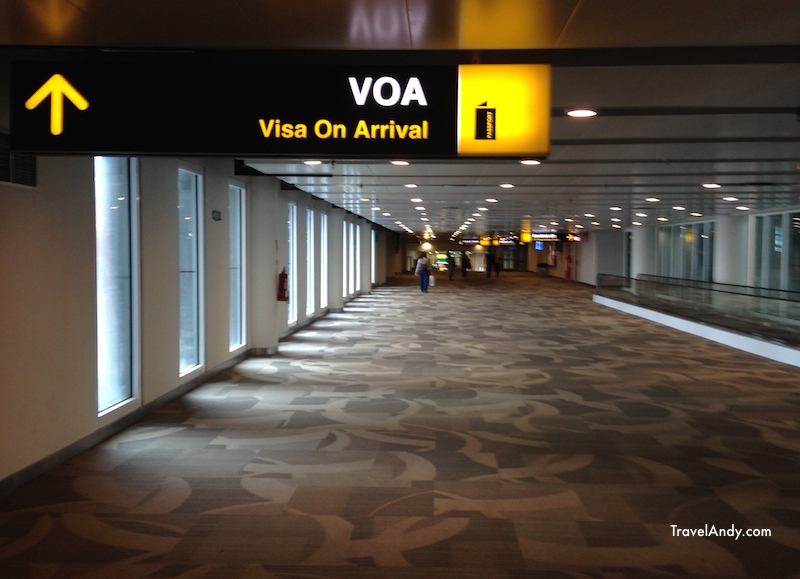 Accommodation is relatively cheap at most places. At Kuta, my double-bed cottage with a private bathroom/toilet located a five-minute walk from the beach cost IDR88,000 (USD8/INR650 at the rate I bought my IDR) including breakfast. At Ubud, my very nice cottage in the city centre cost me IDR150,000 (INR1,100) including breakfast. The highest I have paid till date to stay is IDR300,000 (INR2,200) per night at Pemuteran, a village in west Bali where people go to snorkel/dive and apart from a very nice room, had a beautiful pool and of course, breakfast was included in the price.
Transportation is cheap. With the shuttle buses run by different travel agencies, it is possible to go to all major destinations on the island for less than IDR175,000. Alternatively, you could hire a motorcycle (average price is IDR50,000 per day) and travel at your own pace. And then if you are a group of four, hiring a taxi makes it more economical in most cases.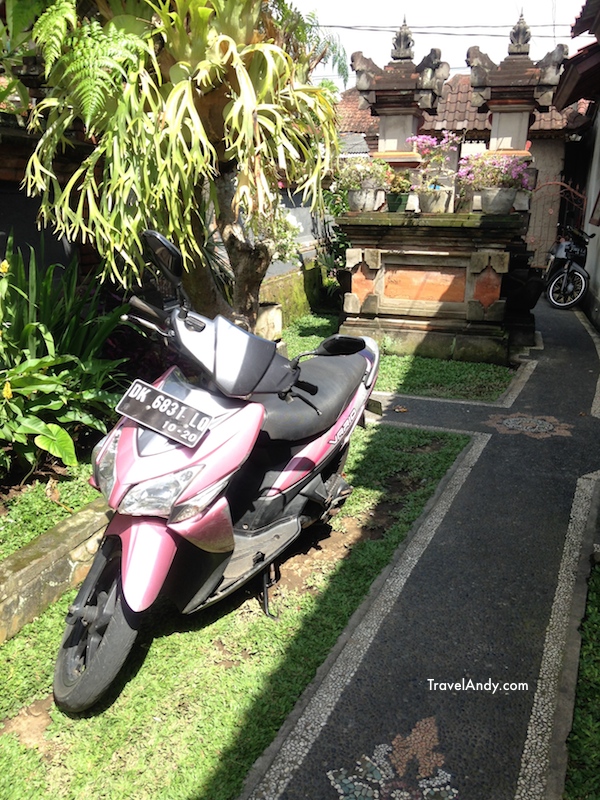 When it comes to food, all the major destinations have cheap eateries and posh restaurants in equal measure. A full meal along with a drink will cost you less than IDR30,000 at a cheap "warung"  (local eatery) and only up to IDR100,000 at a fairly posh place.
Things are easy to get done in Bali. Getting a phone only takes five minutes. You pay the money and get your SIM, no documentation required. Same with hiring a motorcycle. Just be aware you don't have an encounter with the not-usually-visible cops (you need an international driver's permit here but noone really takes the trouble of getting one) and if you do, requesting the cop to end the matter with an IDR50,000 note should suffice, or so I hear!
Yes, there are too many touts everywhere trying to either get you a motorcycle or a taxi or sell you a ticket at a higher price than the official counter and that can sometimes get onto your nerves. But if you've travelled in India, you've seen and survived it all. You'll deal with it just fine.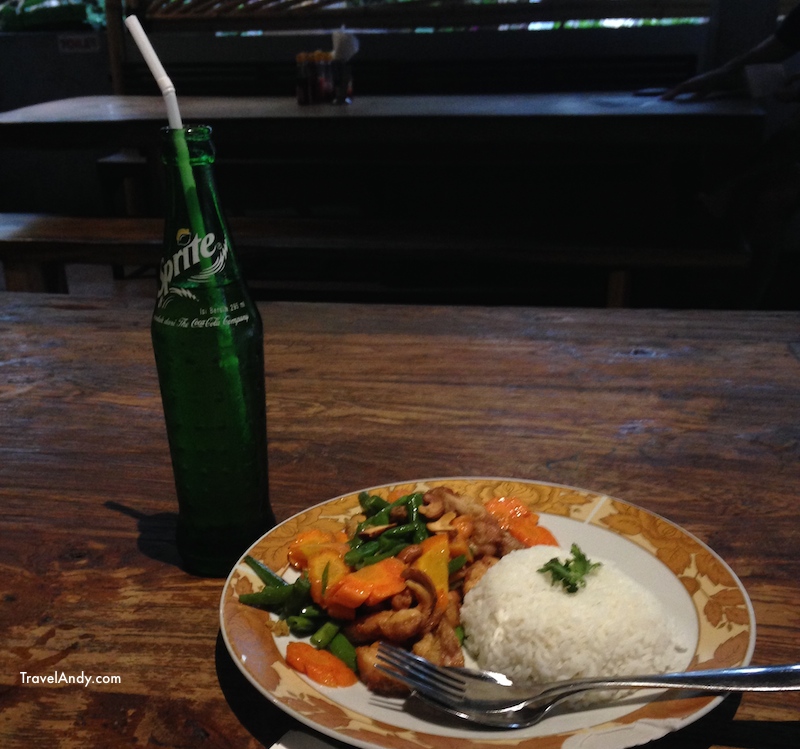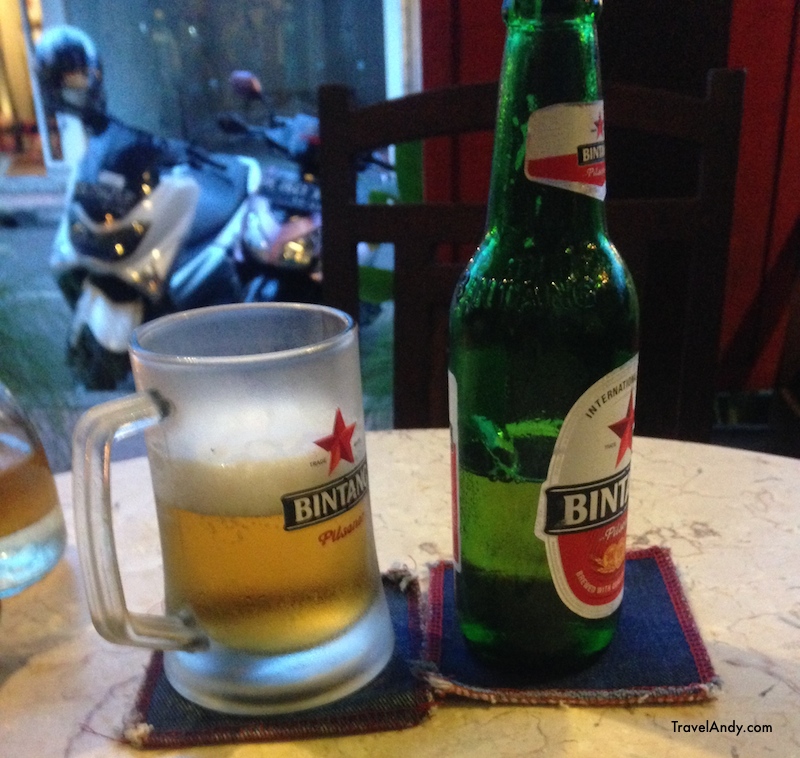 I wasn't on a tight budget this time and my two-week trip to Bali cost INR78,000 including flights. If you're on a tight budget, it wouldn't be hard to do a two-week trip in Bali within IDR5,000,000, excluding flights. It costs less if you are two people.
Consequently, I believe, for better or for worse, Bali as a tourist destination is on the brink — waiting for a sea of Indians to explore.
Bali: I'm going on my first unplanned trip!
|
Michi resort near Ubud in Bali is a weird place