How to spend 12 hours in Bangkok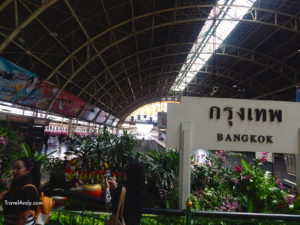 Have a day to spend in Bangkok but don't want to spend too much? No problem at all, even if you throw in a meal at a Michelin-starred restaurant!
Earlier this year, I flew into Bangkok at 6 in the morning and had the entire day in the city before taking an overnight train (I travelled first class. SO GOOD. Video coming soon on the TravelAndy YouTube channel) out around 7.30 in the evening.
So, here's how I went about it. 
Train to the city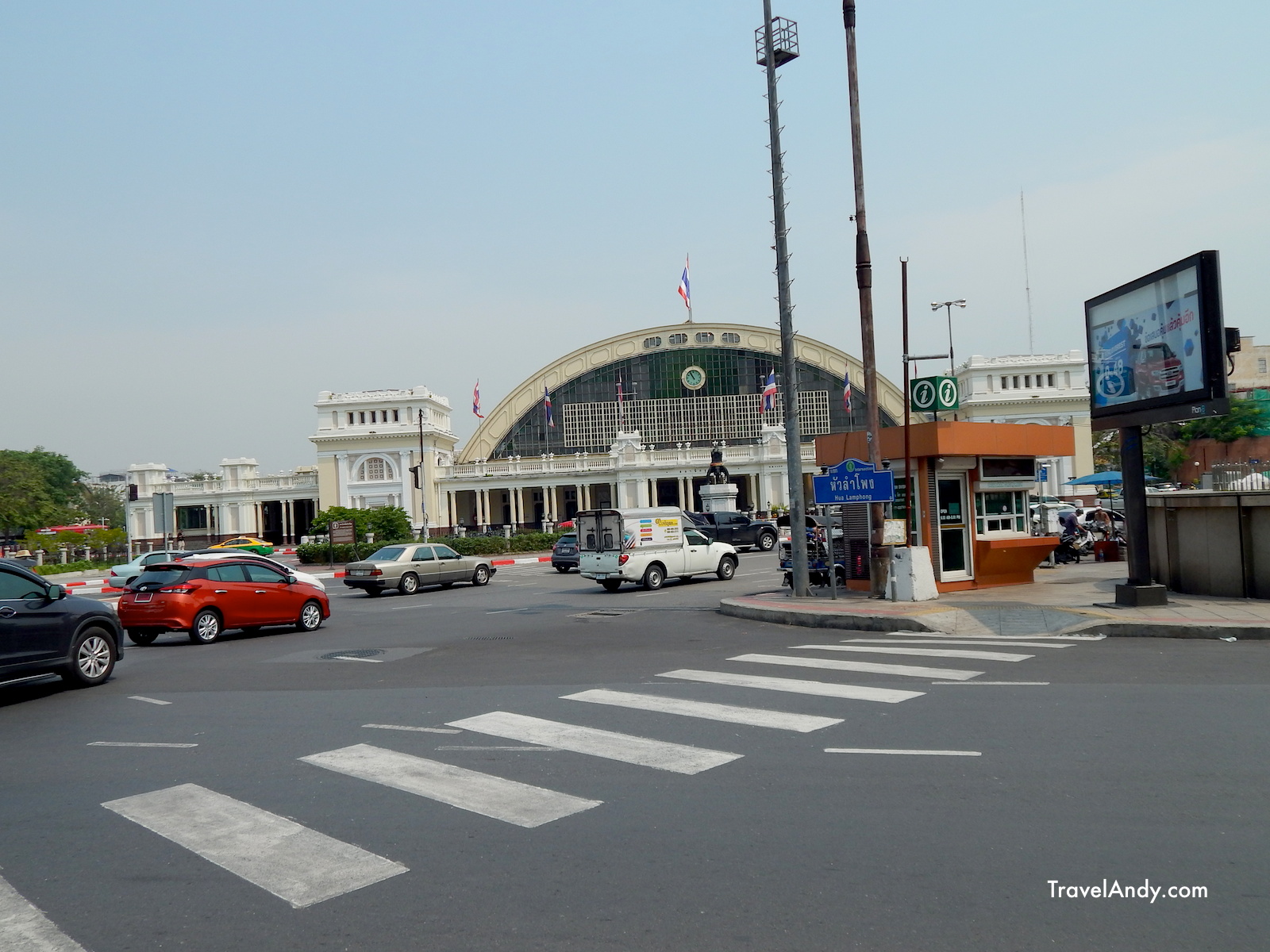 From Don Mueang International Airport, we took a train to Hua Lumphong, Bangkok's main train station. We had a light breakfast of baos at the Don Mueang station.  At Hua Lumphong, we collected the overnight train tickets from our travel agent and had coffee at a nearby place.
Shopping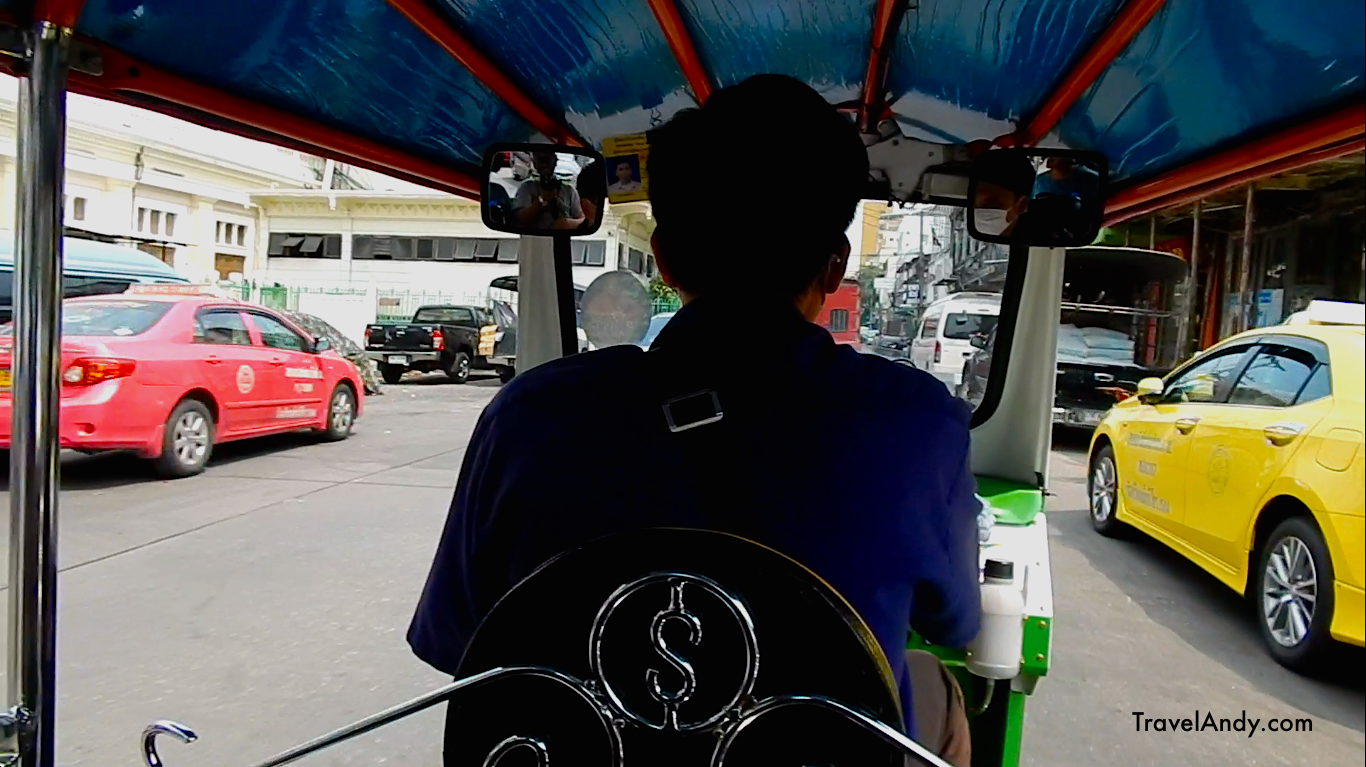 We took a tuktuk to the Palladium World mall at Pratunam, which is a great place for budget shoppers. We walked around the market there and also inside the mall and bought a few souvenirs. If you're good at bargaining, this is the place for you!
Lunch at a Michelin-starred restaurant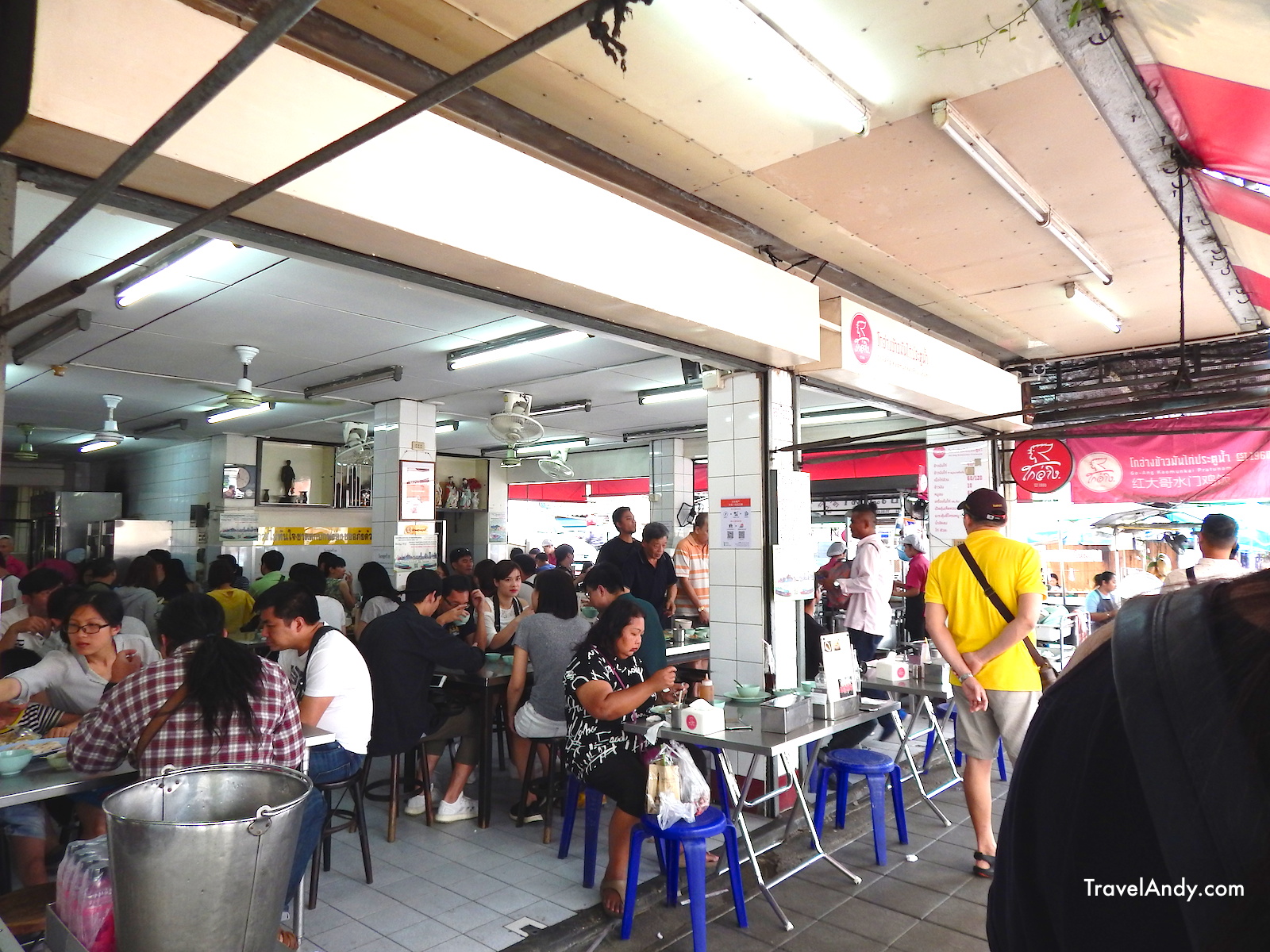 We decided to have an early lunch for my favourite restaurant in Bangkok is located nearby. Go-Ang Kaomunkai Pratunam is always busy  and we shared a table with two other customers. I ordered what I always order here. Chicken and rice with cola. The black sauce they serve makes the difference. So good as always and very affordable.
And yes, this is a Michelin starred restaurant. Check out the video at the end of the article!
Foot massage near Khao San Road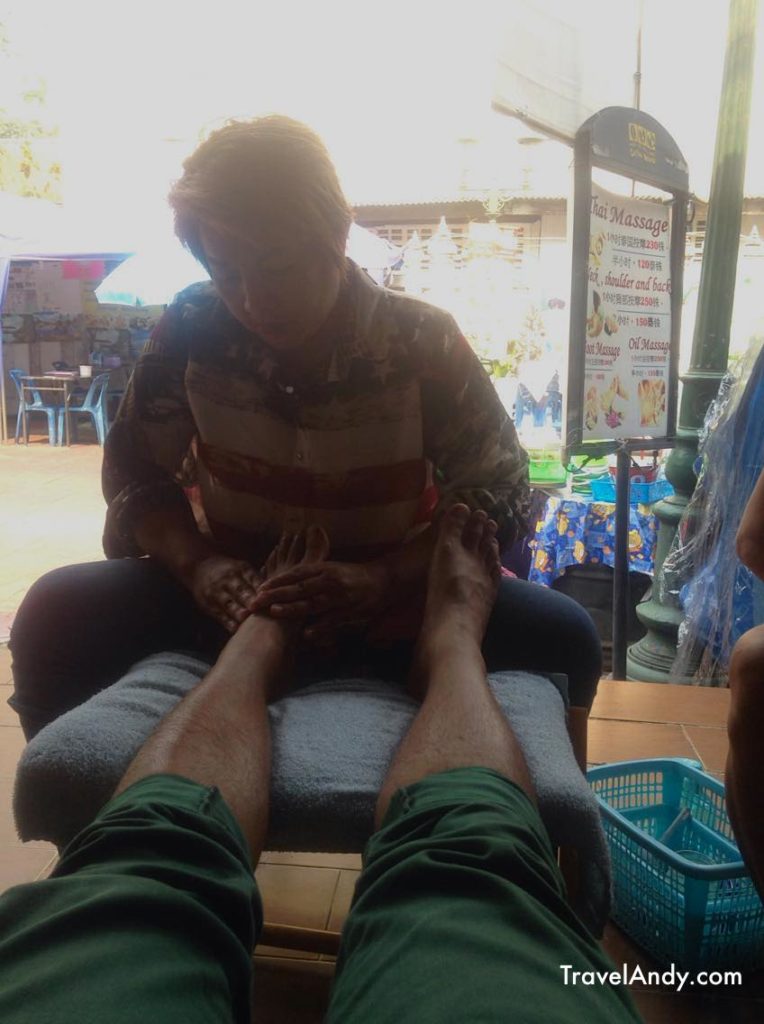 We took a bus from in front of the restaurant to Khao San Road, Bangkok's backpacker central. I love the lively vibe there. We navigated the hordes of tourists and vendors, took a narrow alley that I had discovered on my previous visit, walked through a Muay Thai centre and headed for the Chao Phraya river. Halfway down there, we felt tired and decided to have a 30-minute THB100 foot massage. Very relaxing.
Thammasat University campus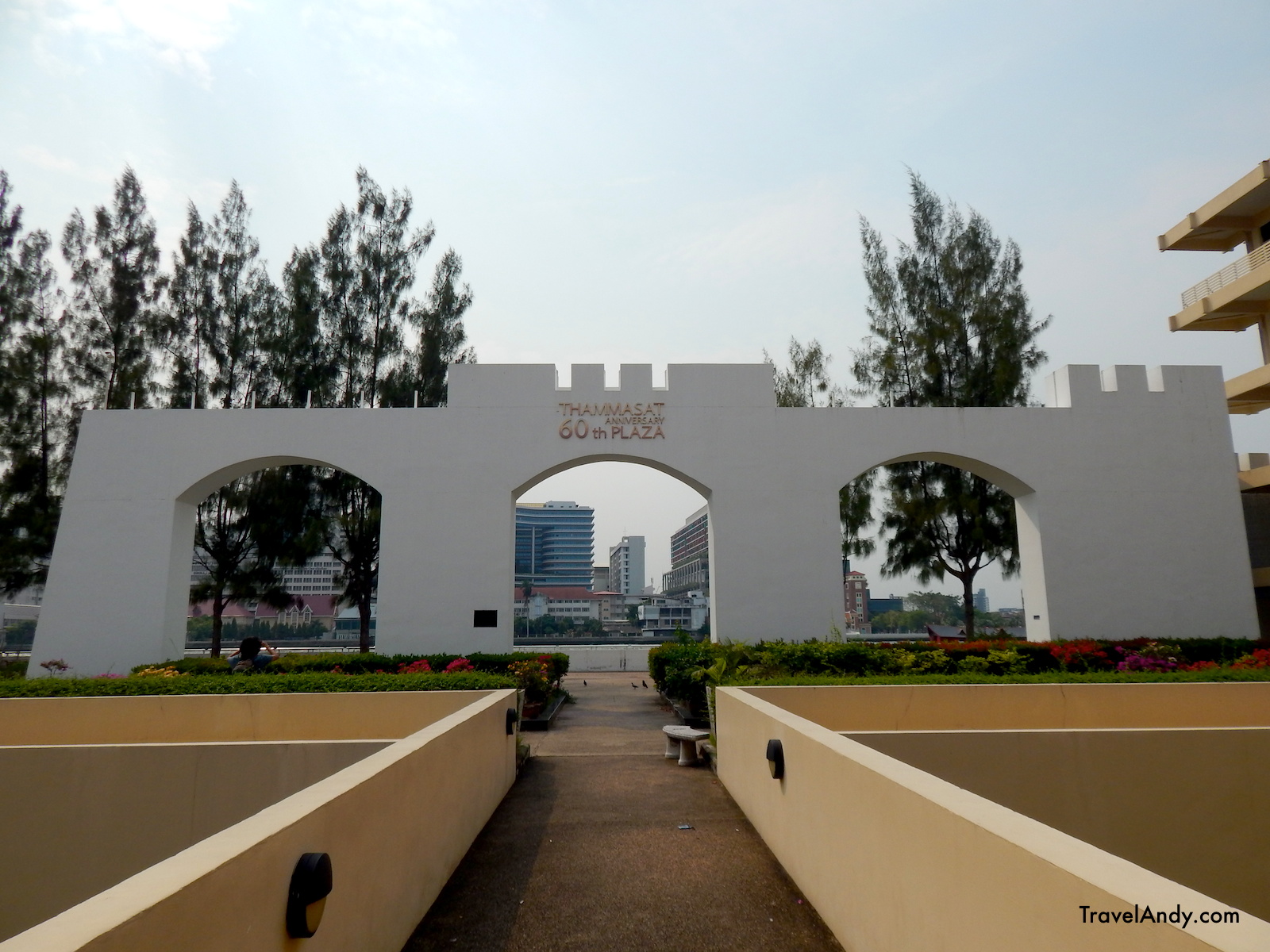 Our intention was the walk to the river and take a ferry to China Town and GPS led us through Thammasat University. The beautiful campus is situated on the bank of the Chao Phraya river.
Boat ride on the Chao Phraya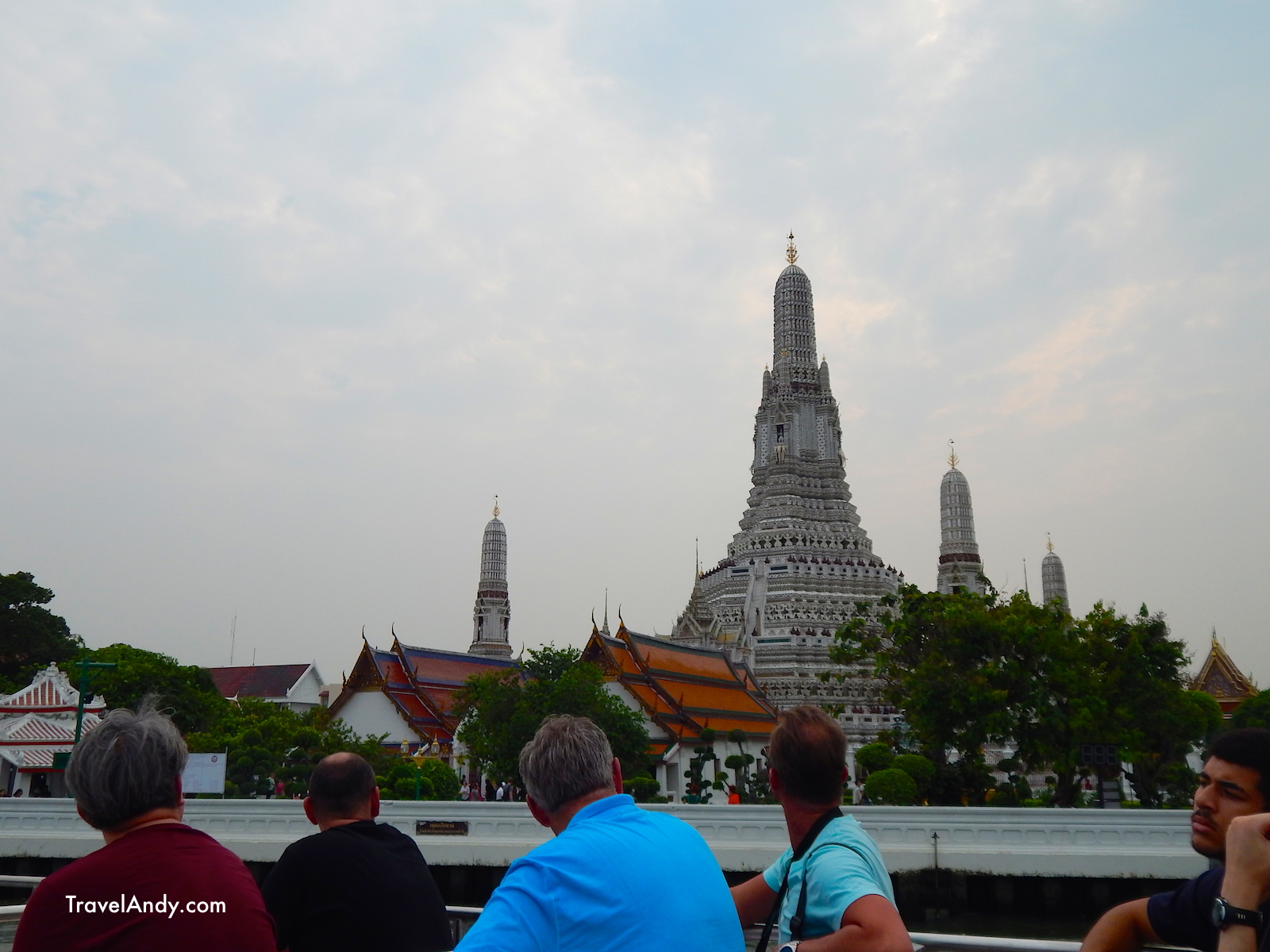 The ferry is located close to the campus and we took the next one. We sat on the top of the boat and got excellent views of the buildings and temples such as the iconic Wat Pho and Wat Arun. We had enough time to get down and visit the temples but we didn't want to go.
The Chao Phraya tourist boat is a hop-on hop-off service and a good way to visit tourist sites along the river. We, however, just went from Point A to Point B.
Colourful China Town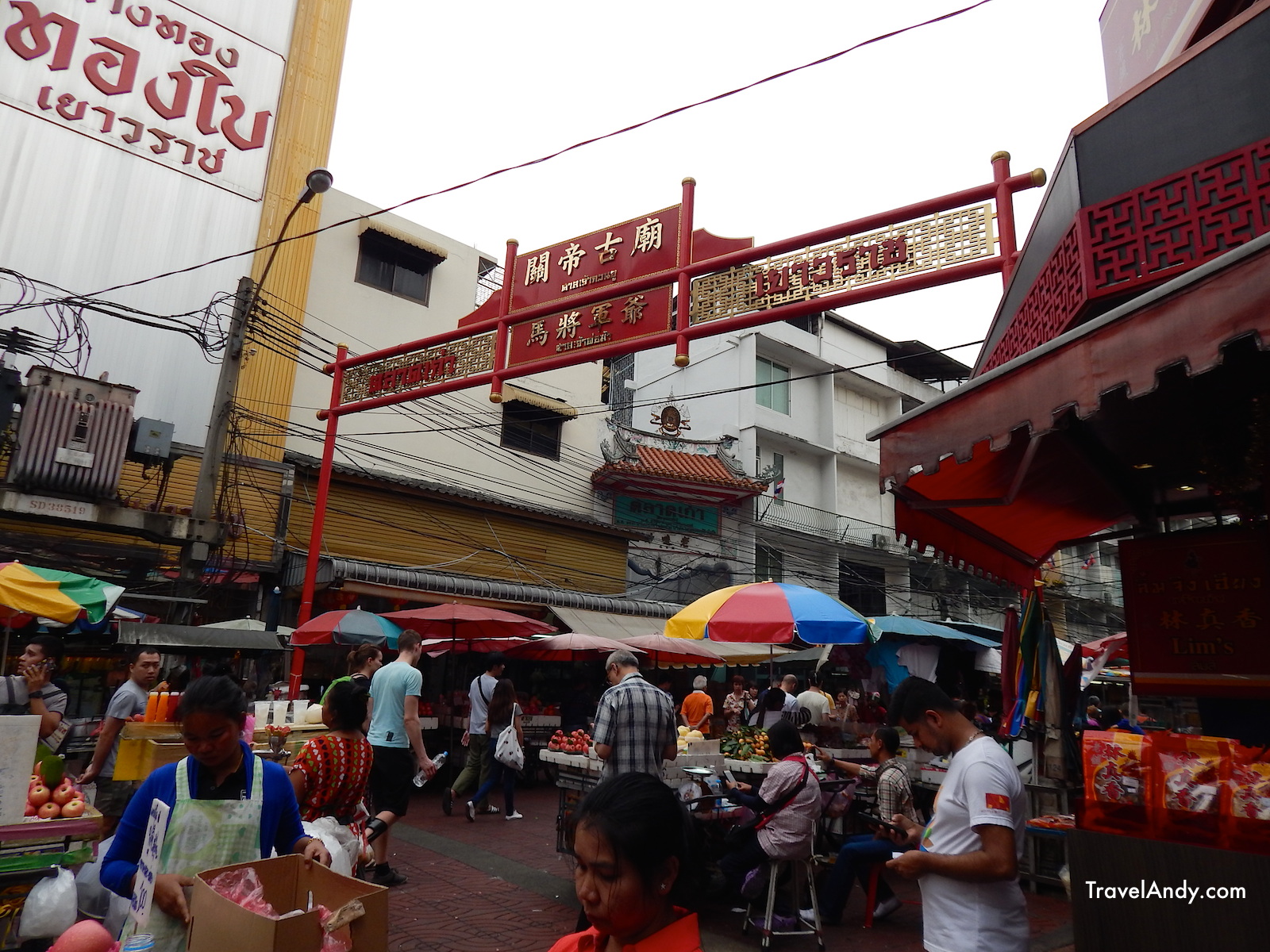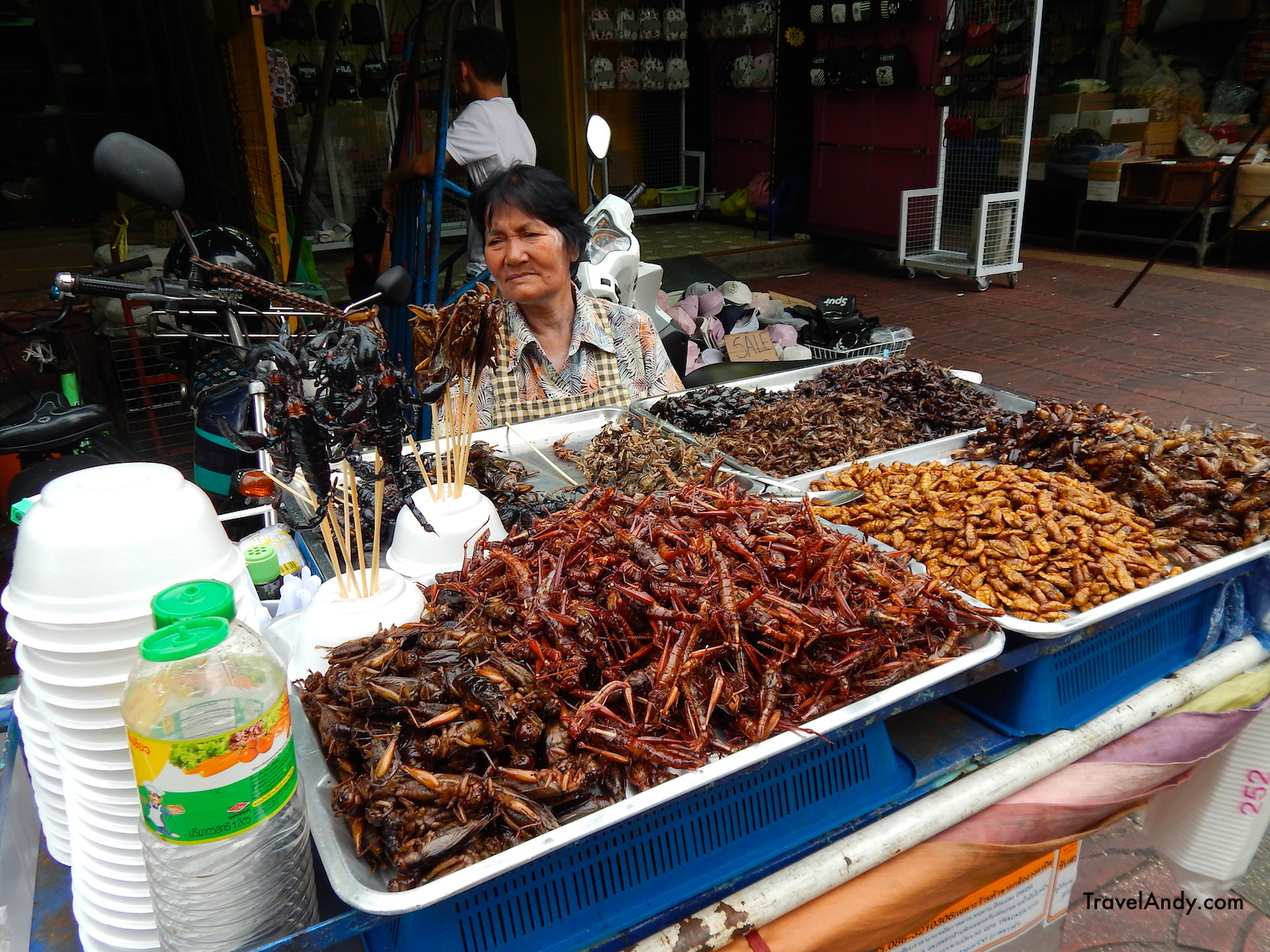 China Town didn't take long to reach from Ratchawong pier, where we got down from the boat. China Town is colourful with loads of street vendors selling innumerable varieties of food, including fried crickets and scorpions. It was a hot afternoon and we looked for a pub but didn't find any. We sampled some street food and walked towards the station, which wasn't too far away.
Pub stopover
We finally found an excellent pub very close to Hua Lumphong. It was situated bang on a triangular intersection with two streets coming down from it's two sides and meeting right in front. The place had big roads and windows, so it is wonderful to just sit, sip on your beer and watch the traffic. We spent a couple of hours there before heading to the station.
Check out my 12 HOURS IN BANGKOK video below (and subscribe to my YouTube channel!).
There was never a better time to travel for the budget traveller
|
Two-day electronic & rock music fest at Vilnius