Tag: trip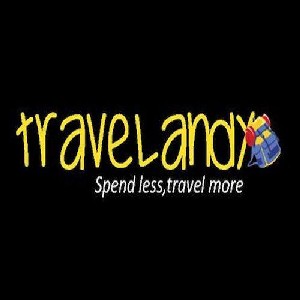 March 31 (TravelAndy): For the first time in 34 years, India's most famous heritage train, Palace on Wheels, has cancelled a trip because of zero bookings.
Reports quoted Pradeep Bohra, general manager of the Palace of Wheels, as saying that the March 30 trip had to be cancelled.
The train can accommodate 104 passengers but needs at least 25 to be profitable. Continue reading A first: Palace on Wheels cancels trip →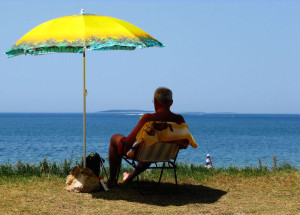 May 6 (TravelAndy): An US-based travel company is offering professional photographers as part of its tours so that the tourists do not have to worry about not clicking enough pictures of themselves and explore the places they are visiting better.
All trip groups are accompanied by a photographer who will "deliver 20+ compelling images every morning that you can immediately share with your social media", says El Camino Travel in its website.
This, the firm says, lets the tourists spend their time exploring the new place and not worry about not taking enough pictures.
At present, the company offers trips to Columbia and Nicargua.

It's easy to feel lost the first time you start planning a foreign trip. Where do you start? Should you first book the flight or get the visa done? What about hotel bookings? What mode of transport should you use within the country? Phew, lots of questions!
You can now stop getting worked up because, here, I am putting together sequentially the A to Z of how to plan a foreign trip. Continue reading How to plan a foreign trip →