Ten postcards from Bangkok

The second time I went to Bangkok was in 2011 and it was my first ever solo trip. I love this throbbing and lively city for the food and the very nice people.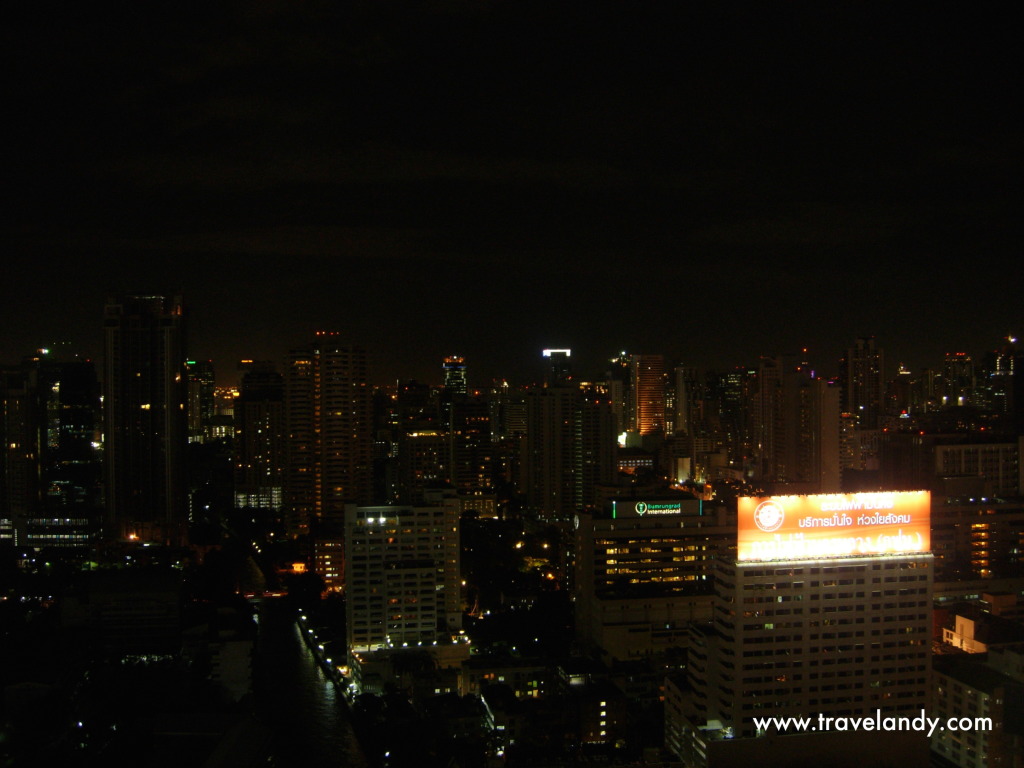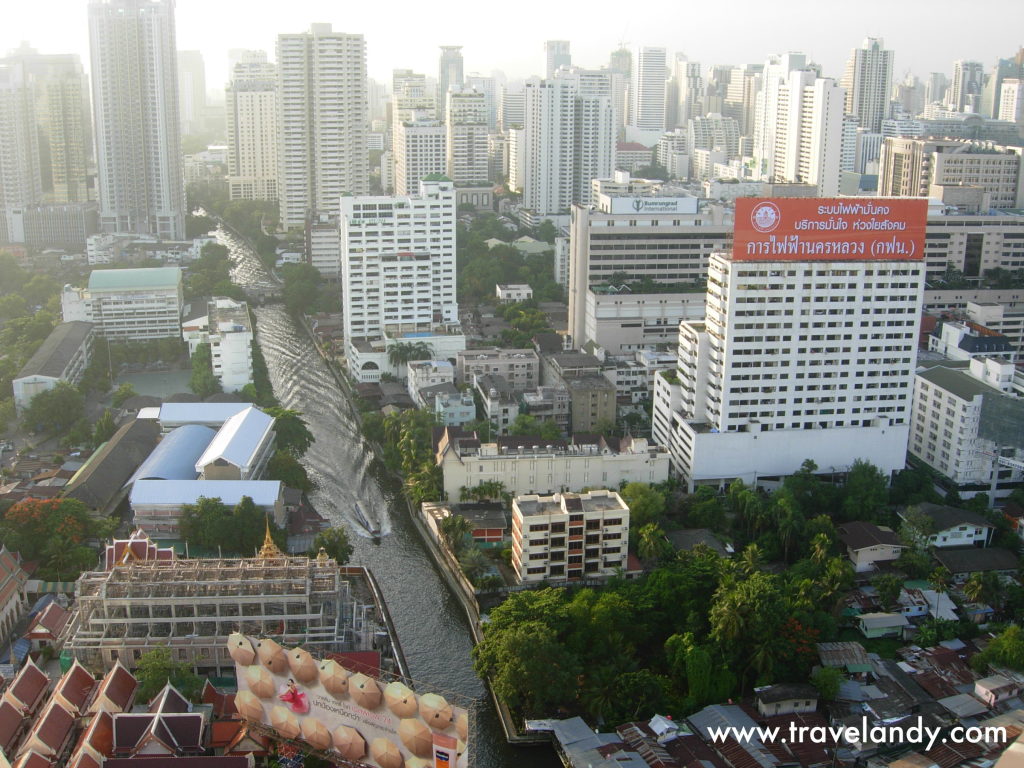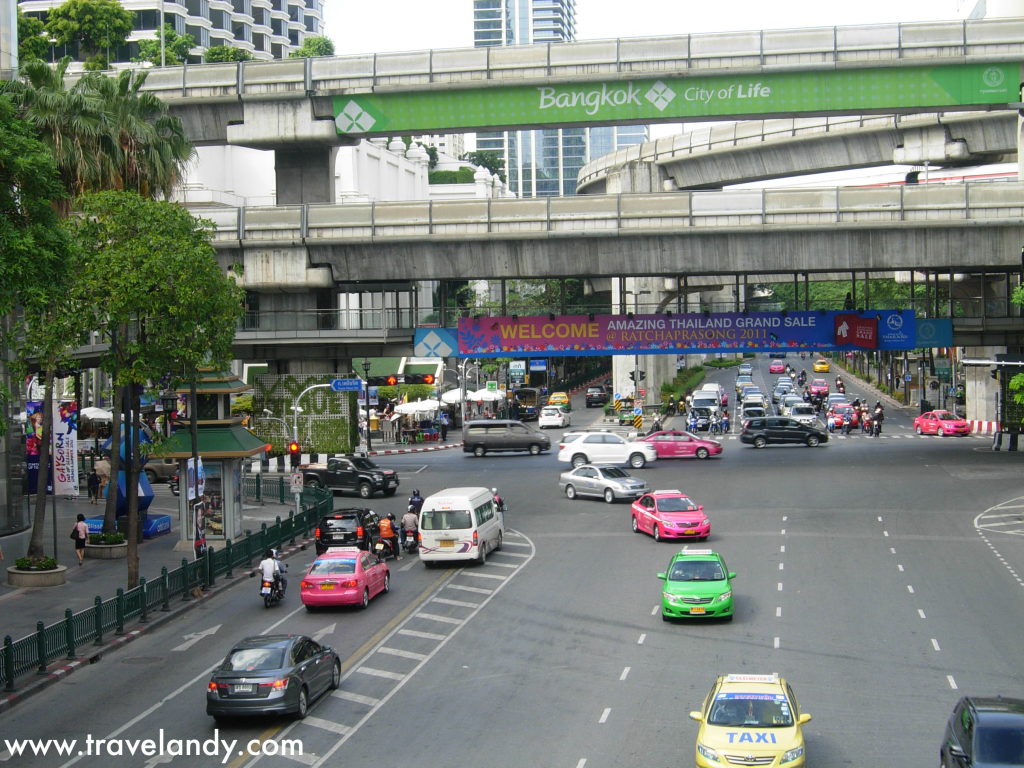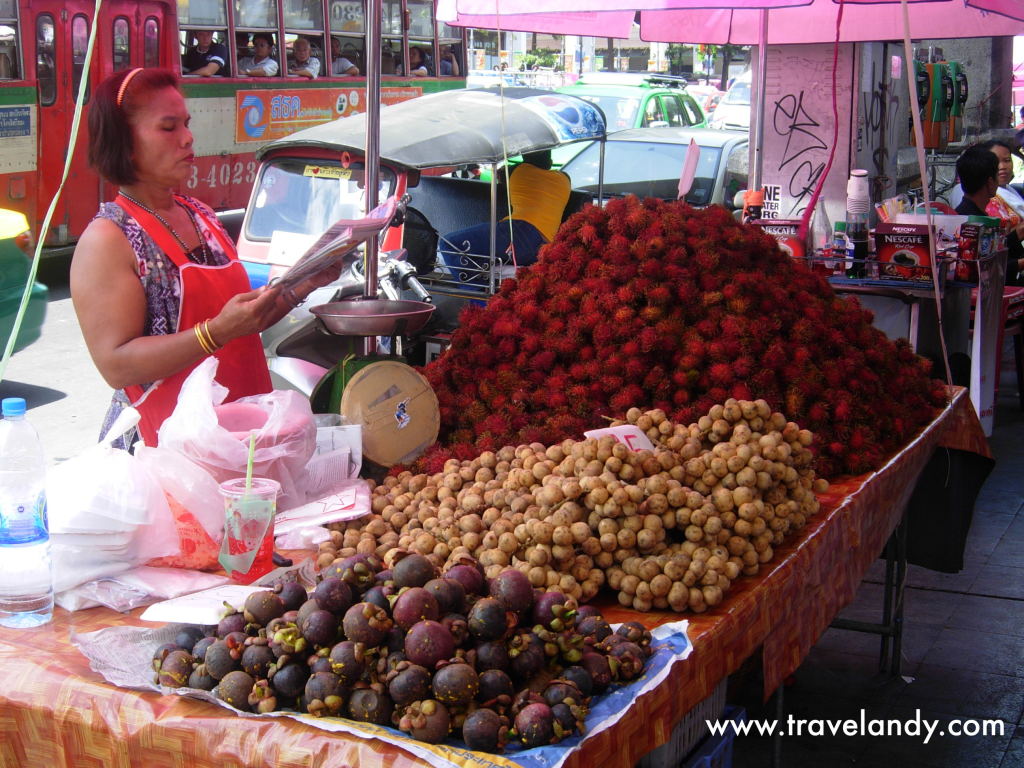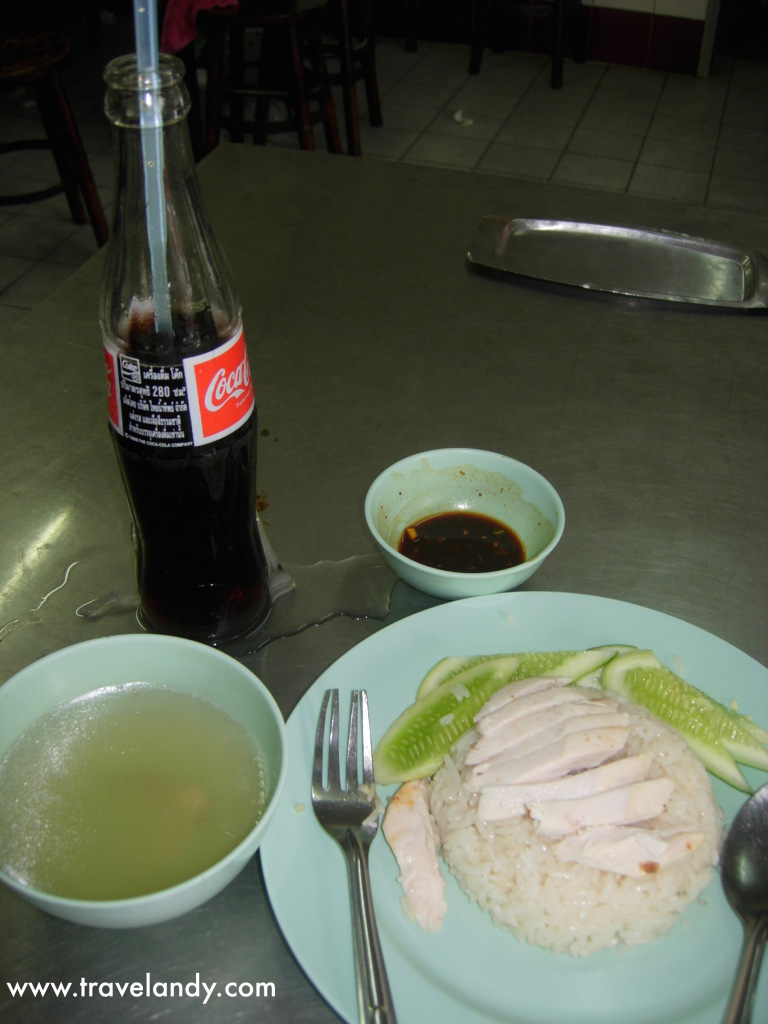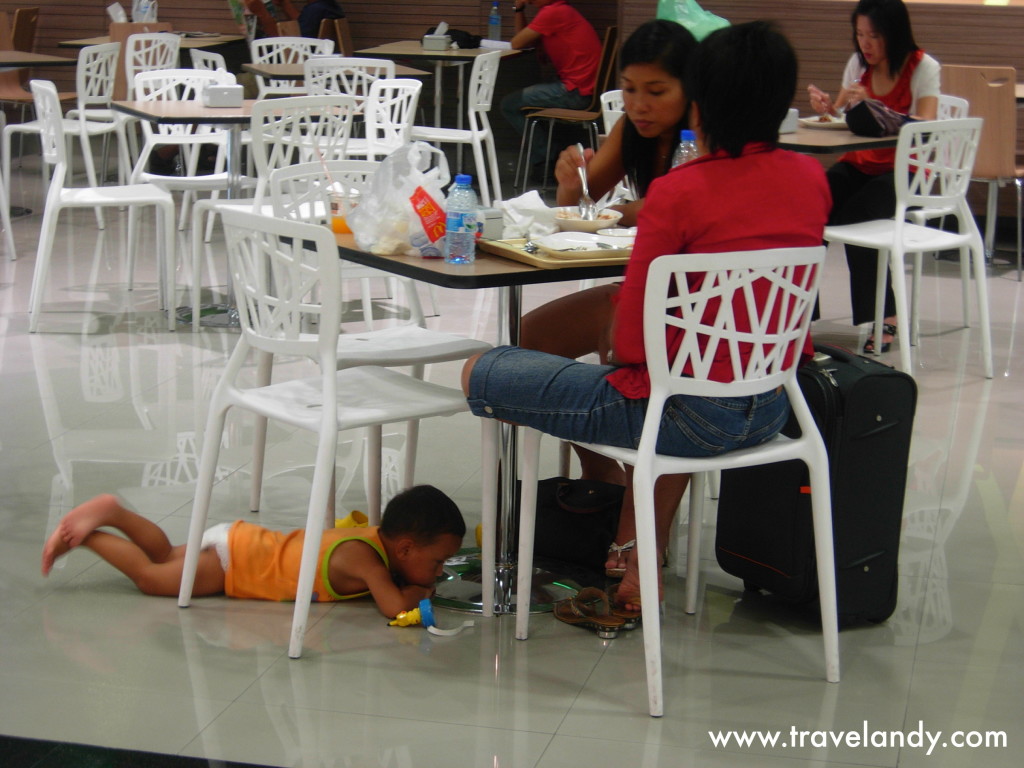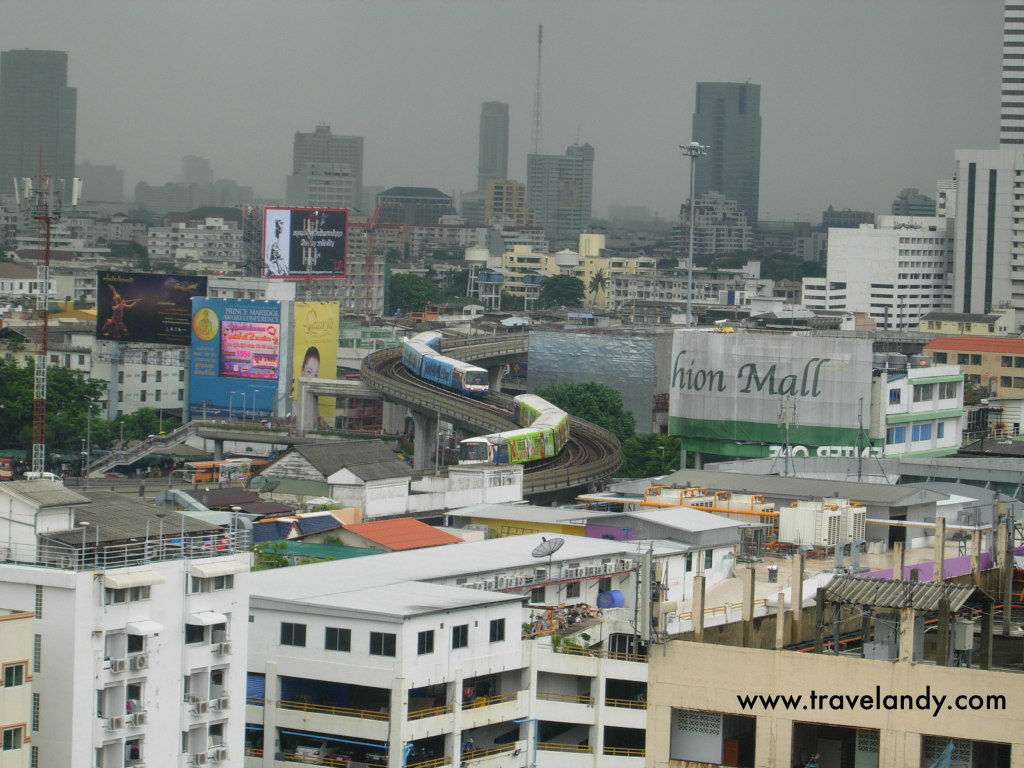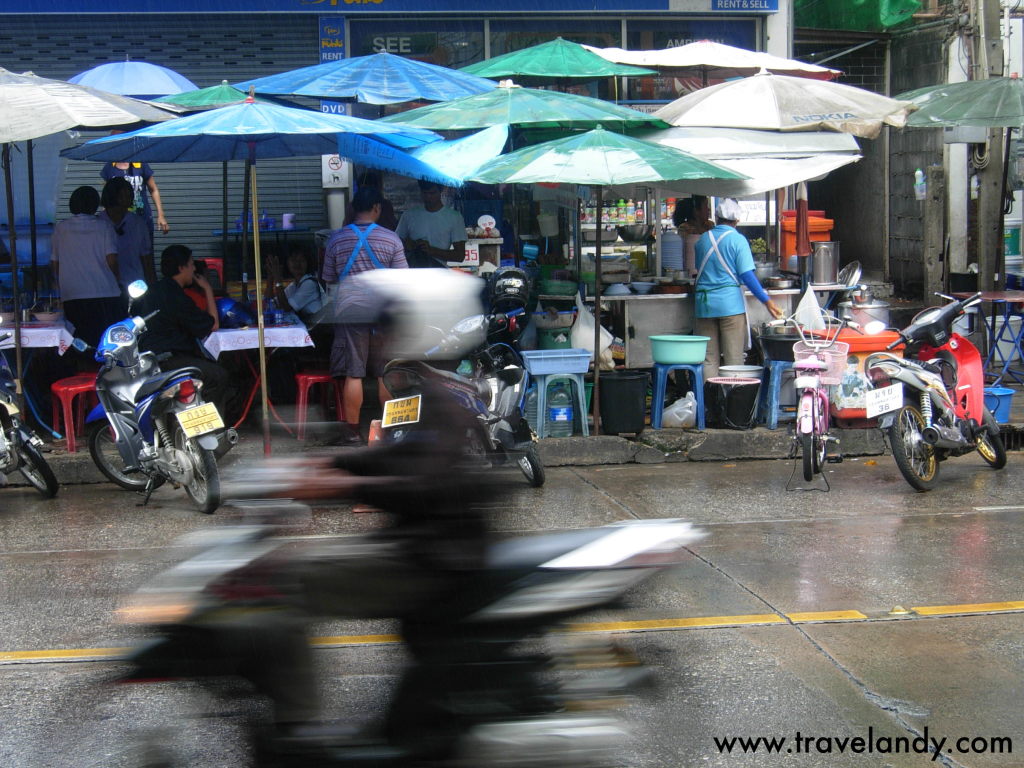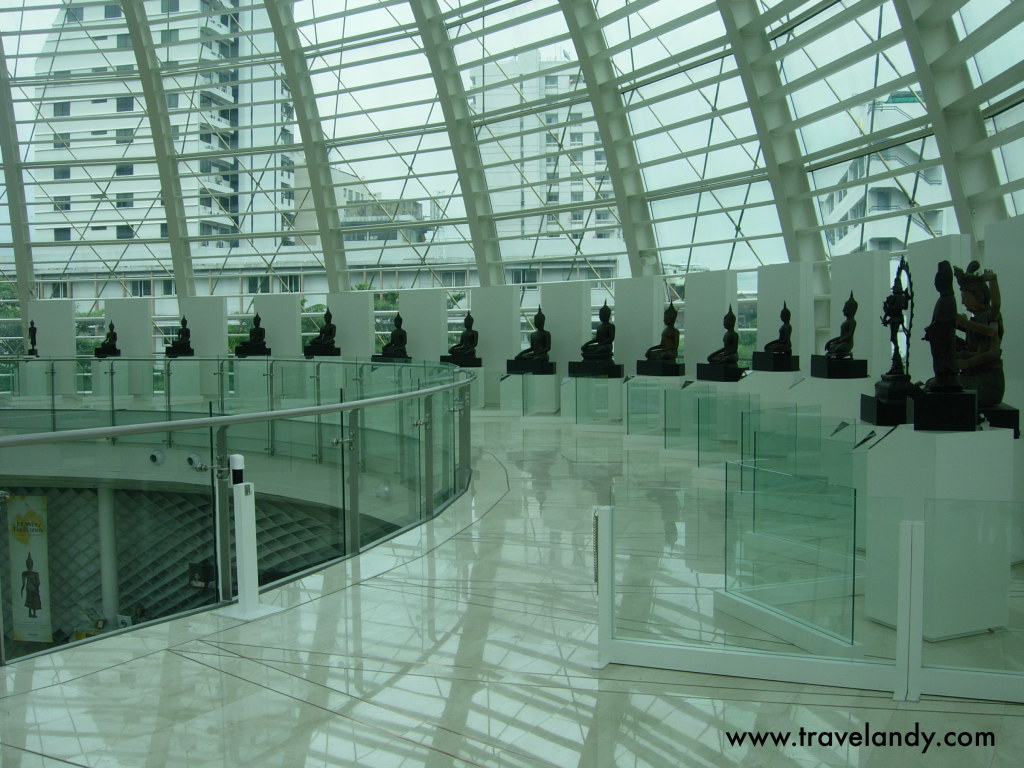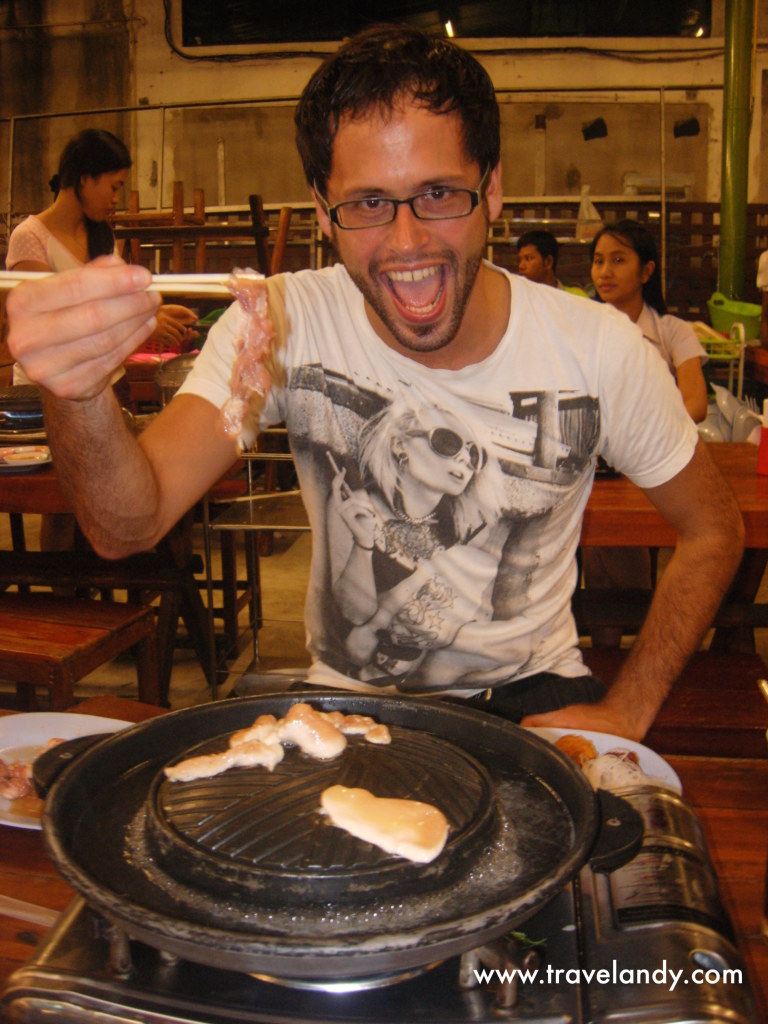 Have you been to Bangkok? What do you like the best about it? Tell me at travelandysite@gmail.com.
What happened at the onsen
|
7 reasons to visit Palolem beach in Goa