Delhi to develop eco tourism destination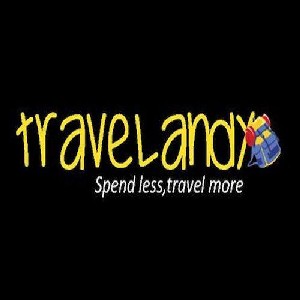 December 2 (TravelAndy): The Garhi Mandu forest in Delhi is set to become an eco-tourism destination, said reports.
Delhi's environment minister, Imran Hussain, along with senior officers of Delhi Tourism and Transportation Development Corporation (DTTDC), inspected the forest situated in the bank of river Yamuna in Wazirabad village, Delhi.
More trails and foot paths are required to be built in an around the forest area, in order to attract travellers, Imran Hussain reportedly told the media.
During the inspection, Barh (Ficus Bengalis) saplings were planted in the forest area, to spread eco-friendly awareness among tourists and citizens of Delhi.
Fly Delhi-San Francisco direct from Dec 2
|
Chennai airport closed till Dec 6