Chennai airport closed till Dec 6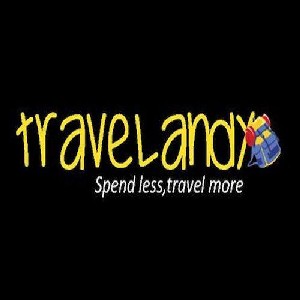 December 3 (TravelAndy): Tourism has been largely affected in and around Chennai, due to massive flood that has submerged the capital of Tamil Nadu in India.
The Chennai airport is slated to remain closed, at least till December 6, due to excessive water logging caused by incessant rainfall, said reports.
All flights to and from Chennai have been cancelled, stranding almost 700 passengers including a large number of tourists.
Indigo, SpiceJet and Jet Airways have confirmed suspension of flight services to and from Chennai, till situations get better.
Delhi to develop eco tourism destination
|
Vehicle ban hits Manali tourism