Fly Delhi-San Francisco direct from Dec 2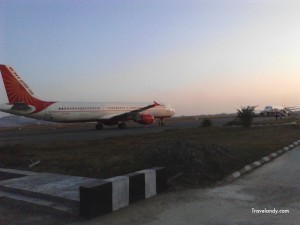 December 1 (TravelAndy): Air India's non-stop flight service between New Delhi and San Francisco will start from Decemebr 2.
The thrice-a-week flight service will operate on Wednesdays, Fridays and Sundays.
The flight will depart from New Delhi at 2.35am and reach San Francisco at6.00am the same day. The return flight will leave San Francisco at 10.30am and reach New Delhi at 4.20pm the next day.
Indian Prime Minister Narendra Modi announced this flight during his trip to the US in September.
The flight will be among the longest commercial flight routes in the world.
New app to revive 19th century Kolkata
|
Delhi to develop eco tourism destination