Mottamala set to be a tourist spot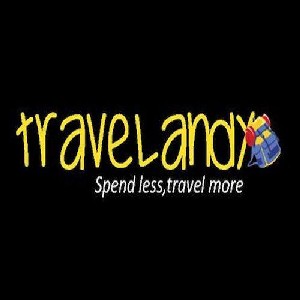 October 9 (TravelAndy): Mottamala, a hill station in Kerala, India is set to become a new tourist attraction soon, reported The Hindu.
Situated in the eastern border area of Palakkad district in Kerala, Mottamala had lost its attraction due to excessive deforestation over the past two decades.
Being close to Malampuzha dam, which is also a tourism circuit in the state of Kerala, major afforestation drives are being undertaken by Malampuzha dam authorities and forest officials.
Since this hill station provides a panoramic view of the entire Palakkad town and its rich forests, it is expected to draw a significant number of tourists.
Additionally, the hill has the potential to provide opportunities for paragliding, trekking and other adventure sports.
Indigo adds Udaipur to its air map
|
Travel at the right time & save: Study