Andhra plans monastery boulevard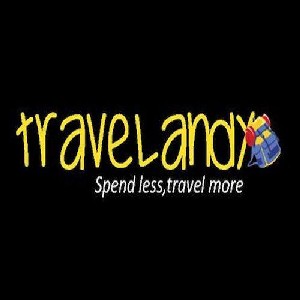 July 31 (TravelAndy): In an attempt to attract international tourists to its state capital Amaravati, Indian state Andhra Pradesh is planning to set up a monastery boulevard similar to Bihar's Bodh Gaya, said reports.
Chief minister of Andhra Pradesh N Chandrababu Naidu discussed the setting up of monastery boulevard in a meeting held on Tuesday.
Apart from this, 13 heritage spots were identified by state government that can be developed as tourist destinations.
Andhra Pradesh is anticipating an increased number of tourists across the world, as the state plans to introduce a cruise ride from Rajahmundry to Papikondalu.
The state government plans to promote Kakinanda Hope Island and Coringa Sanctuary as the Konaseema tourism circuit.
The main focus of this tourism circuit will revolve around the Godavari back waters, house boats, mangrove forest, beaches and local cuisine, arts and culture in the east and west Godavari districts.
"We can have 5 to 6 passenger terminals with jetties at different points in the State. And Sea-Rickshaws could be introduced to ferry passengers around the tourism sports," chief minister of Andhra Pradesh reportedly said.
India extends e-tourist visa to China
|
Hong Kong-Gold Coast direct flights from Jan