India extends e-tourist visa to China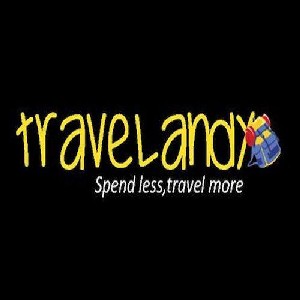 July 30 (TravelAndy): India has decided to extend e-tourist visa (e-TV) to the citizens of China, Hong Kong and Macao from today.
With the latest move, the number of nations enjoying Indian e-TV facility becomes 77.
Australia, Brazil, Canada, Finland, France, Germany, Indonesia, Japan, Jordan, Kenya, Mauritius, Mexico, Myanmar, New Zealand, Philippines, Russia, Singapore, Sri Lanka, Thailand, and the US are among the 74 countries that are already in the e-TV list.
With an e-TV, a visitor can enter the country through nine designated airports — Bengaluru, Chennai, Cochin, Delhi, Goa, Hyderabad, Kolkata, Mumbai and Trivandrum.
The government had launched the e-visa facility in November, 2014.
The inclusion of China, Hong Kong and Macao is expected to boost the number of tourists coming to India from these countries.
Paperless train travel on Delhi-Palwal route
|
Andhra plans monastery boulevard