Tourism plans for Nellore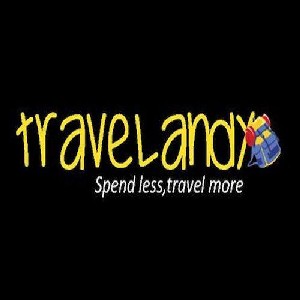 October 13 (TravelAndy): India's Andhra Pradesh state has decided to develop its Nellore district as a coastal tourism circuit, said The Hindu.
This initiative is a part of Swadesh Darshan scheme started by the Union government. Under this scheme, tourist circuits and heritage spots are beautified and renovated.
The Nellore circuit is set to become the fifth one under this scheme. The Buddhist circuit, Himalayan circuit, Krishna Circuit and Northeast circuit are the other ones.
The Nellore circuit attempts to link Pulicat Lake, the second-latgest brackish water lake in India, home to a number of flamingoes.
The circuit also proposes to connect the Nelapattu Birds sanctuary, the Kandaleru reservoir, Nellore tank bund, the Kothakoduru and Mypadu beaches, Ramatheertham temple and beach, Iskapalli beach, Udayagiri Fort and Krishnapatnam cruise terminal.
Being strategically connected to Chennai, Bengaluru and Tirupati, the Nellore circuit is expected to draw a significant number of visitors.
Spring Airlines to fly Changchun-Bangkok
|
From lighthouse to tourist attraction