Festival boost for Andhra tourism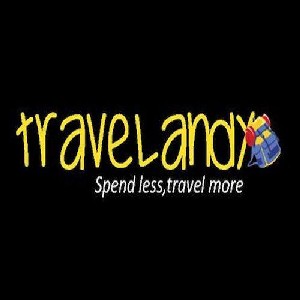 January 4 (TravelAndy): In a bid to promote tourism, South Indian state of Andhra Pradesh is getting ready to host a series of festivals along the eastern coast of river Godavari.
The three major festivals include, Kakinada Beach Festival scheduled at the NTR Beach in Vakalapudi from January 12, 2017. Similarly, a four-day Konaseema Festival will be hosted on the banks of the Godavari at Muramalla from February 22 and the three-day 'Manyam Jatara' in the Agency area from March 26, said The Hindu.
"These festivals provide a platform to display the rich culture of the district. Food stalls will serve exclusive cuisine of local flavours, while the handicrafts and handlooms of the local artisans will also be on display,"said N. Chinarajappa, deputy chief minister of Andhra Pradesh.
There is a huge potential to be tapped on tourism front in the district where there are several attractions for the tourists, added Chinarajappa.
Eco-tourism boost for Velrampet lake
|
IndiGo offers tickets from INR949