Why Charlottesville deserves to be on your US itinerary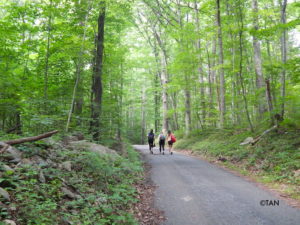 Charlottesville to me is this incredibly beautiful little city that is obsessed with the third US President Thomas Jefferson. And it doesn't deserve the kind of global publicity it has received in recent times. 
In August 2017, two months after my visit to the university town, white supremacist groups organised a rally in protest against the removal of a controversial statue from a city mark. After the rally, a white nationalist drove a car into the protesting killing one and injuring 19.
I was sad this happened in city that I had grown to love during my four-day stay there.
Home to three founding fathers who would become US presidents, Charlottesville and Albemarle County are steeped in history.
Located in the Virginia state of eastern US, Charlottesville was named in the honour of Princess Charlotte, who became queen of England when she married King George III in 1761. The town officially became a city in 1888, and what was Three Notch'd Road through Charlottesville then is today the Downtown Mall and East Main.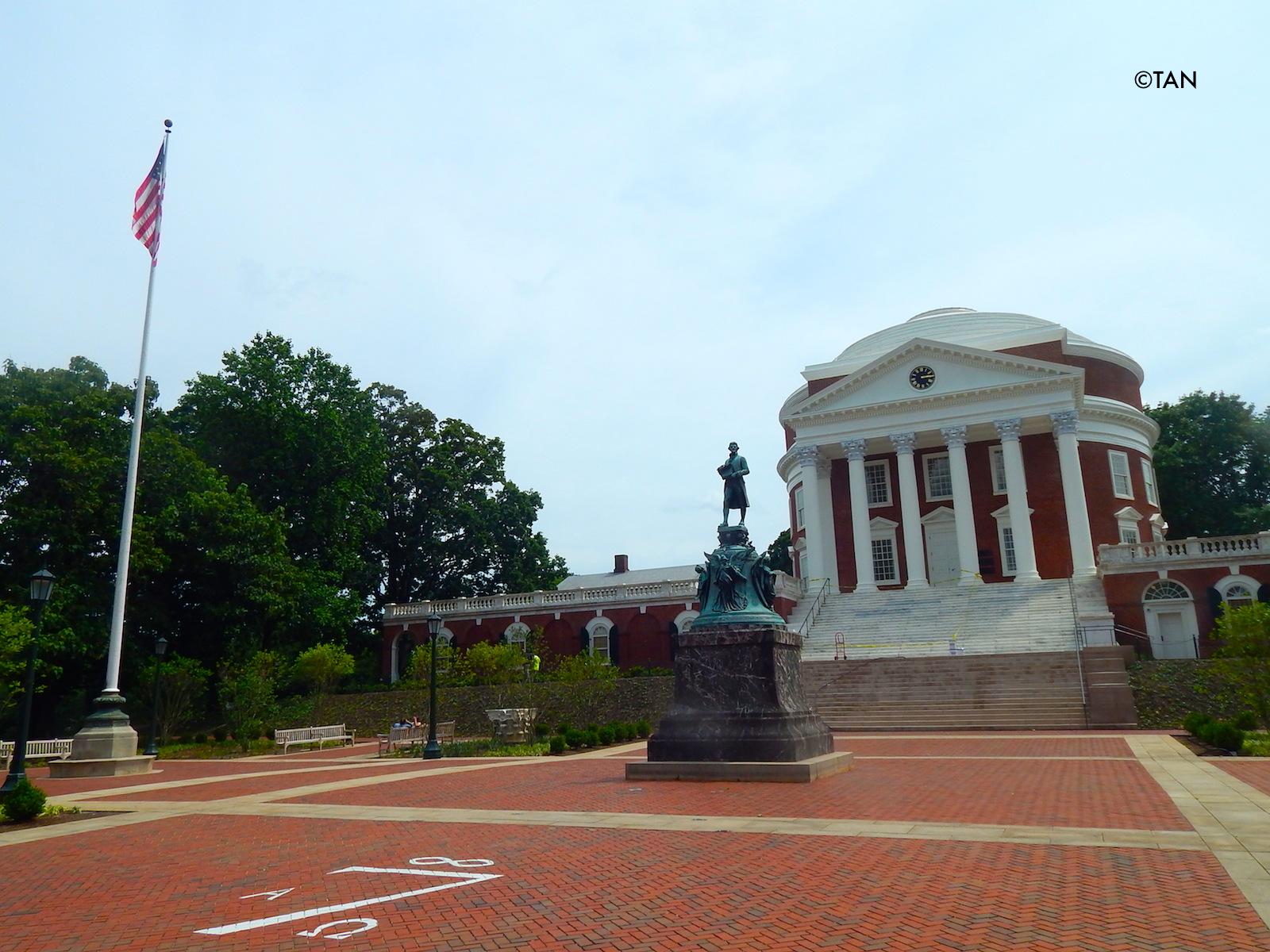 In 1819, the most famous figure in local history, Thomas Jefferson, founded the University of Virginia, deliberately placed a short distance outside town. But businesses stretched towards the "Academical Village," shifting the town centre and ultimately connecting the two.
I, however, had very little idea of the city's history when I landed in the Charlottesville.
I was taking inter-city buses from Philadelphia to Charlottesville and I had to change buses in Baltimore. I almost missed the second bus for the first one was late. The second bus had a stopover in Washington DC and the friend, at whose place I would be putting up, asked me to get down at the Union station in the US capital from where she and her friends would pick me up.
The June weather was great, and the ride to the university town enjoyable. I loved the place at first glance. Pretty houses lined up neat streets with hardly any people around. 
Readers of this blog would know I'm not the touristy kind and hence, didn't do much site-seeing during my stay. But there's plenty to do in and around town. Among them are visiting the nearby vineyards, exploring hiking trails, visiting where Edgar Allan Poe lived and seeing the homes of presidents Jefferson and Monroe.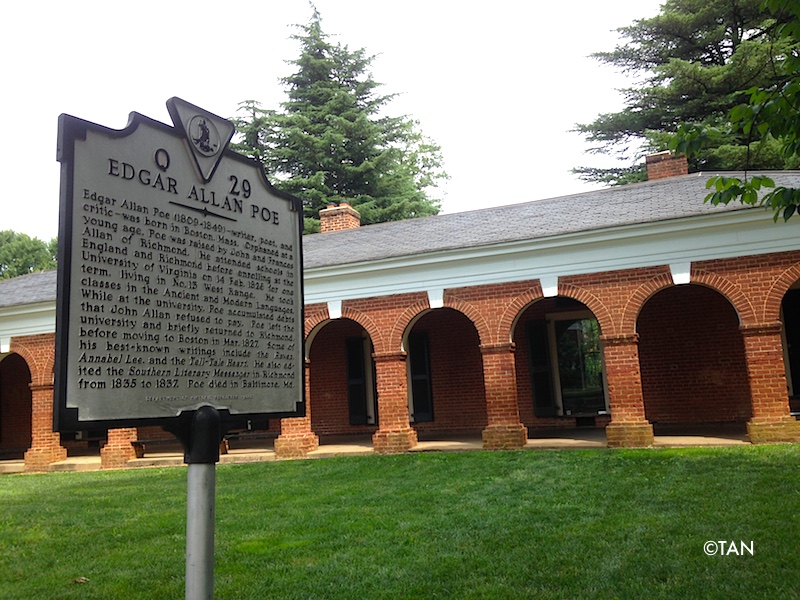 I enjoyed my walks around the University of Virginia campus and appreciating the Jefferson-designed Rotunda and other architecture. I found the downtown a lively place, attended a live band performance at a brewery (rad bunch of really energetic people playing trumpets and drums). and also went hiking with the gang at the Shenandoah National Park, which is a 45-minute drive away. 
I will totally recommend a hike at the national park. Park swim gear, because you will want to take a dip in one of the waterfall pools.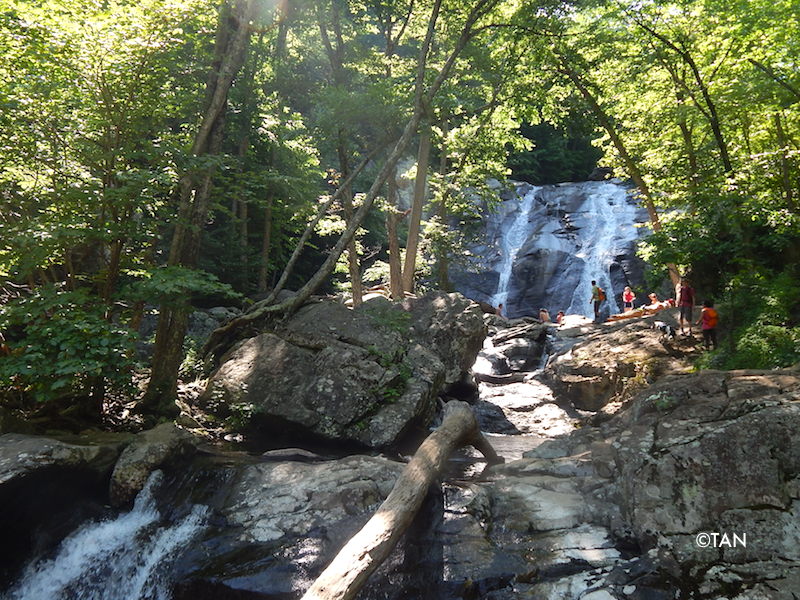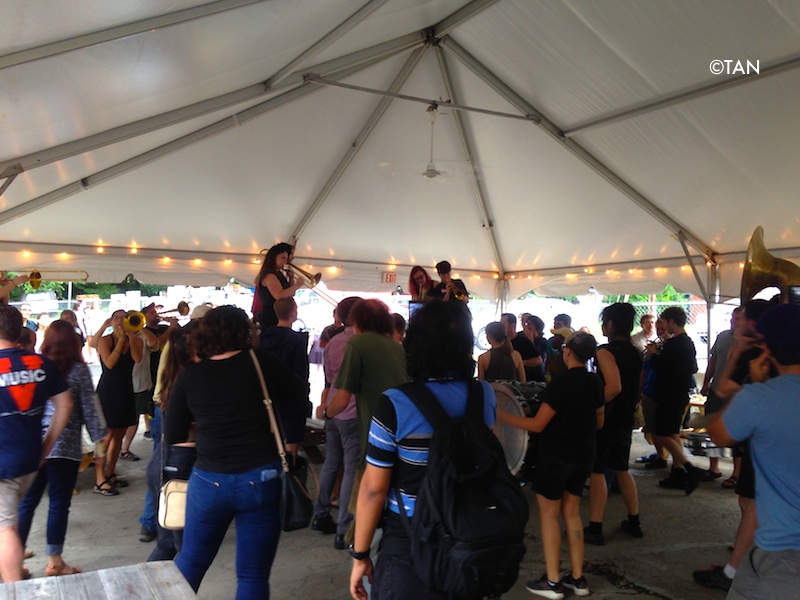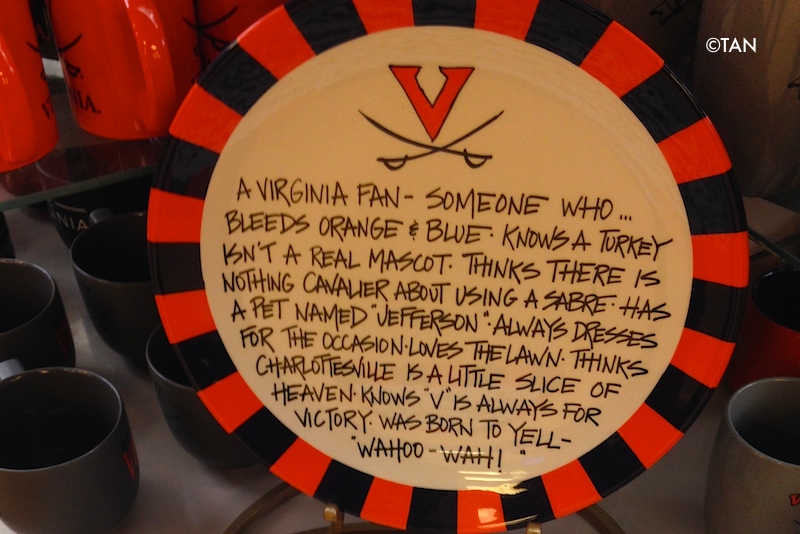 Charlottesville is not a place that is likely to be on the itinerary of international tourists. But if you're heading to the US and haven't finalised your itinerary yet, consider spending a few days at this charming university town. You will not be disappointed.
My travel style has changed over the years. Here's how
|
Two relatively unknown weekend destinations from Kolkata