Tag: hotels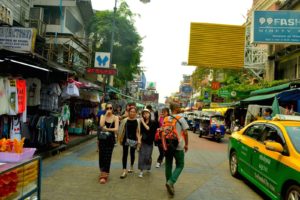 You come across all these articles on social media on how to spend less while travelling to various destinations.
I know I have. In fact, I've written several of them myself! But perhaps the biggest factor and most non-complicated way to get your costs down significantly is largely ignored.
What am I talking about? Read on. Continue reading This simple hack will bring your travel costs down →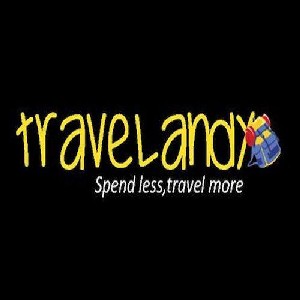 April 4 (TravelAndy): India's Jharkhand state will shortly launch a mobile app equipped with list of hotels and local tourist operators, said The Times of India.
A web portal will also be introduced along with the app, which will enable  tourists to plan their tour and book rooms on the go.
The app will provide details of accommodations run by both  private hoteliers and Jharkhand Tourism Development Corporation. Continue reading Jharkhand to launch tourism app →
After airfares, the most amount of money you spend during a trip is usually for accommodation. But with the right approach, it is possible to bring down the sleeping costs, at times, to zero.
Here's how to sleep cheap while travelling.
Hostels: Hostels are not as popular in India as in the West. But for the budget traveller, they are a great way to save money, make friends, and trade useful information.