Robots guide visitors at Berlin's travel fair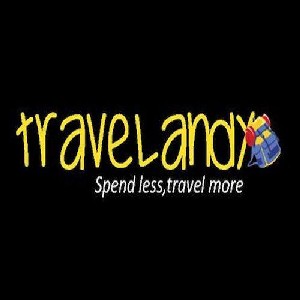 March 12 (TravelAndy): Two robots are welcoming visitors to the International Tourism Trade fair in Berlin (ITB).
Chihira Kanae, the robot, is extending warm welcome to the tourists. She is also guiding them to the right direction. She has been joined by her male counterpart, Mario, who is also functioning as a guide to the visitors.
The robots have become one of the prime attraction of ITB fair in Germany's capital.
Although they are behaving like human escorts, they are unable to answer questions that are not pre-programmed.
"The point is to make people smile and give them a unique experience. It's not to take the place of employees," Fabrice Goffin, co-founder of QBMT, whose software designed Mario, told Reuters.
The fair, which began on March 9, will conclude on Sunday, March 13, 2016
Seaplane in Hyderabad from April 15
|
Ladakh's polo festival to begin from July 11