Robot lifeguards on Dubai beaches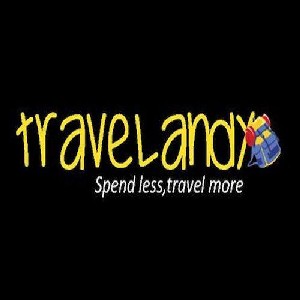 September 11 (TravelAndy): Dubai has introduced robots as life guard on the public beaches, said reports.
These boat-like robots can move at 35kmph, almost 12 times the speed of a human lifeguard. It is operated by remote control.
The 125cm robot can travel 130km on a single charge and can conduct some 30 rescue operations at a go.
"The move is also in response to Dubai government directives to keep up with the latest technologies and innovations in this area as well as to ensure that all the necessary requirements and precautions are in place to enhance the rescue operations on the public beaches of Dubai, " Alya Al Harmoudi, director of the environment department, Dubai Municipality, said.
Wow Air to fly Reykjavik-Miami from 2017
|
Venice: Protest against mass tourism