Japan visa for Indians: The importance of a detailed itinerary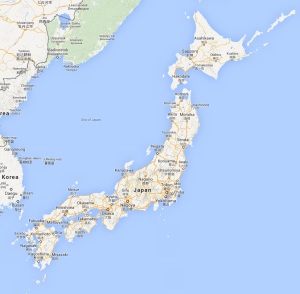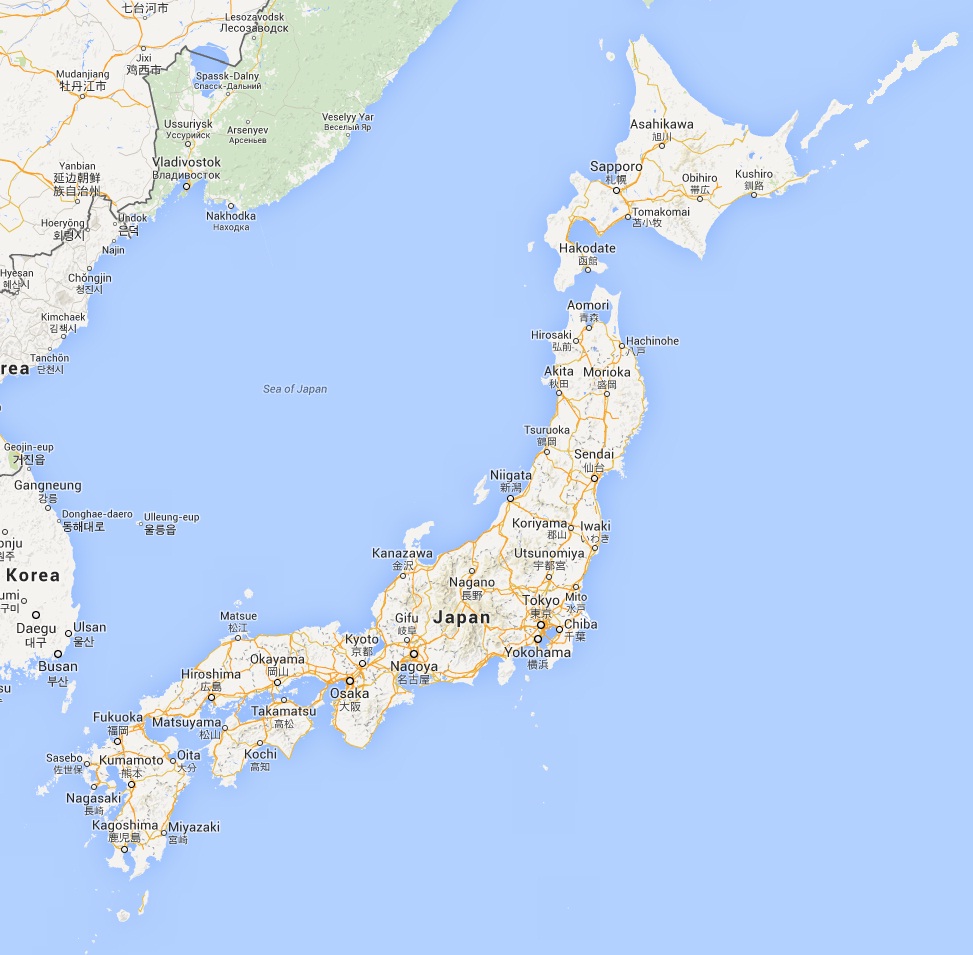 Japan is a different world and if you are thinking of going somewhere but haven't decided where, consider Japan.
I've talked about Japan so much [Check out my Japan guide by clicking here] that my parents decided to go there next. My dad is 65, and mom, 57, and they prefer to travel by themselves together rather than going with a tour operator.
Earlier, this year they went to Bali for three weeks and had a great time and now they are looking forward to Japan. Indonesia is visa-free for Indians but Japan isn't. So, I took care of their Japan visa application.
To apply for a Japan visa in 2018, you can either go to the consulate directly, or apply through VFS. When you have the option, why would you go through a middleman when you can deal with them directly? I didn't and went to the Japan consulate directly. Another advantage of applying directly is that you only pay the visa fees (INR490 in June 2018) if you are issued the visa and not otherwise. In case of VFS, you pay an additional INR650 as service charge, and at least on their website, they don't mention that they return it in case the visa is denied.
So, I downloaded the visa form, had my parents fill them up by hand (there's the option to type too), furnished the required documents and went to the Japan consulate in Kolkata. [ALSO READ: 10 THINGS TO KNOW BEFORE VISITING JAPAN]
The Indian woman at the counter examined the documents and handed me over an itinerary form and asked me to fill it. I filled it up like I usually do: Date in the first column, activity in the second (eg "Kyoto sightseeing") and accommodation (hotel booking details) in the third.
She was not satisfied. Here is the conversation that followed:
Visa Official: You are applying for your parents, right?
Me: Yes.
Visa Official: Who are they going with?
Me: On their own. They prefer to travel on their own.
Visa Official: Who will they stay with?
Me: At hotels. You will find the booking confirmations in this bunch of documents.
Visa Official: But they don't know anyone in Japan. How will they travel?
Me: They were recently in Bali. They did fine. They can take care of themselves.
Visa Official: But that was Bali. They have not been to Japan.
Me: There has to be a first time, right?
Visa Official: See, I will accept the application if you ask me to. But I don't get it. How are they going to go around? Language is a problem.
Me: There's Google Translate for that. And I am planning it out for them. It will not be a problem.
Visa Official: I am not convinced with the itinerary.
Me: Could you please explain exactly what you find unconvincing and I'll try to address that?
Visa Official: This itinerary needs more details. Just "Kyoto sightseeing" is not enough. You need to mention which places they would be visiting and all.
Me: I understand. I'll come back with a more detailed itinerary.
So, I got back home without submitting an application. And over the next few days, I made a detailed itinerary. A very detailed one.
This itinerary ran into five A4 pages of 12 point Times New Roman font. The details were to the minute with bus and train numbers, their arrival and departure timings… the sort of thing you can hand over the a random person and they can go do the trip in Japan without having to ask for help to get from point A to point B.
I also, mailed a Japanese friend and asked him to write an invitation letter for my parents, which he promptly did.
Armed with that, I returned to the visa office. [ALSO READ: MY TRAVELOGUE OF YORON ISLAND IN JAPAN, WHERE I DIVED FOR THE FIRST TIME]
This time, the visa official took her time to go through both the itinerary and the invitation letter and didn't ask a single question.
I asked if everything was in order. She said yes and asked me to come after two days.
I went back two days later, paid the visa fees and collected the two passports stamped with single entry Temporary Visitor Visas.
Documents I furnished
Filled in handwritten application form. You can also use the QR code one if you find that more convenient
Passports
Passport size photograph following specifications
To and fro air tickets
Income tax returns of the past three years
Bank statements of the past six months
Hotel booking confirmations
VERY detailed itinerary
Invitation letter from Japanese citizen (This is of course not compulsory, but if you can manage one, get it. A local reference adds a lot to your visa application.)
SAMPLE INVITATION LETTER
DATE
The Consulate General of Japan, NAME OF CITY
ADDRESS
Sir/Ma'am,
Sub: Invitation for temporary visitor visa
I am a Japanese citizen and I work as DESIGNATION at WORKPLACE.
I am inviting my Indian friends, TOURIST 1 (Passport No. XXXXXXX) and TOURIST 2 (Passport No. XXXXXXX) to visit Japan.
Though they will not be staying with me during their trip (TRIP DATES), I will be happy to offer them any help or guidance that they might need during their time in Japan.
TOURIST 1 and TOURIST 2 are wonderful people and avid travellers. I believe they will have a great time exploring my country.
I request you to please grant them temporary visitor visas.
Thank you.
Regards,
NAME OF INVITING PERSON
DATE OF BIRTH
PASSPORT NO, DATE OF ISSUE, DATE OF EXPIRY
ADDRESS
EMAIL
PHONE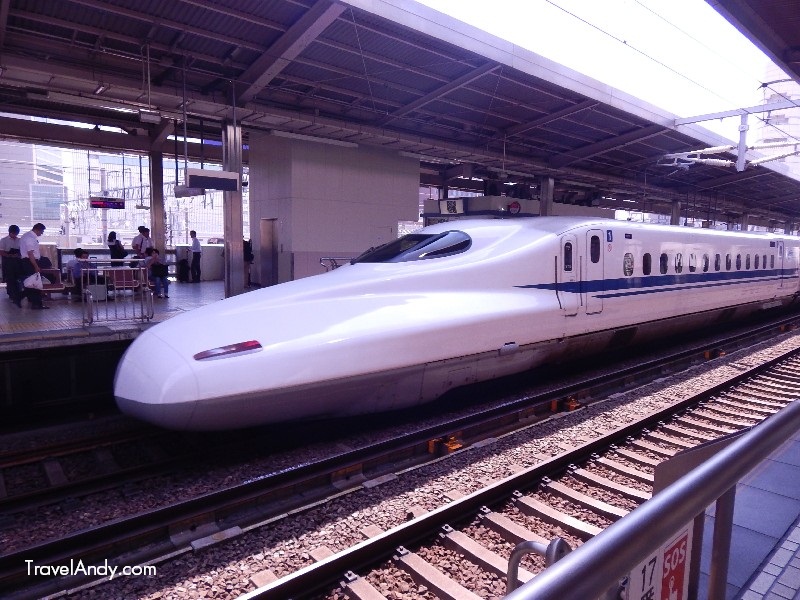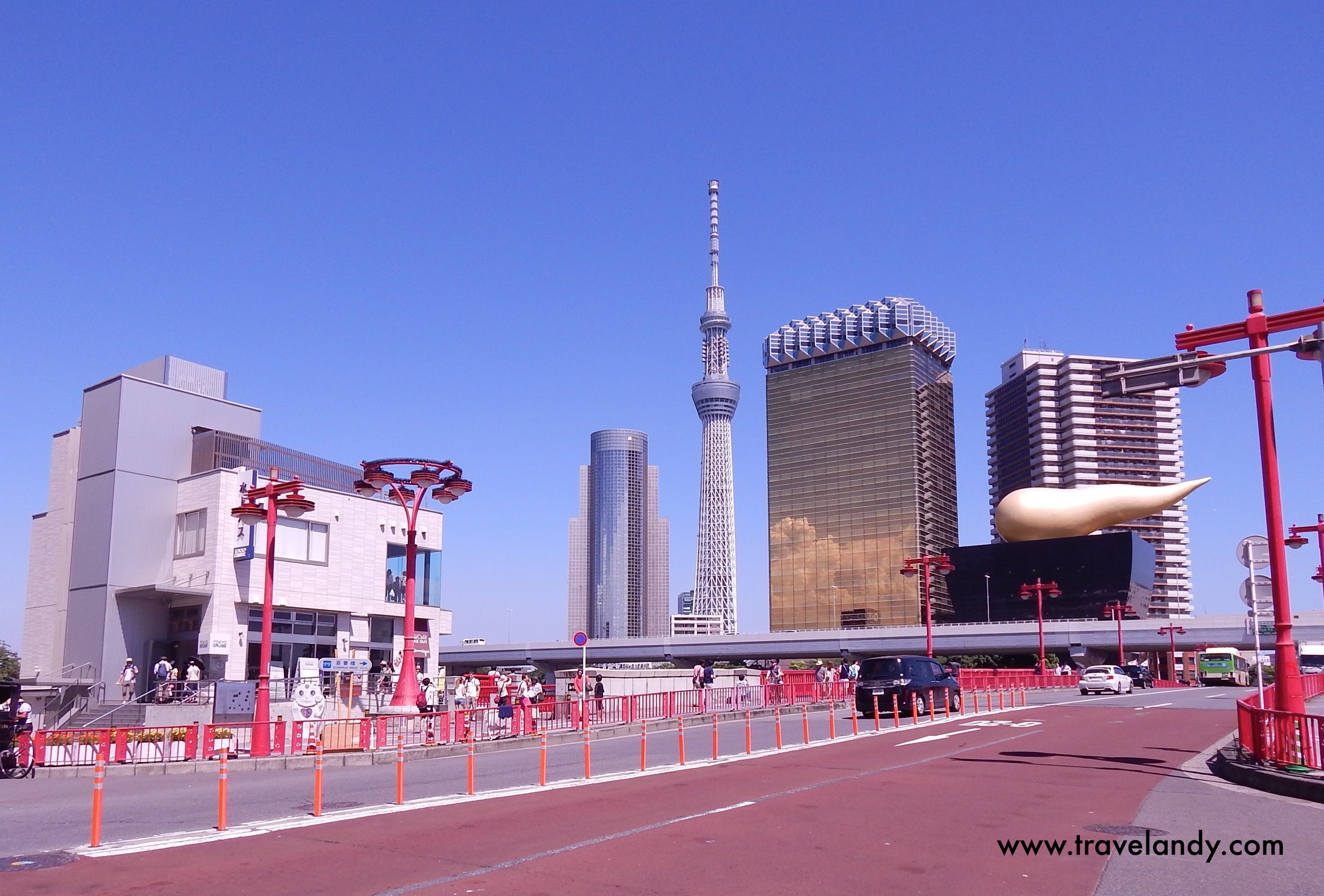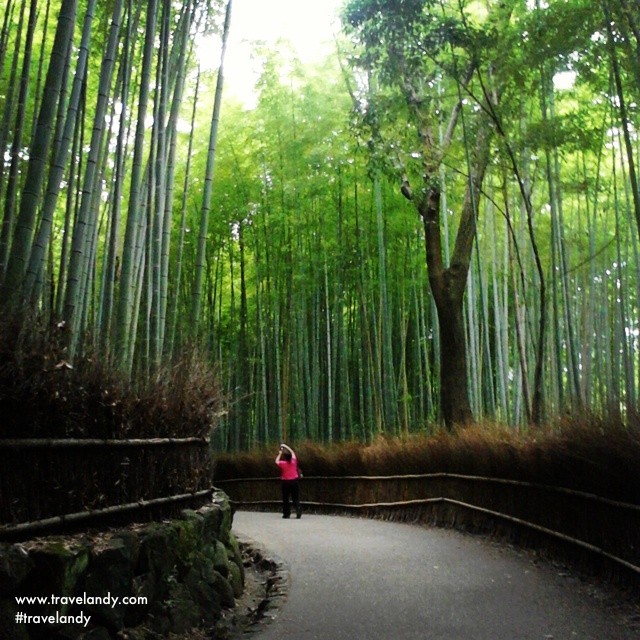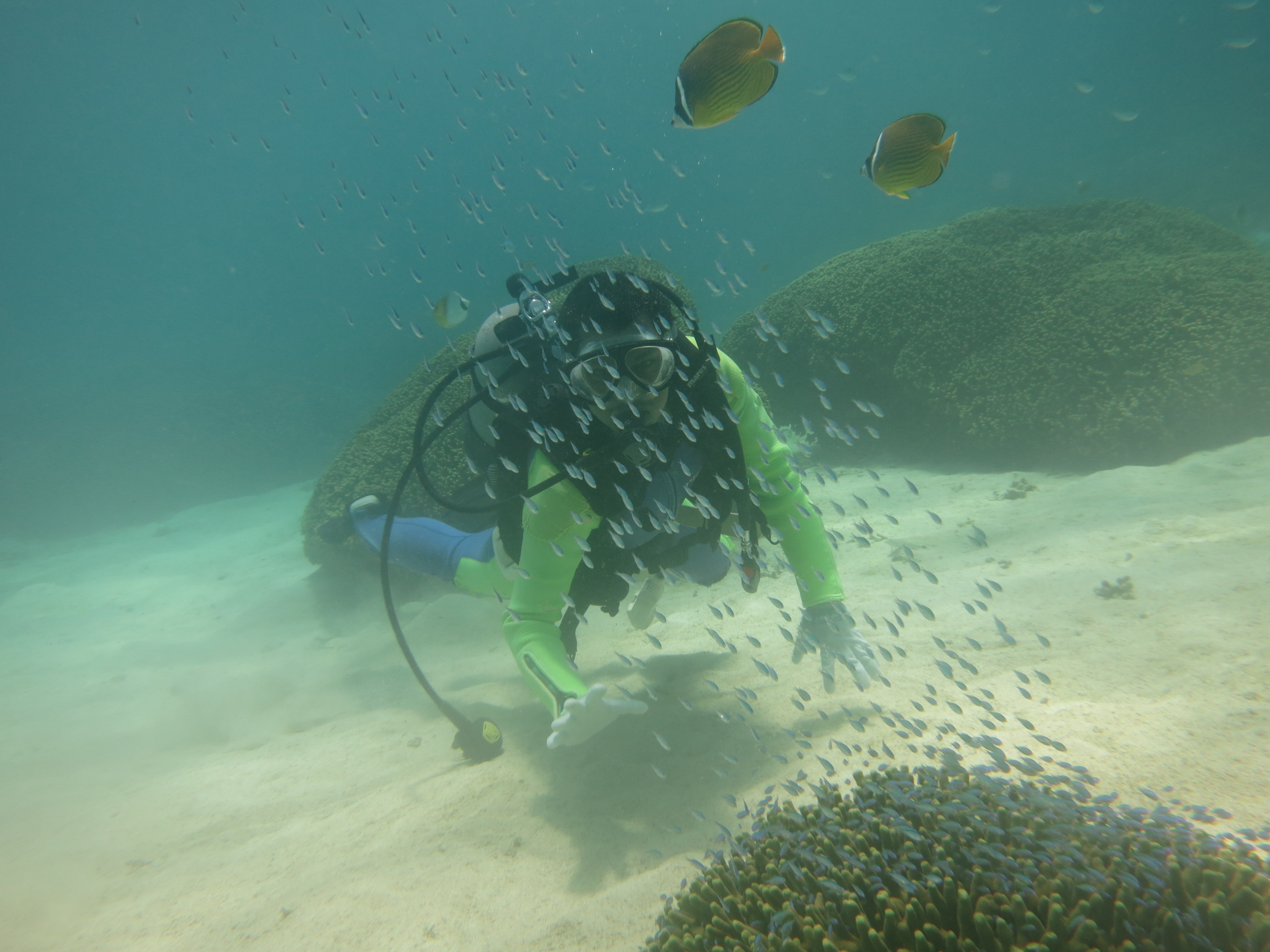 Anthony Bourdain: The man who inspired me to move
|
There was never a better time to travel for the budget traveller