Tag: tourist visa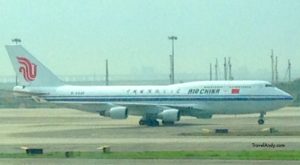 It's not that I had never been to China. But, then you don't really consider transit through somewhere as actually "going" there!
I have changed planes (and once, an airport) in China during two separate trips. But this time, I was actually intending to get into the country.
My quest for a Chinese tourist visa began at this website. Continue reading How to secure a China tourist visa →

Since Donald Trump took charge as US President, I found a lot of people around me speculating whether getting a US visa was going to become more difficult. I had been wanting to visit the United States for some time now and last month, I decided to go there in 2017. So, I went ahead and got myself a ten-year B1/B2 visa, which is for visits related to tourism and business in the United States.
The process was long and I would say a little complicated. But I took on one thing at a time and things worked out pretty smoothly in the end.
Read on to find out how to score a ten-year US tourist visa with an Indian passport. Continue reading How to score a ten-year US tourist visa →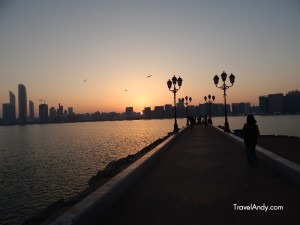 April 10 (TravelAndy): Citizens of the United Arab Emirates (UAE), who intend to visit India for tourism, can now get an e-visa.
The tourists need  to carry a printout of the e-tourist visa (e-TV), which will be e-mailed to them, during their visit to India.
A foreign traveller with an e-TV can enter India through 16 designated airports — Ahmedabad, Amritsar, Bengaluru, Chennai, Kochi, Delhi, Gaya, Goa, Hyderabad, Jaipur, Kolkata, Lucknow, Mumbai, Tiruchirapalli, Thiruvananthapuram and Varanasi. Continue reading India extends e-visa to UAE tourists →