Japan tourist visa guide for Indians

Japan is an awesome country and you should seriously consider going there (if you haven't visited already). My Japan visa application process was among my smoothest.
I had some trouble finding out where the Japanese consulate was in Kolkata, but managed to download a map from the Internet. It appeared close the the Tollygunge metro station.
I got all my documents ready:
Passport (of course!)
Filled-in visa application form
Schedule of stay
Copies of my hotel bookings
Photographs (sizes as mentioned)
Return air tickets
Bank statement of the last six months
Income tax returns of the last three years
These would have been enough, but I included a couple of more things to make my application stronger and just to be sure I would have no problems in getting my tourist visa (or the 'temporary visitor visa', as they call it). These extra documents were:
A letter from employer stating I was an employee of the company and had been granted leave and that I would be going to office again from a certain date
Proof of some of my investments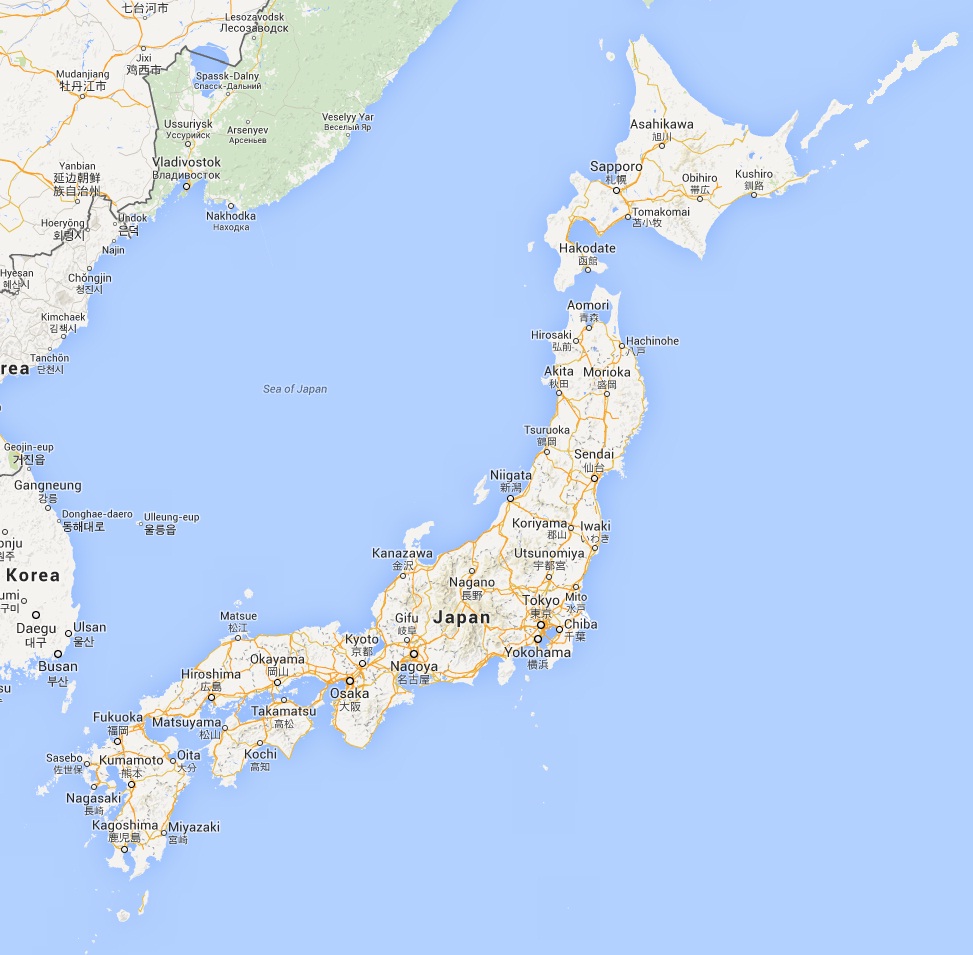 It was drizzling when I got to the big locked gate in front of the white building. I stood in front of the gate under my umbrella and caught the attention of the security guards inside.
"Yes?" One of them inquired from under a shed.
"I want to apply for a visa," I hollered back. Was I even in the right place?
The man walked forward and unlocked a small door fixed in the big gate. Right place!
I walked in and entered a small room where they scanned my bag and frisked me. Once they were satisfied, they asked me to walk ahead through another door. This door opened to a little path in the open and there were two doors in another building at the end of it.
"Get in through either door. You'll find three windows in there, one of them for Japanese citizens. Please ring the bell on one of the other windows," said one of the security personnel.
I did not want to open my umbrella again and partly ran through the pathway to the nearest door. There was no one in the room but a man sweeping the floor. It had three windows for officials to deal with visa-seekers. But at that time, there was no one on either side!
"Please ring that bell and wait," the sweeper said pointing to one of the bells. It was one of the bells you tap on and it goes "TING". I did it and sat on one of the grey plastic chairs. Am I the only one interested in going to Japan?
After a good five minutes, an Indian woman came to the window and nodded to me. I went forward and submitted my documents. She examined them for a few minutes and gave me a receipt that said they'd return my passport in four days.
My job  for the day was done. The good thing about the Japanese visa is that you only pay the visa fees if you actually get the visa.
Four days later, I went back to the same empty room, paid the INR500 and collected my passport with the Japan visa in it.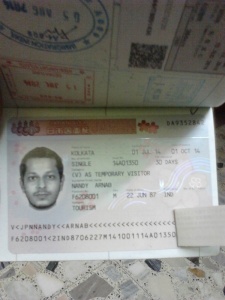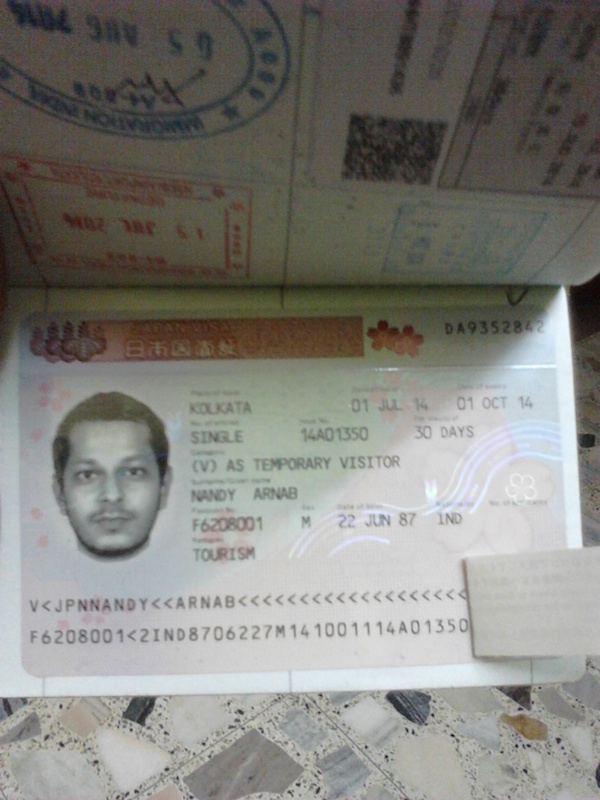 7 reasons to visit Palolem beach in Goa
|
Five cities I'd love to return to